EDIT MAIN
Norwood Young America FFA at the
90th National FFA Convention
in Indianapolis, IN
October 2017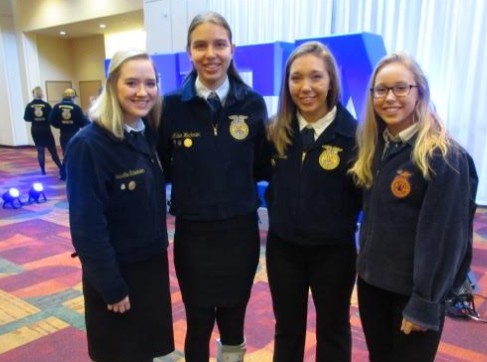 Samantha Schoenbauer, Abbie Weckman, Madelyn Traver, and Abby Pysick at the 90th National FFA Convention
Norwood Young America FFA at the
89th National FFA Convention
in Indianapolis, IN
October 2016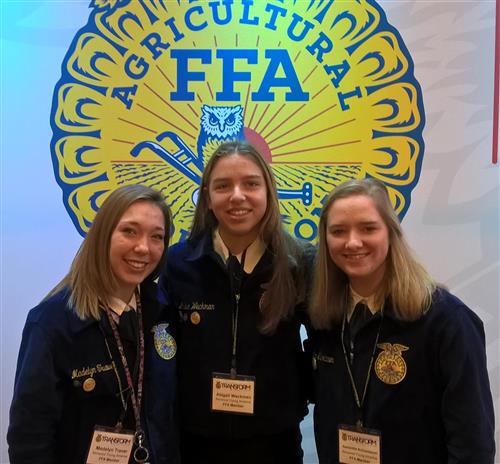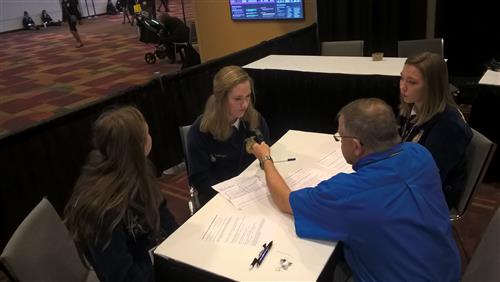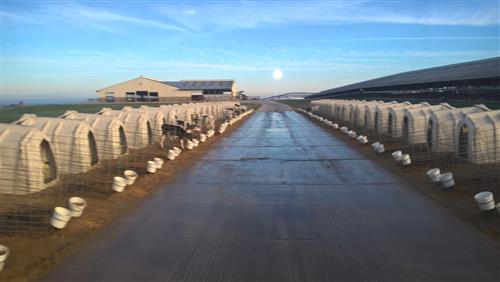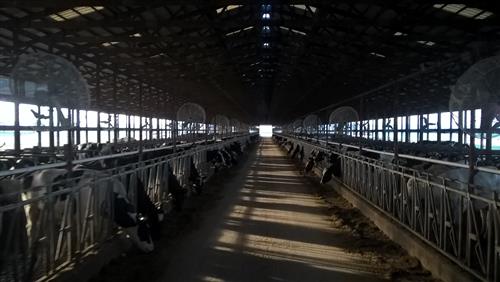 Norwood Young America FFA at the
88th National FFA Convention
in Louisville, Kentucky
October 2015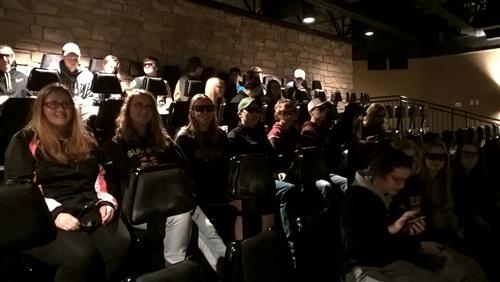 The NYA FFA contingent at the 4-D dairy experience at Fair Oaks Farms in Indiana.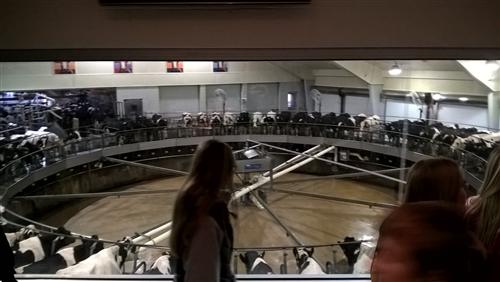 A look at the carousel parlor milking system of Fair Oaks Farm.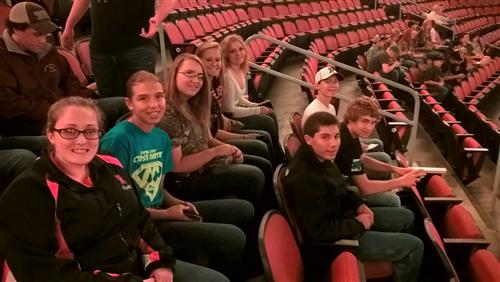 Hanging out before the Jake Owen FFA concert in Louisville at the KFC Yum! Center.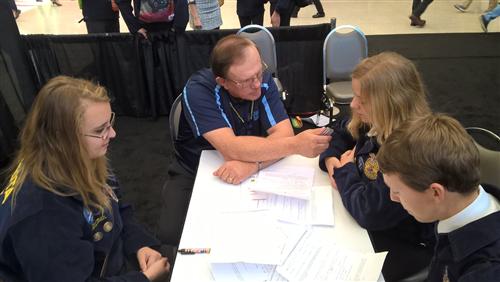 Grace taking part in the radio interview as Austin and Katie prep for their turn with the microphone. The radio interview is a great chance to discuss the FFA college and career show as well as the general FFA sessions.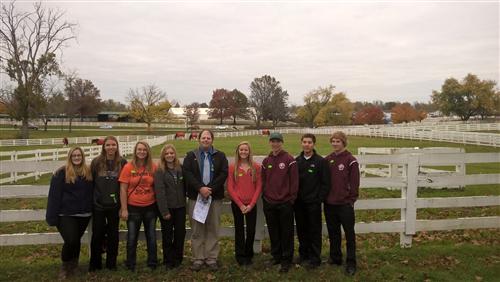 The group visited the Kentucky Horse Park in Lexington while on the trip. It was a very educational experience. The park features horses of many breeds. In the background of this picture is a group of Clydesdales in a pasture.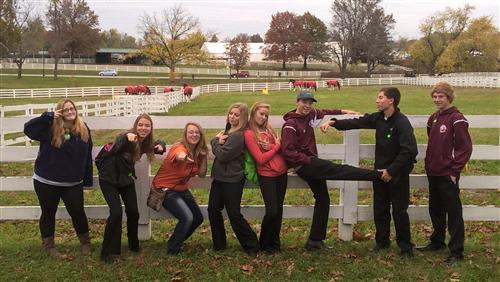 Having some fun at the Kentucky Horse Park in Lexington.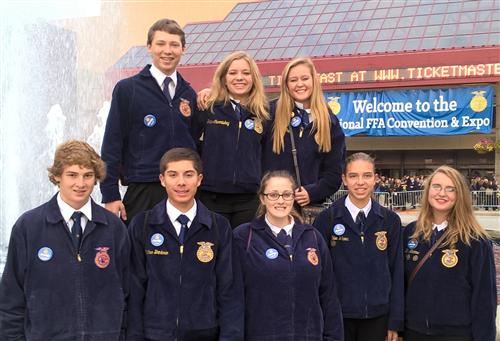 Looking the part in Official FFA Dress outside Freedom Hall in Louisville at the National FFA Convention. Representing NYA FFA in 2015 was Austin Pysick, Grace Cummiskey, Rachel Slathar (back row), Andrew Heuer, Matthew Brinkman, Lizzie Perez, Abbie Weckman, and Katie Weckman (front row).