EDIT MAIN
Welcome to Central Public Schools, the place where Education is Central. We are located just 30 miles west of Minneapolis and offer a small town, family-oriented atmosphere and are equipped with all the tool necessary to ensure our students succeed.
Central Public Schools serves about 1000 students and we have one elementary, one middle, and one high school. Each day our cadre of excellent teachers and support staff work with individual students to ensure academic and social/emotional growth. Individual attention to students really is our strength. Our size allows us to know, and respond to, individual student needs. Our mix of experienced and new staff works together in teams to refine their effectiveness and to stay connected to the lastest techniques to carry out our mission.
Our commitment to high quality education and a safe learning environment is unparalled. Come grow with us! Should you have any questions about Central Public Schools, please do not hesitate to reach out and we can discuss how Central can benefit your child and family.
In Partnership-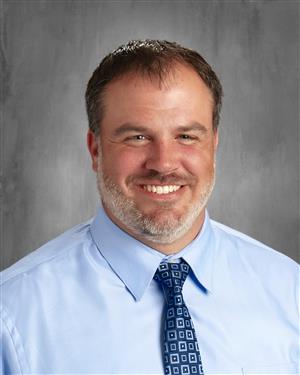 Timothy Schochenmaier
Superintendent of Schools
tschochenmaier@central.k12.mn.us
952-467-7000