Central High School Student Council is hosting a blood drive on June 25th, 2020 from 1 PM-6 PM @ CHS in the Old Gym. The direct link to sign up is below:
https://www.redcrossblood.org/give.html/donation-time
It's a crazy/scary time in our world right now; YOUR donations are VERY IMPORTANT and greatly appreciated.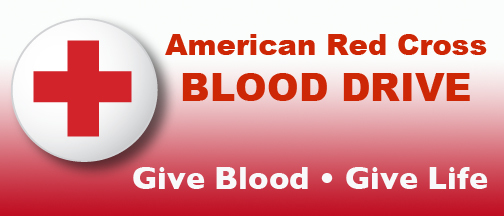 Are you new to the area or wondering how you can get your child registered for the 2020-2021 School Year?? Central Elementary in Norwood Young America is still accepting Kindergarten Registrations! If you would like more information, please contact Mr. Daugs @ 467-7301 or
MDaugs@central.k12.mn.us
If you would like a registration packet, please contact Kelli Perlich @ 467-7300 or
KPerlich@central.k12.mn.us
#RAIDERPRIDE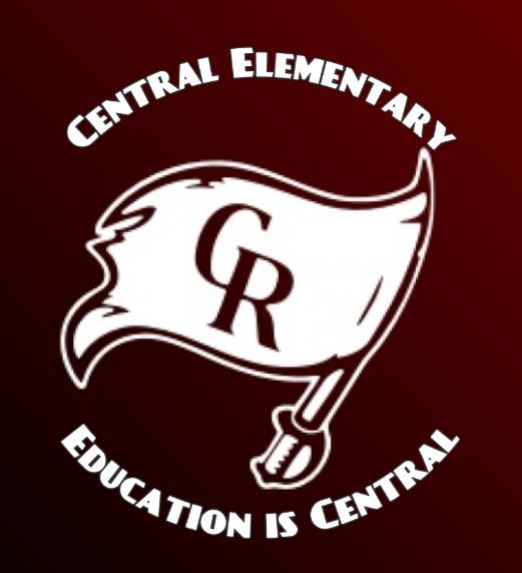 "Not all superheroes wear capes, some having teaching degrees." ~ Unknown THANK YOU Central Teachers for EVERYTHING you do and for making a difference! #RAIDERPRIDE #WEAPPRECIATEYOU #NATIONALTEACHERAPPRECIATIONDAY

THANK YOU Central Teachers and Staff!! ~Central High School Student Council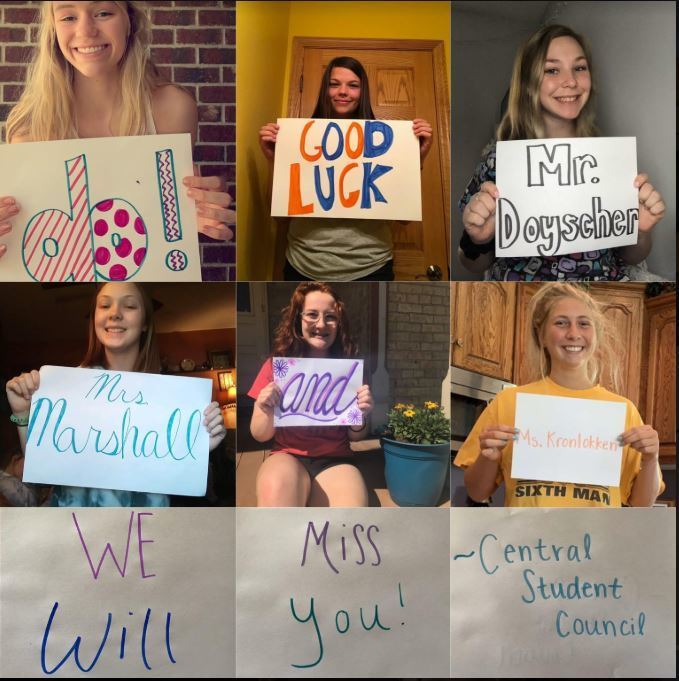 SENIOR HONOR STUDENTS Each year KDUZ 1260 AM and 96.5 FM present the "BEST OF THE CLASS" with their Senor Scholar Interviews. This year the two CHS Seniors are Kennedy Pexa and Erin Schultz. Their interviews will air on May 8, 2020 at 3:35 p.m. CONGRATULATIONS Kennedy & Erin!!

SENIORS A NEW LOCAL SCHOLARSHIP IS NOW AVAILABLE! Pro Auto Repair in NYA is offering two $500 scholarships to a senior who will be pursuing a degree in Automotive Repair, Diesel Truck Repair or Small Engine Repair. HURRY this scholarship is due May 11, 2020!

Due to road construction, the Hamburg lunch pickup and book drive will be moved to the Hamburg Park for Monday, April 27th and Thursday April 30th. Lunch pickup and book drive in Cologne and NYA will continue at the regular locations.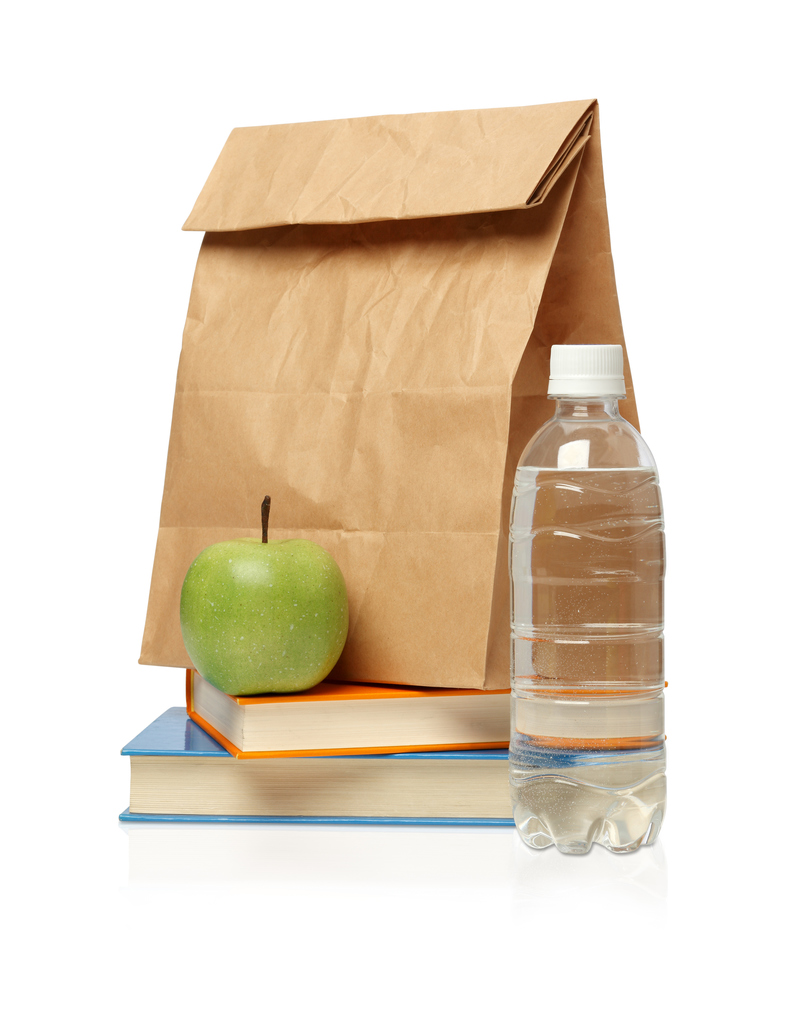 The Elementary Library has received many new and gently used books and we would like to give back to our students. Please stop by any of the lunch pick up locations on Monday, April 27th or Thursday, April 30th and help yourself to some free books! Reminder that the lunch pick up sites are in Hamburg, NYA and Cologne and run from 7:00-9:00 a.m.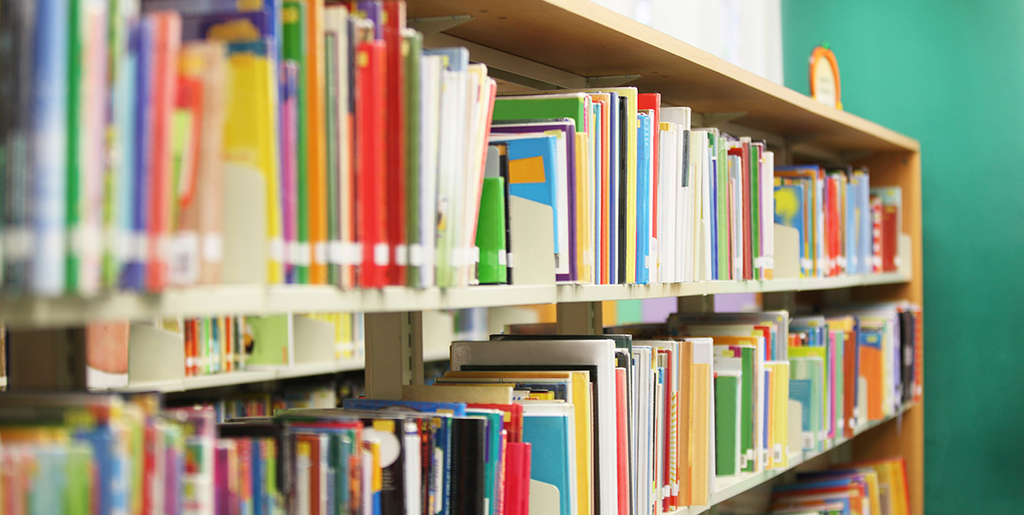 CONGRATULATIONS to Central Middle School Principal Ron Erpenbach who has been named SW Minnesota Principal of the year!! #RAIDERPRIDE

Seniors! Each year NYA Times creates a senior section in the paper. This consists of a picture and information on each senior. Please fill out this form and return to Mrs Heckmann at
kheckmann@central.k12.mn.us
by April 27. It is found on the Guidance Office website under Forms

Attention Seniors: Another LOCAL scholarship is now available on the Guidance Office website! Kopp Family Foundation is offering (3) $250 scholarships to a CHS senior! Remember that completed applications need to be emailed to Mrs. Heckmann at
kheckmann@central.k12.mn.us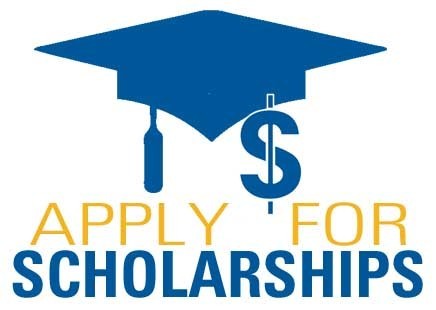 CONGRATULATIONS to Dominick Sudheimer who was named Boys Basketball All Conference and Hayden Molva who received honorable mention. #RAIDERPRIDE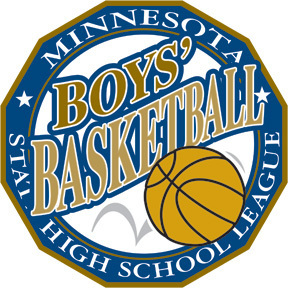 Central High School's Prom that was scheduled for May 2nd has been cancelled. However, we are waiting for information from the State of Minnesota which may allow us to postpone the event and reschedule to a smaller, less formal opportunity for our students. We will continue to look into all viable options and keep you updated as we receive information. If you have already purchased a ticket to prom you will receive a full refund.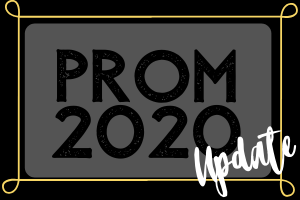 The School Board is cancelling the work session scheduled for April 6, 2020.

Seniors two NEW LOCAL scholarships are now available on the Guidance Office website: Citizens State Bank Outstanding Citizen Scholarship and Norwood Young America Area Chamber of Commerce Scholarship.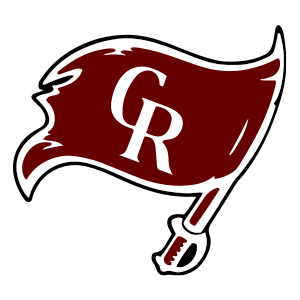 Seniors: any local scholarship applications that are due in the Guidance Office should be emailed to Mrs. Heckmann at
kheckmann@central.k12.mn.us
. Also please watch the announcements and the Guidance Office website for more NEW local scholarships!

Wishing Students and Staff a successful first day of Distance Learning! Please remember if you have questions, staff members are available to chat, answer emails etc. from 8:30 AM - 11 AM daily. #RAIDERPRIDE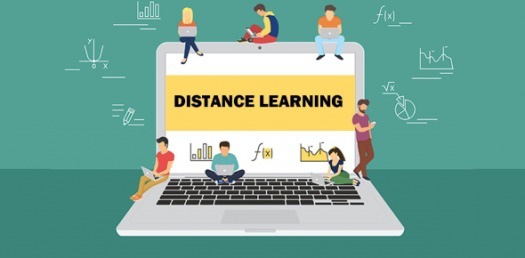 Congratulations to Allie Fritz and Hannah Zellmann!! Allie was named to the Minnesota River All Conference Team this Season! Hannah was Honorable Mention All Conference! We are so proud of your efforts this season! #RAIDERPRIDE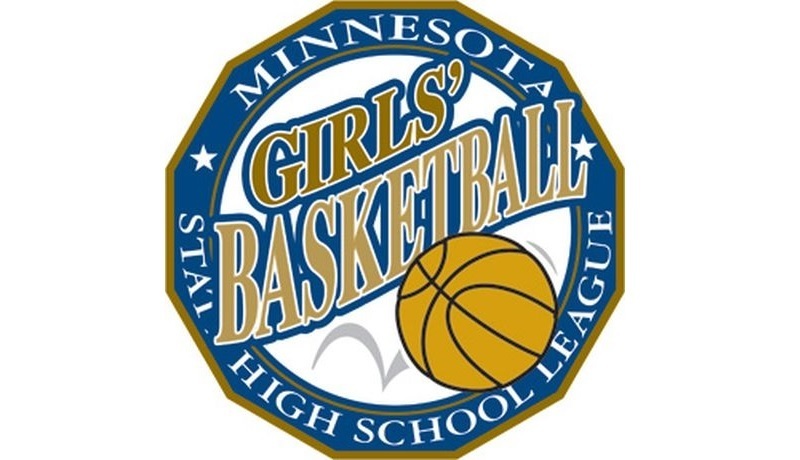 Central Public Schools would like to say THANK YOU to local business On Point Nutrition for bringing is Shakes and Tea for our Staff today!! #RAIDERPRIDE #COMMUNITYPRIDE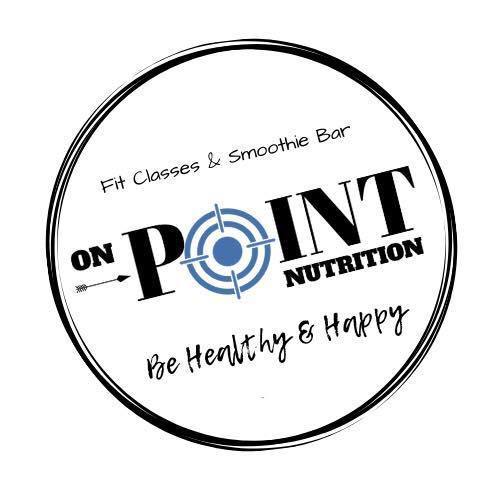 Bag Breakfast and lunches are being provided for ALL students that live in District 108. Pick up from 7AM - 9AM @ Kurious Kids Cologne, Hamburg Fire Hall, or Central Elementary. #RAIDERPRIDE