HEY RAIDER NATION: September 23rd and 24th, On Point Nutrition in NYA, will be having a 2B Continued fundraiser and 20% of their daily sales will be donated to 2B Continued. September 26-29, On Point Nutrition in NYA, will donate $1.00 from every purchase to CHS Volleyball Fundraiser "DIG PINK" Cancer Research. GET YOUR SHAKE ON RAIDERS!

*RAIDER EVENTS: Thursday 9/22/22 Volleyball @ LeSueur-Henderson C-Squad @ 5:30 pm JV @ 5:30 pm Varsity @ 7:00 pm Cross Country @ Glencoe-Silver Lake @ 4:00 pm Girls JV Soccer @ Mayer Luth vs Hutch/GSL (Scrimmage) 7:00 pm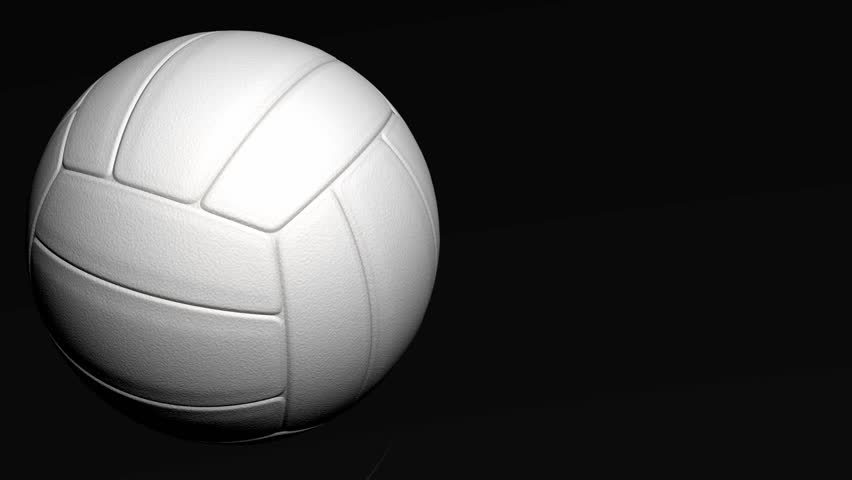 *RAIDER REMINDER* ELEMENTARY PICTURE DAY TODAY

** RAIDER REMINDER** MS/HS HOMECOMING dress-up theme days: MONDAY (Sept 26): PAJAMA DAY TUESDAY (Sept 27): ADAM SANDLER DAY WEDNESDAY (Sept 28): DECADE DAY THURSDAY (Sept 29): SOCCER MOM VS. BBQ DAD FRIDAY (Sept 30): RAIDER PRIDE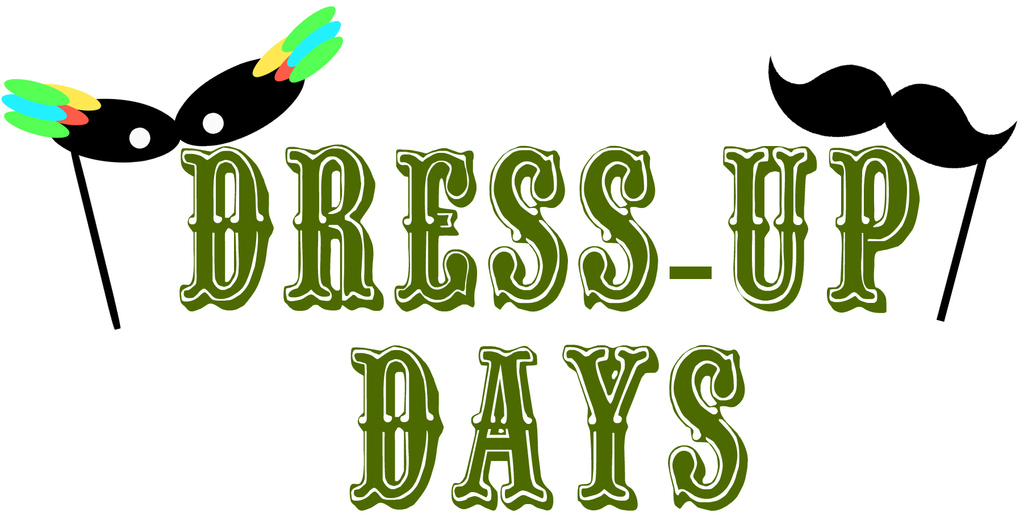 Some of the Homecoming Royalty got to hang out with our elementary students during morning recess today. Royalty will be enjoying one more day of morning recess tomorrow (Thursday) before their last day of selling Homecoming Buttons. You can get your button in the Elementary Library tomorrow morning from 8:00-8:30 for $1.00, or hang out with the Homecoming Court on the playground beforehand.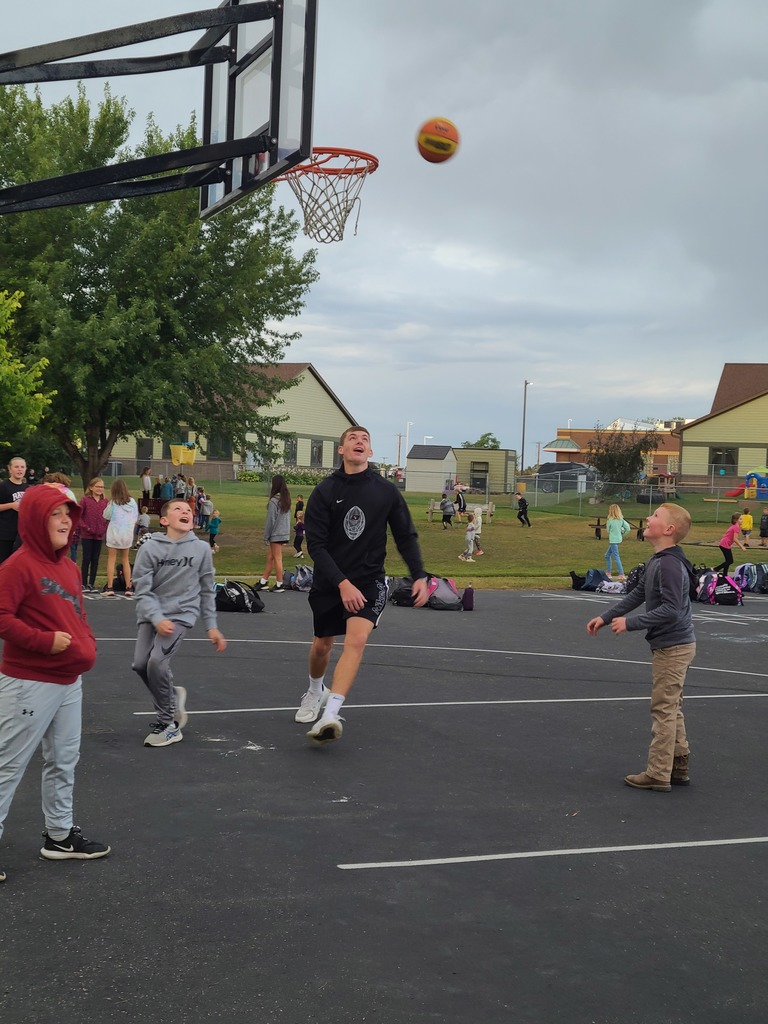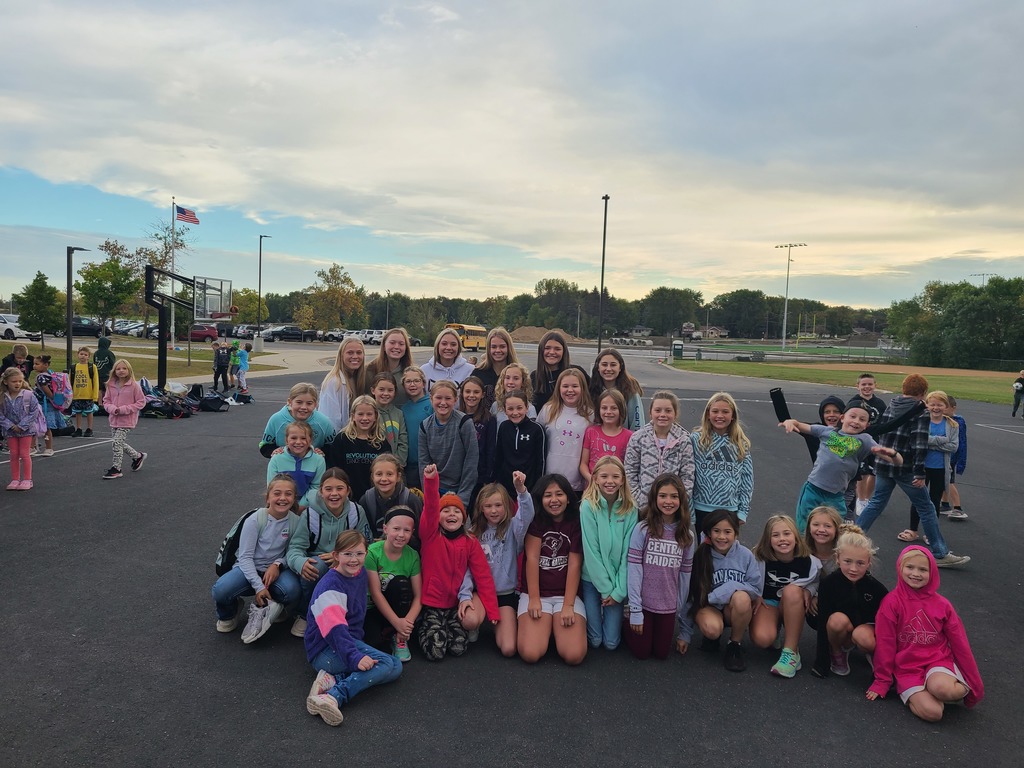 If you, or someone you know, is in a mental health crisis or at risk of suicide call or text 988. • 988 Suicide & Crisis Lifeline offers 24/7 access to trained crisis counselors who can help people experiencing mental health-related distress. That could be thoughts of suicide, mental health or substance use crisis, or any other kind of emotional distress. • People can call or text 988 or chat 988lifeline.org for themselves or if they are worried about a loved one who may need crisis support. • 988 serves as a universal entry point so that no matter where you live, you can reach a trained crisis counselor who can help. • There is hope. The 988 Lifeline helps people overcome suicidal crisis or mental health related distress every day. • Supporting mental health is a critical public health need, and one of the best ways we can do that is to make it as easy as possible for people to get the help they need when they need it. • To reach the Veterans Crisis Line, dial 988 and press 1. Calls will route to the same trained Veterans Crisis Line responders. The Veterans Crisis Line will still be available by chat (VeteransCrisisLine.net/Chat) and text (838255).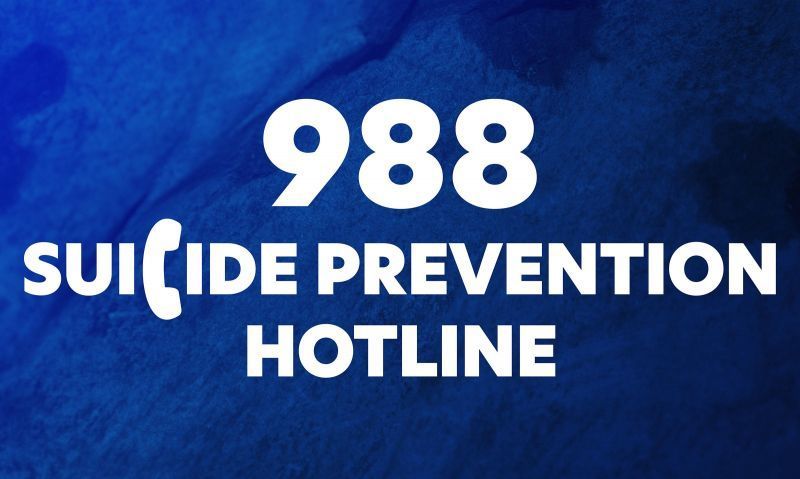 FREE pop-up food market this fall Mondays 3pm-5pm September 12, 2022 - October 31, 2022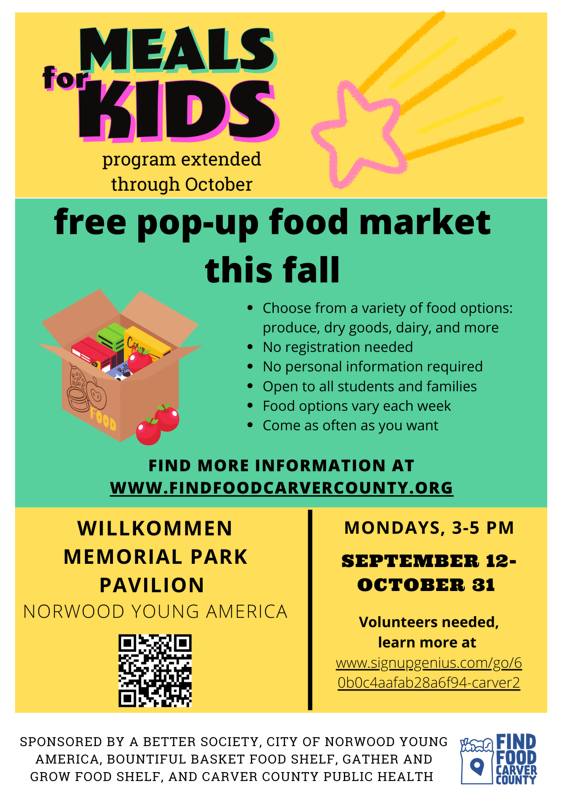 RAIDER EVENTS: Tuesday 9/20/22 Volleyball @ GSL C-Squad @ 5:30 pm JV @ 5:30 pm Varsity @ 7:00 pm Girls Soccer @ Mound Westonka JV @ 5:00 pm Varsity @ 7:00 pm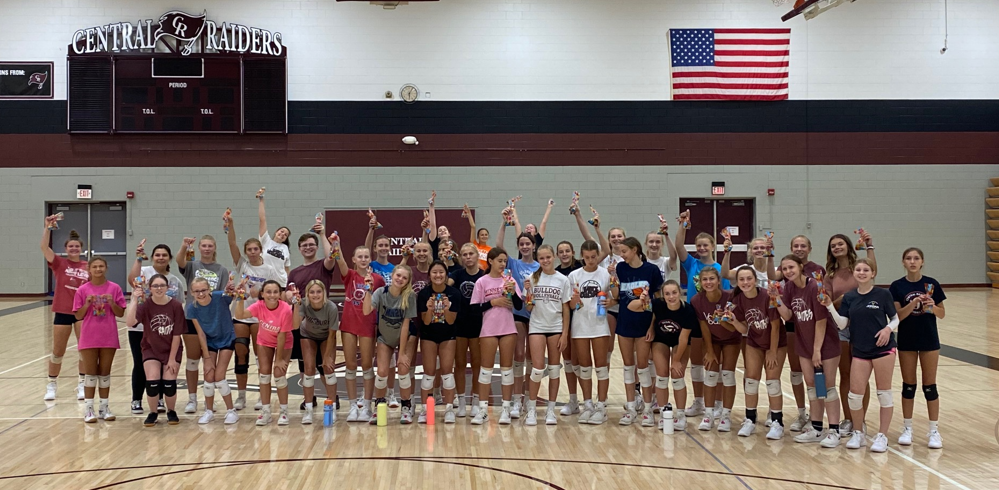 RAIDER EVENTS: Monday 9/19 JV Football @ Belle Plaine Athletic Complex @ 4:30 pm Boys Soccer @ Sibley East HS vs. St James Area @ 5:00 pm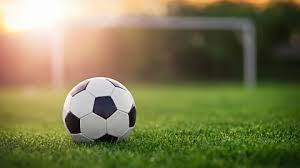 RAIDER EVENTS: Saturday 9/17/22 Varsity Football: Varsity Game vs. Belle Plaine @ 2:00 pm **The game will be played at Glencoe Silver Lake High School (GSL) due to the construction of the football field at Central.

* RAIDER EVENTS* Saturday 9/17 Varsity Soccer vs Fridley @ Mayer Lutheran High School @ 9 am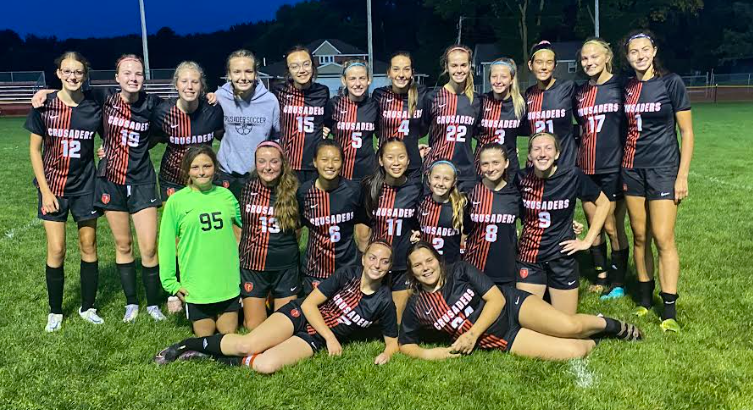 RAIDER EVENTS: Friday 9/16/22 Cross Country @ Mankato Loyola / Good Counsel Campus @ 4:00 pm Boys Soccer @ Butterfield-Odin High School @ 5:00 pm

2022 Homecoming Events: Monday - Friday (9/26 - 9/30) Dress-Up days Coronation - Monday 9/26/22 @ 7PM Homecoming Parade - Friday 9/30/22 @ 1:30 pm Community Pep-Fest - Friday 9/30/22 after the Parade Football vs Maple River - Friday 9/30/22 @ 7 pm Homecoming Dance - Saturday 10/1/22 from 7 pm -10 pm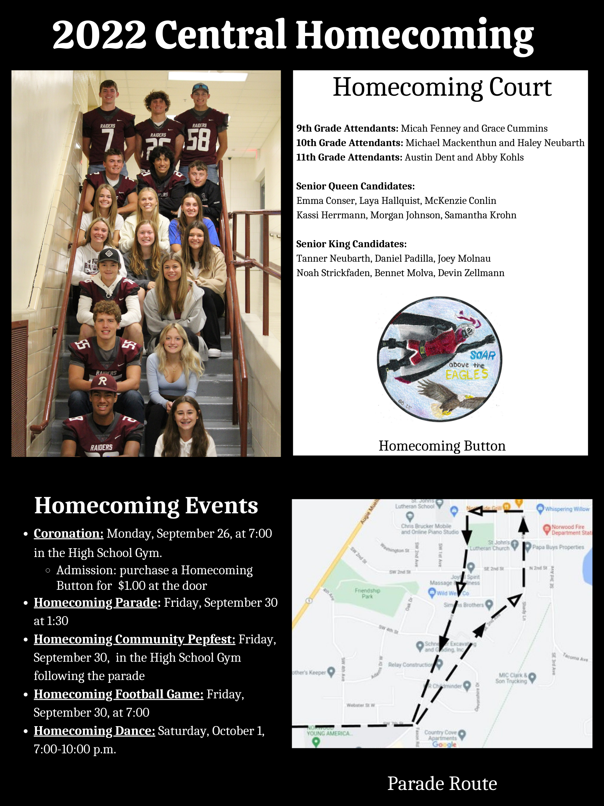 **RAIDER REMINDER** Middle and High School Picture Day is TOMORROW - FRIDAY 9/16/22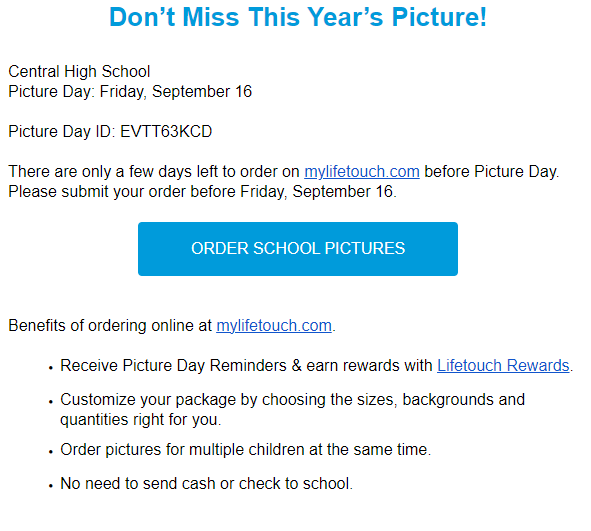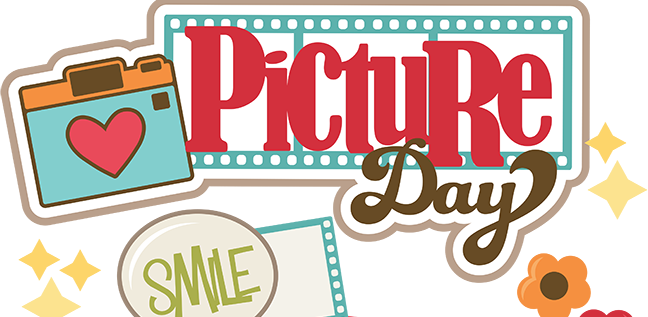 RAIDER EVENTS: Thursday 9/15/22 Volleyball vs. St. Peter C-Squad @ 5:30 pm JV @ 5:30 pm Varsity @ 7:00 pm
Central ELEMENTARY Homecoming dress-up days: Monday (Sept 26): Inside Out Day Tuesday (Sept 27): Injury Day Wednesday (Sept 28): PJ Day Thursday (Sept 29): Twin Day Friday (Sept 30): Raider PRIDE Day

We are all in a unique position to notice when our friends, family, and colleagues are having a hard time. If you are concerned about someone in your life, learn more about the ways you can get help and discover tools you can use today to have a conversation about mental health and suicide. • If someone you know is struggling emotionally or having a hard time, you can be the difference in getting them the help that they need. The 988 Suicide & Crisis Lifeline (
https://988lifeline.org/helpsomeone-else/
) has resources on some warning signs that may help you determine if they need help, and resources on how you can help them. #YouMatterMN.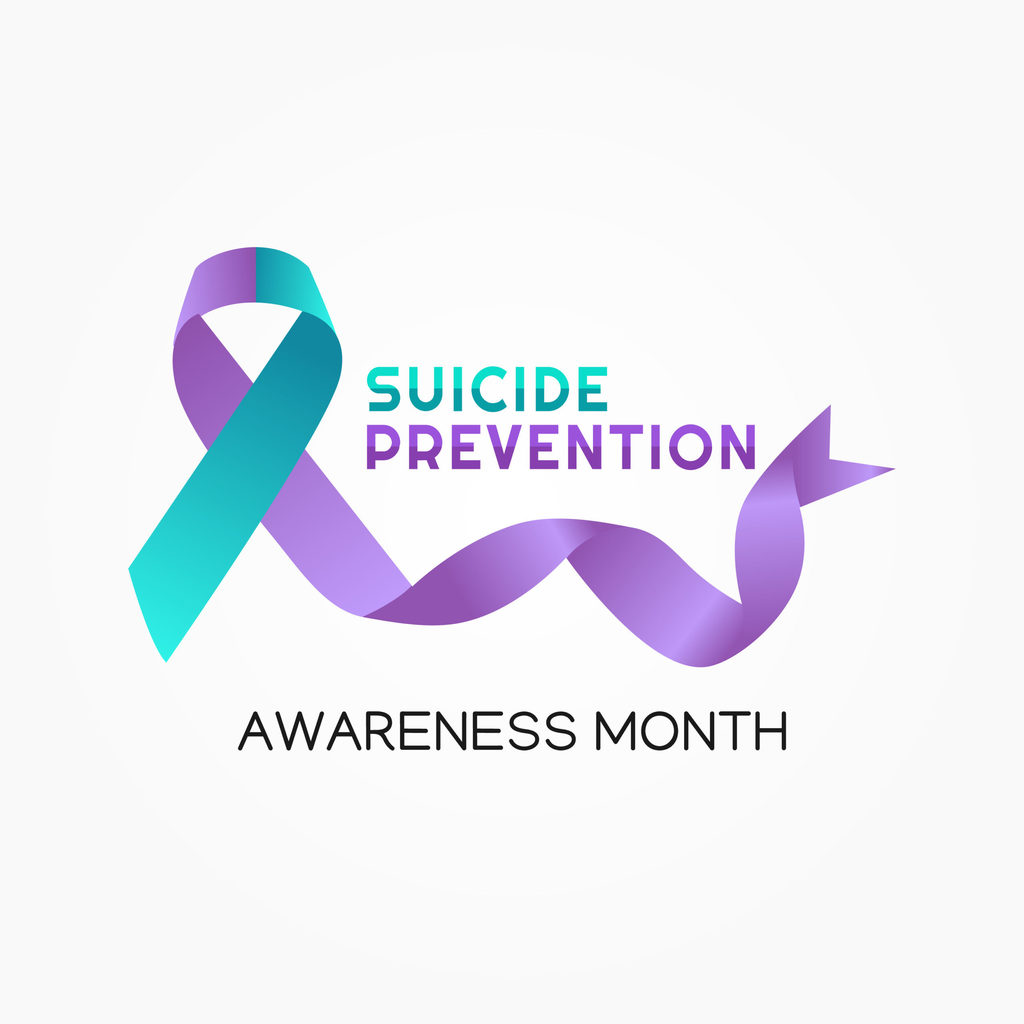 Central Student Council is hosting a blood drive on October 12th, from 8 am to 2 pm in the small gym. PLEASE sign up with this link:
https://www.redcrossblood.org/give.html/find-drive
STUDENT COUNCIL is still looking for parent volunteers that have a current background check through the school to help out with the blood drive.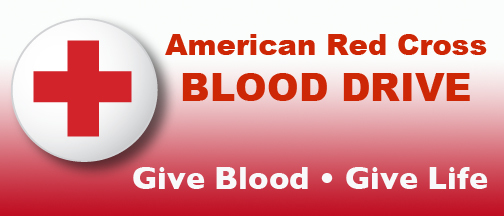 MIDDLE/HIGH SCHOOL homecoming button sales: Sept 26, 28 & 30 during lunch Buttons are $1.00 each

ELEMENTARY HOMECOMING BUTTON SALES: September 20, 21 & 22 Buttons are $1.00