RAIDER EVENTS: Thursday January 27, 2022 Girls Basketball vs. Mayer JV @ 6:00PM Varsity @ 7:15PM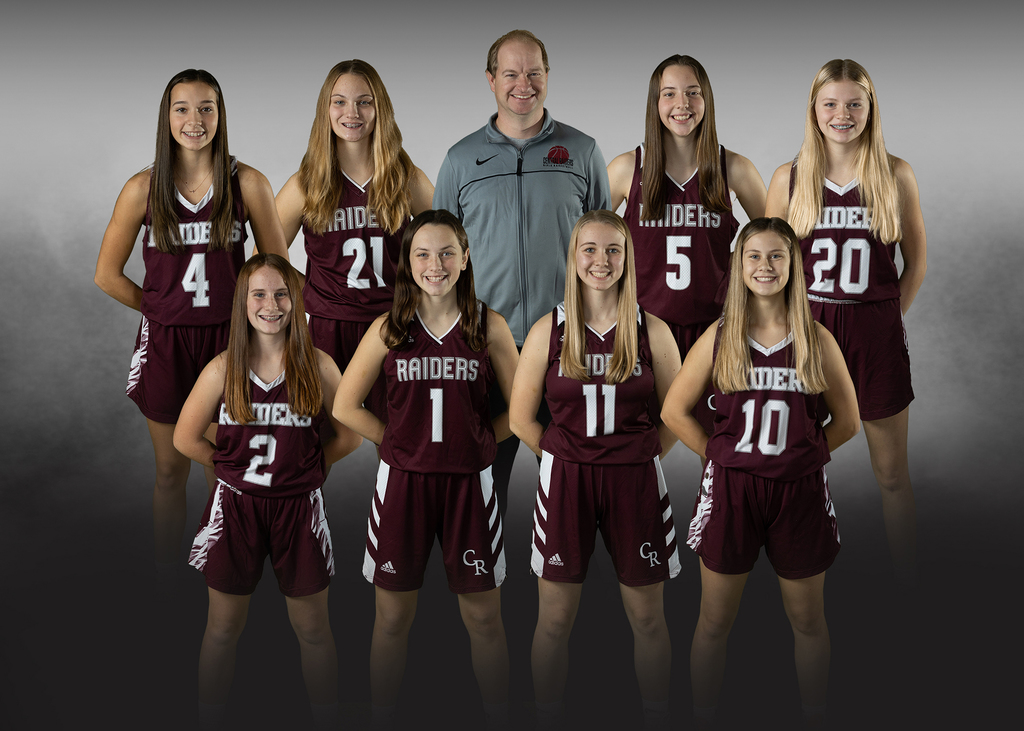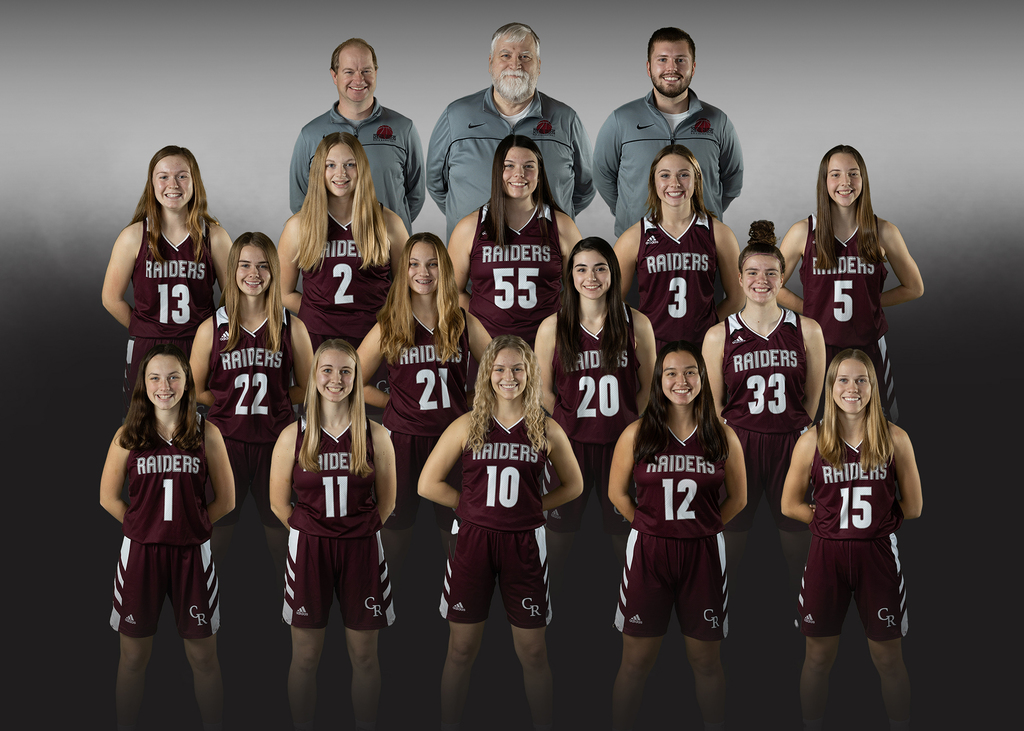 RAIDER EVENTS: Tuesday January 25, 2022 Girls Basketball vs. LCWM C-Squad @ 6:00PM JV @ 6:00PM Varsity @ 7:30PM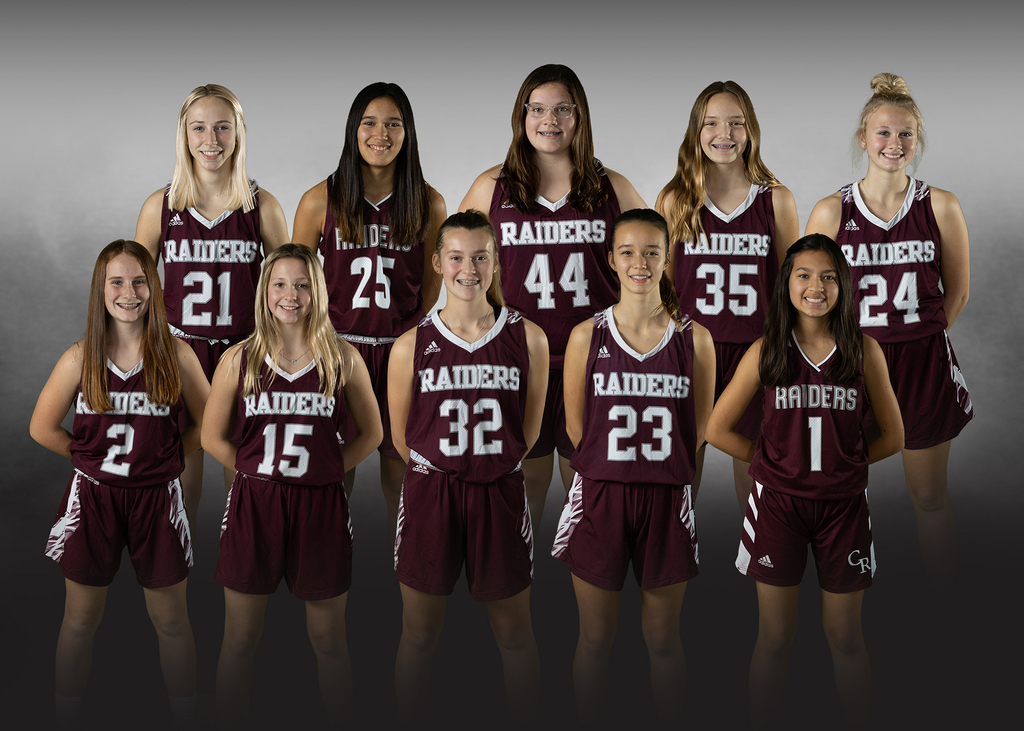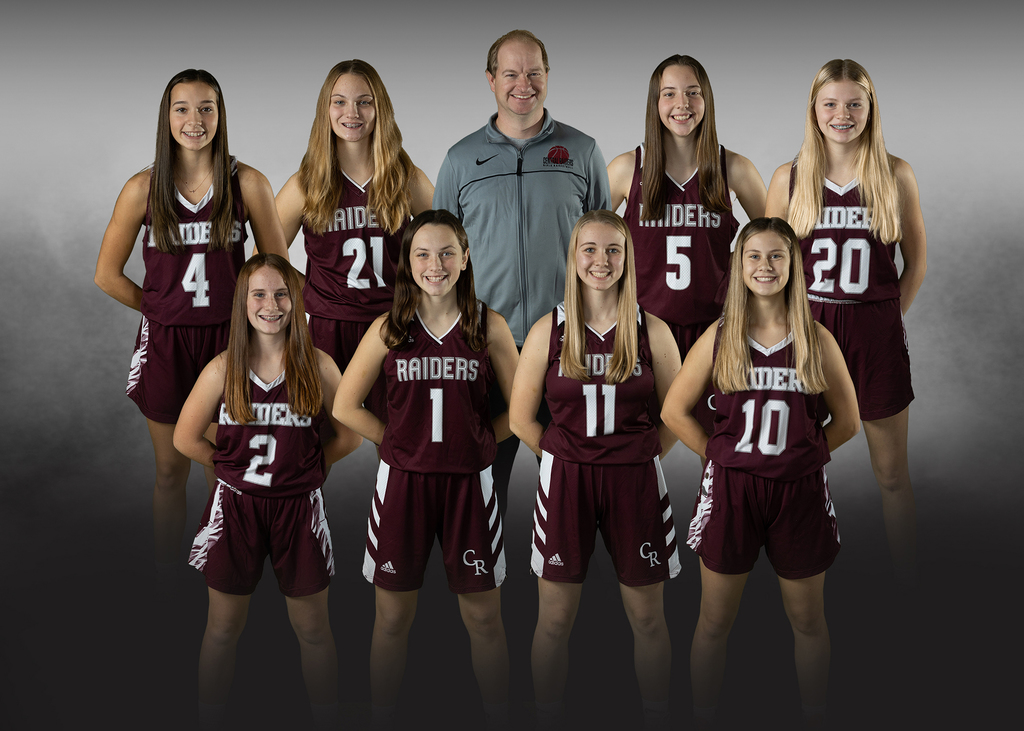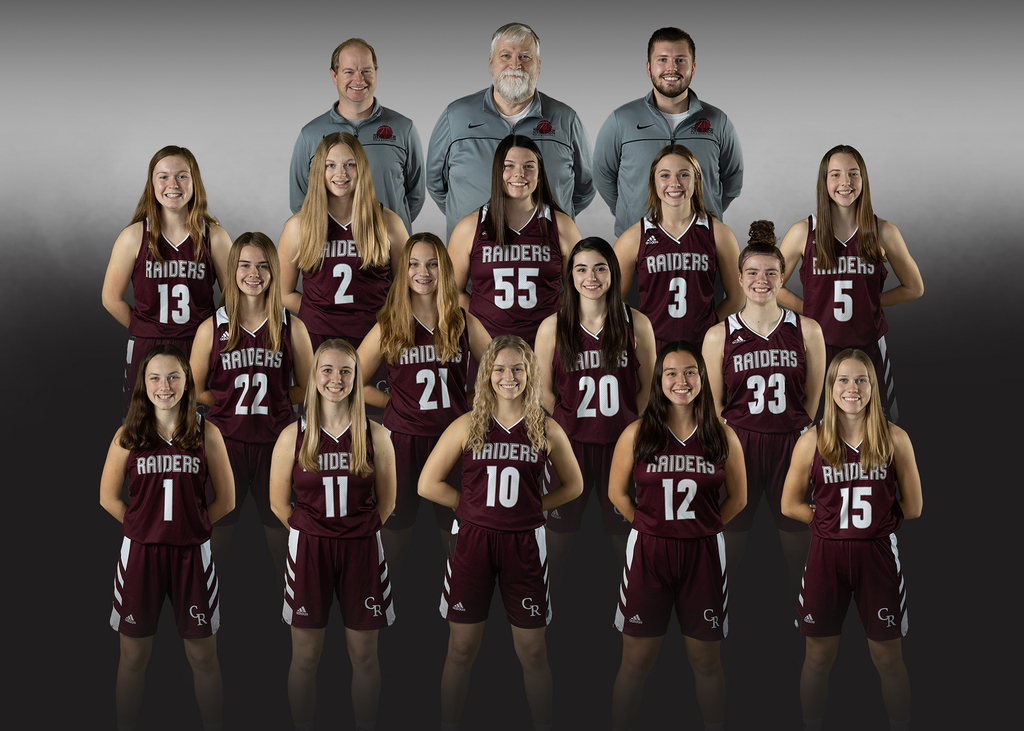 The week of January 24–30, 2022 is Paraprofessional Recognition Week! Paraprofessionals have stepped up in so many ways during the pandemic—supporting school-age care, assisting with virtual learning and more. We are grateful for their commitment to meeting the needs of our students, families, and communities. Our school communities would not be the same without them. THANK YOU for ALL YOU DO!!!

RAIDER EVENTS: Monday January 24, 2021 Boys Basketball @ LCWM C-Squad @ 4:30PM JV @ 5:45PM Varsity @ 7:15PM School Board Meeting @ 6PM @ CHS Media Center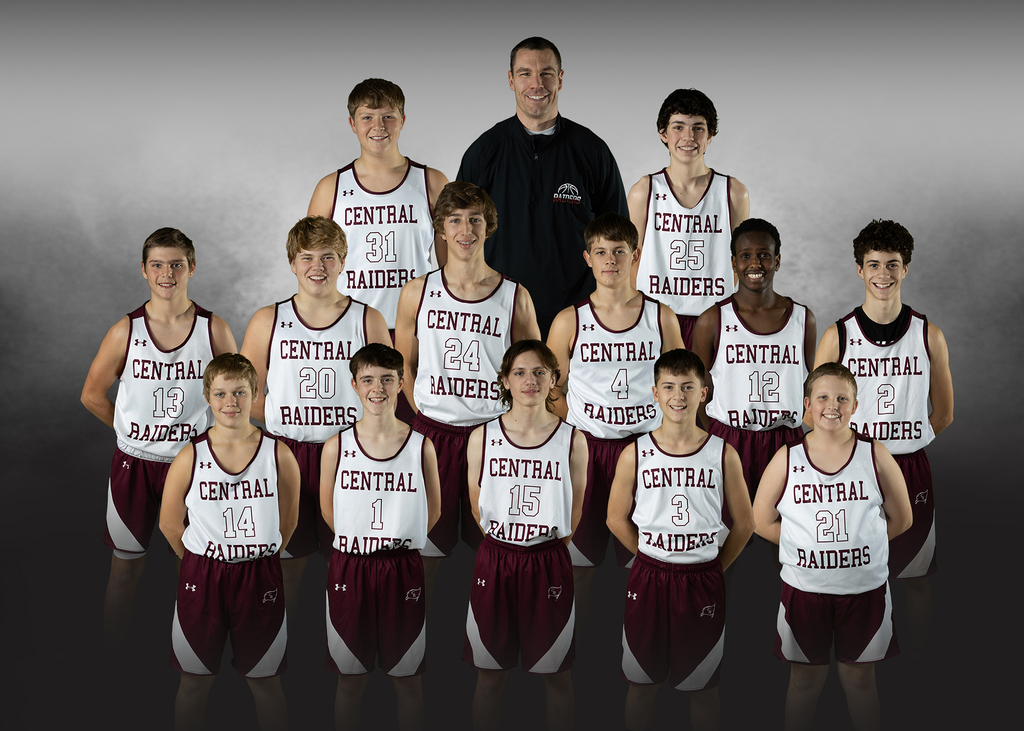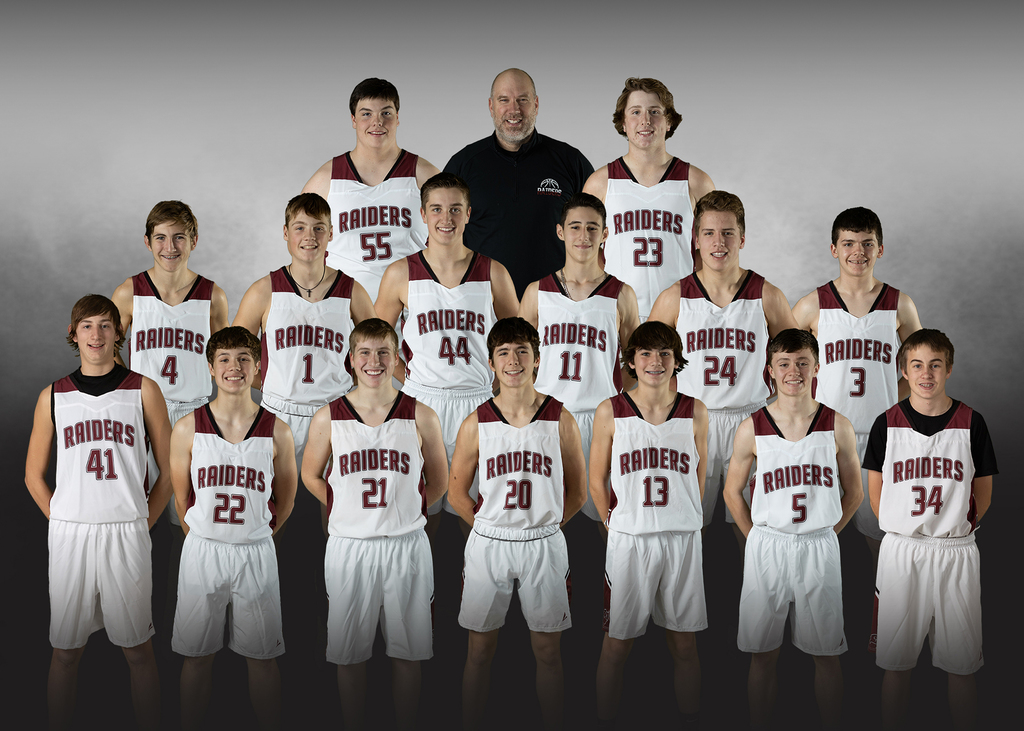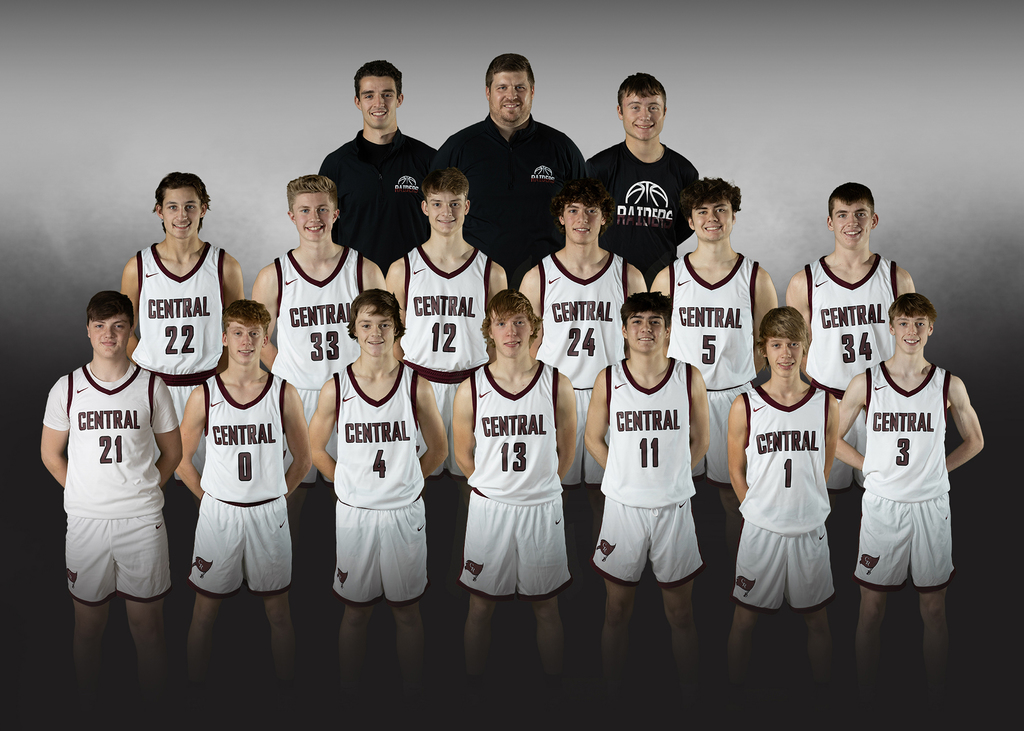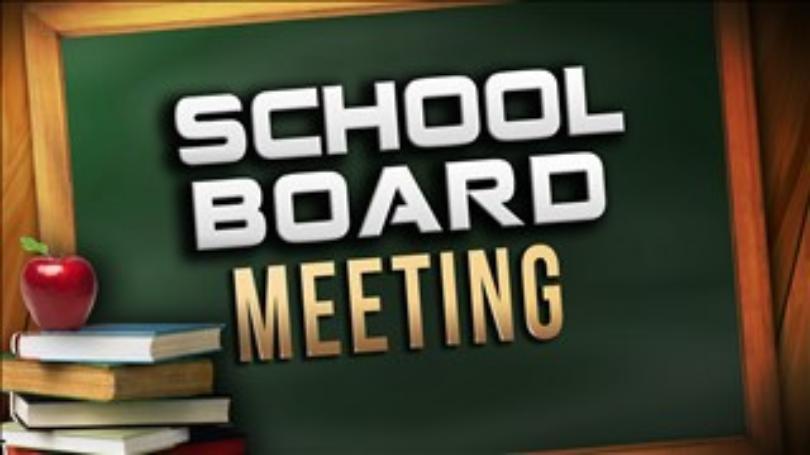 Raider Events; Saturday January 22, 2022 Wrestling Invitational @ Pine Island @ 9:00AM Dance Team @ New Prague @ 9:00AM Girls Basketball @ Park Rapids C-Squad @ 1:00 JV @ 1:00 Varsity @ 2:30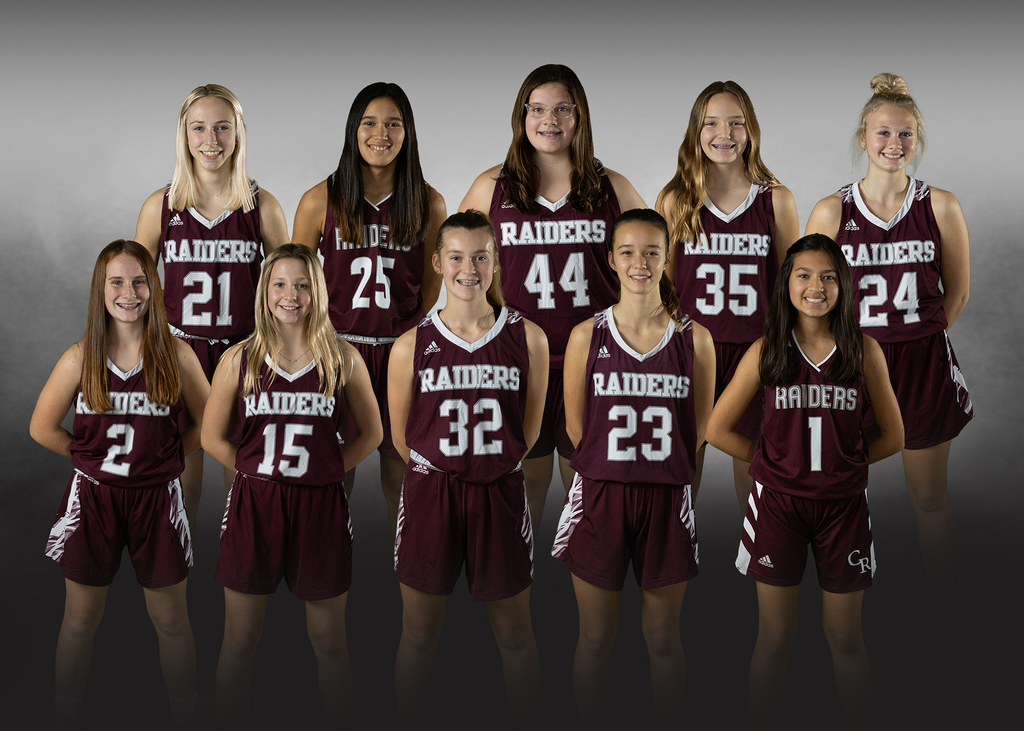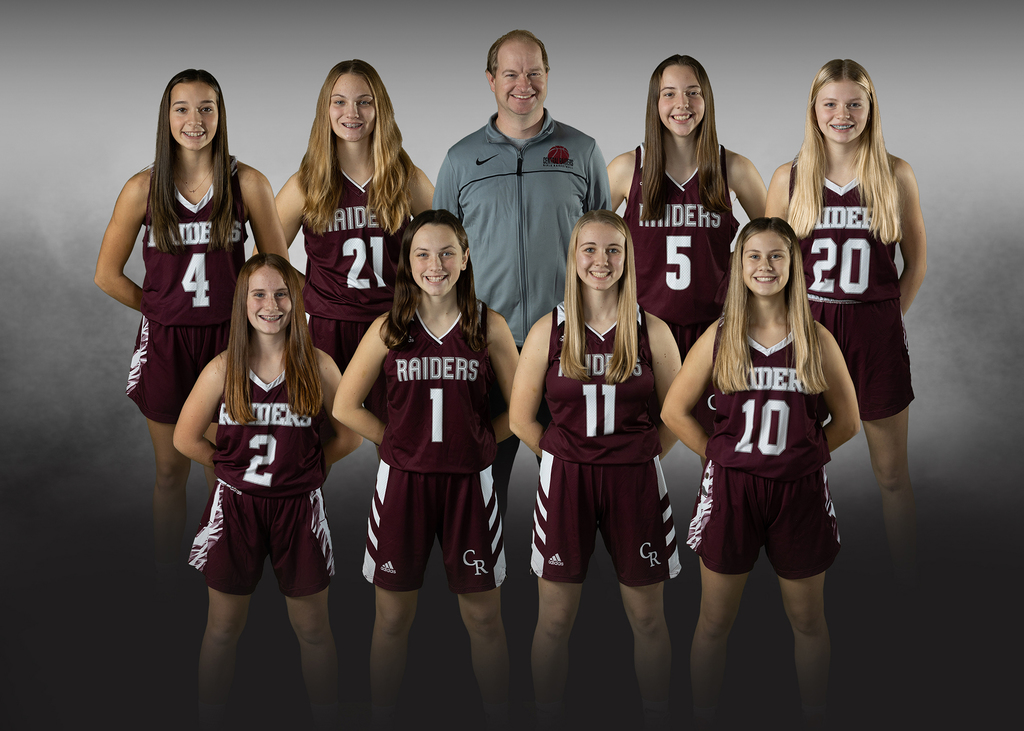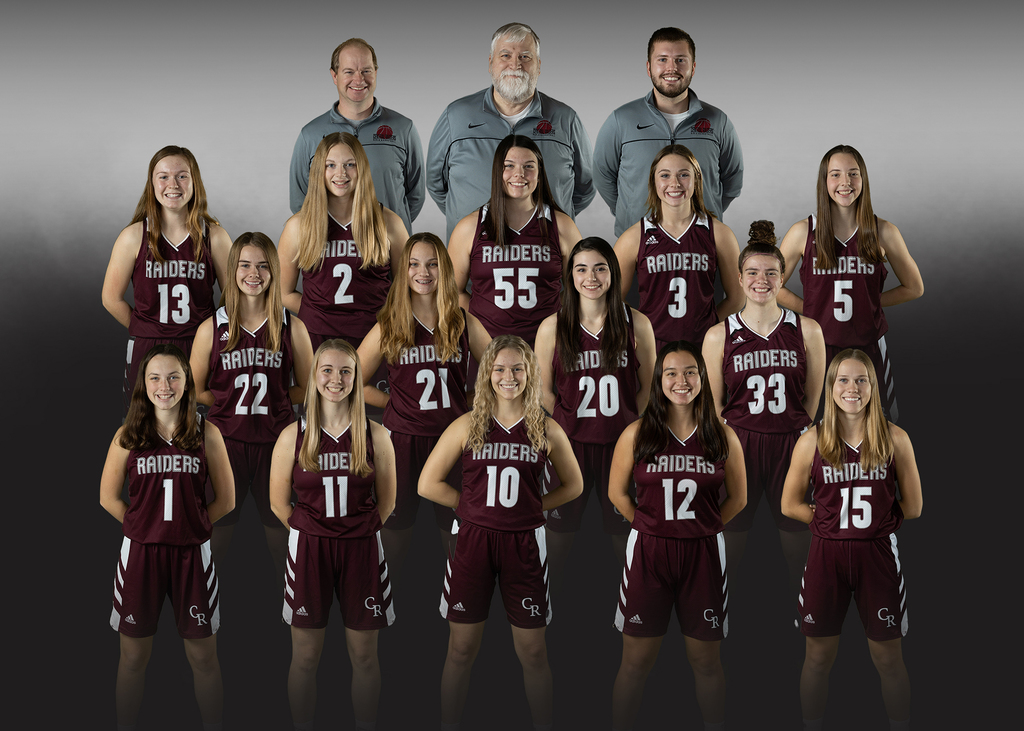 Raider Events: Friday January 21, 2022 Girls Basketball vs. Sibley East JV @ 6:00 Varsity @ 7:15 Wrestling Conference Tourney @ Le Sueur 5:00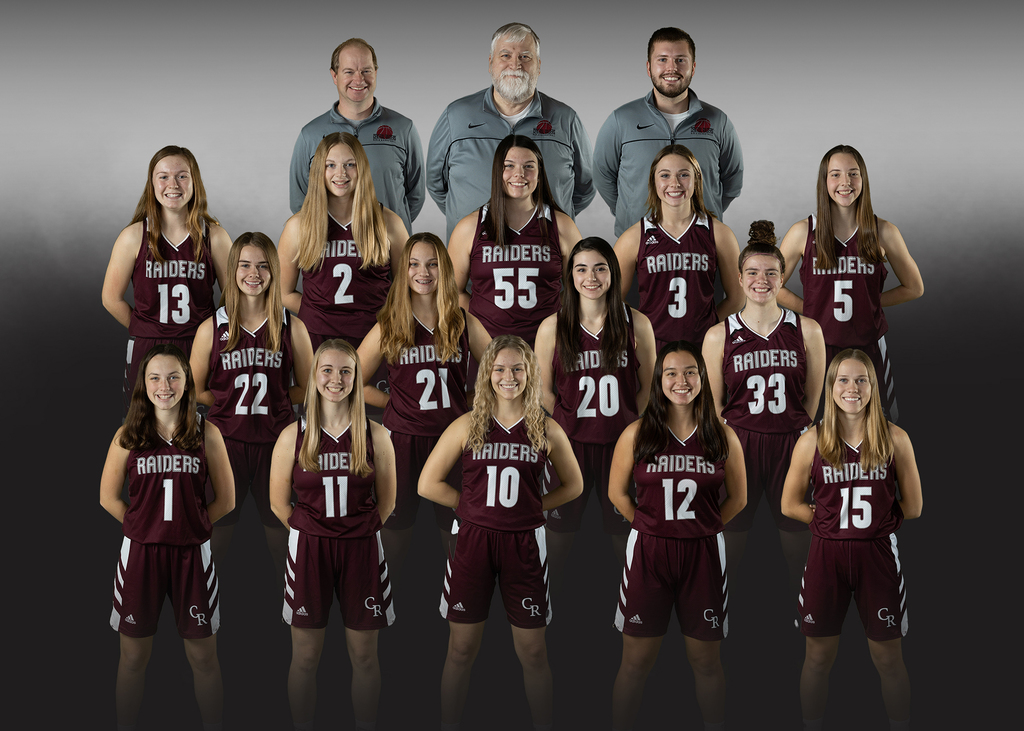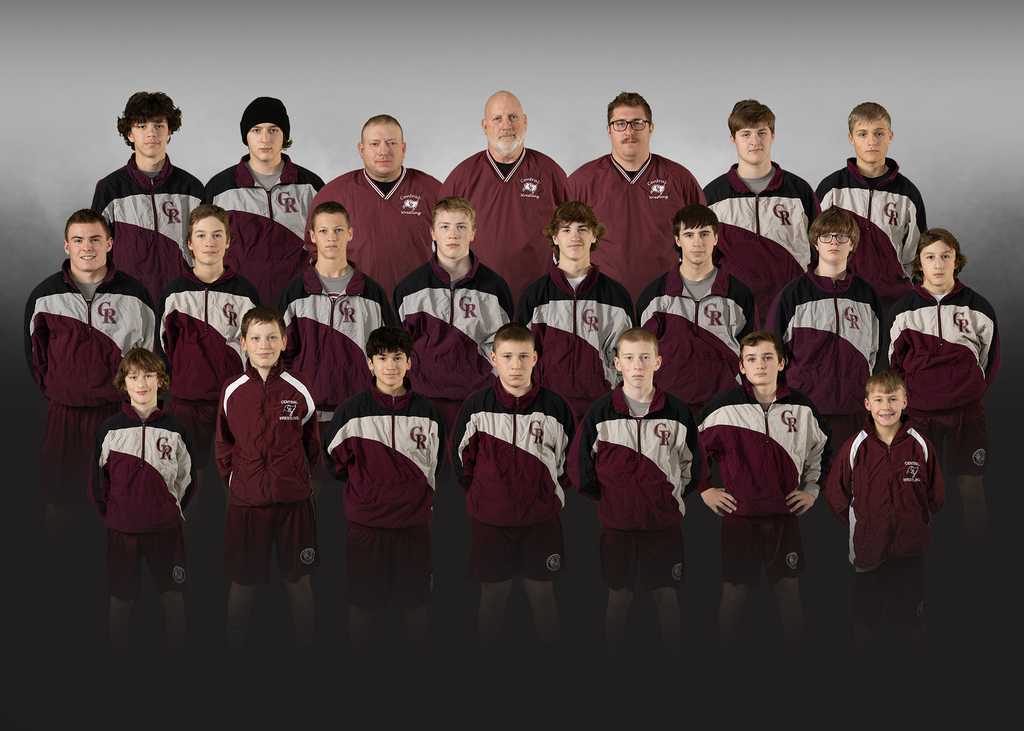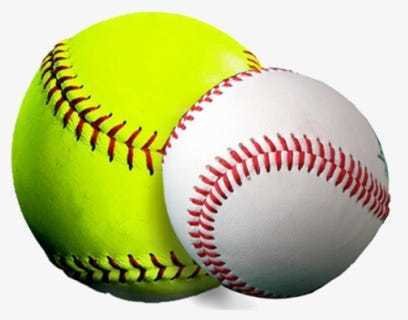 Raider Events: Thursday January 20, 2022 Boys Basketball vs. Le Sueur C-Squad @ 6:00 JV @ 6:00 Varsity @ 7:15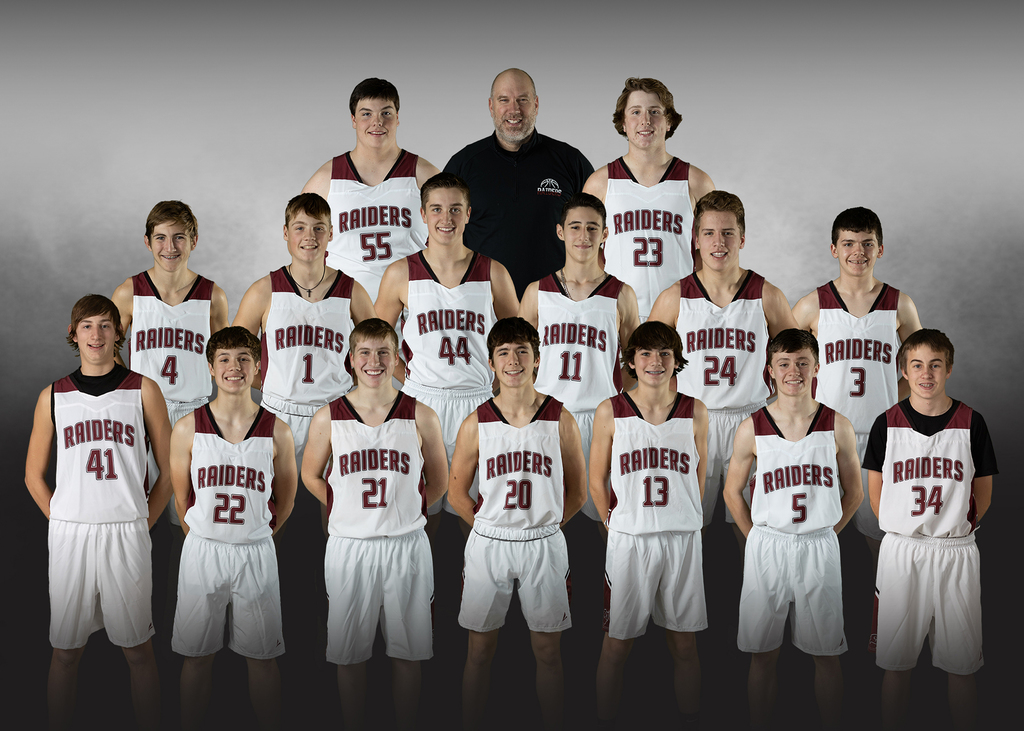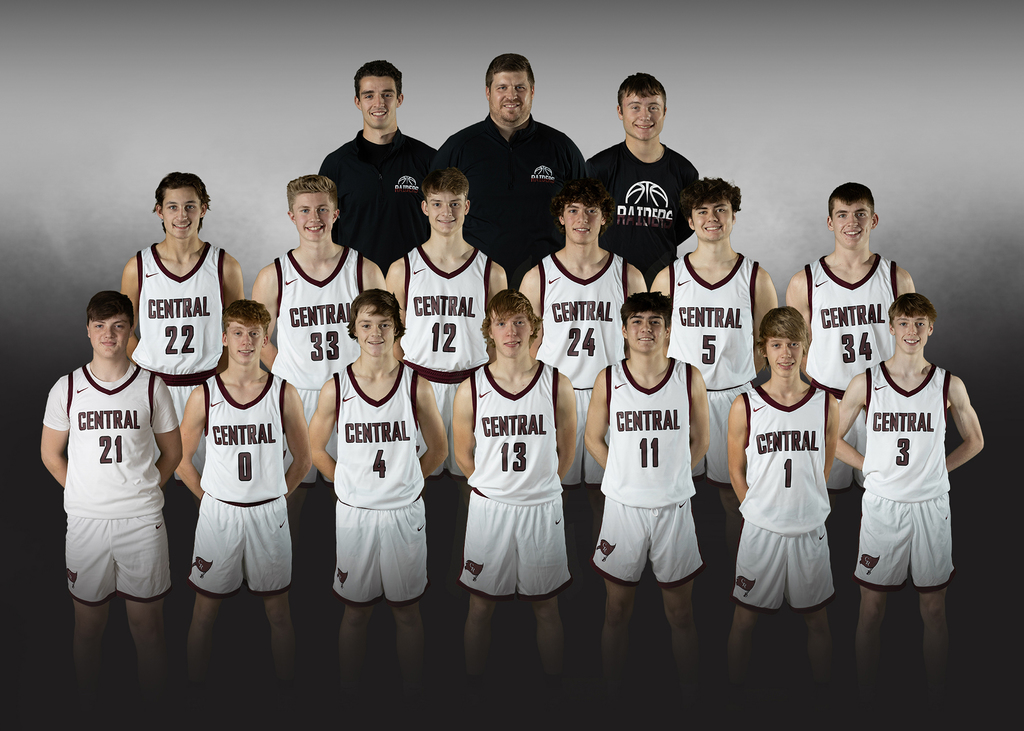 LAST Post Prom Fundraiser of the year!! Find a junior or senior student to place your order Orders and Money are due January 31. Double Cheese $10 Pepperoni $11 Sausage Pepperoni $12 Deluxe Combo $13 Six Pack $13 Chicken Alfredo $13 Bacon Cheeseburger $13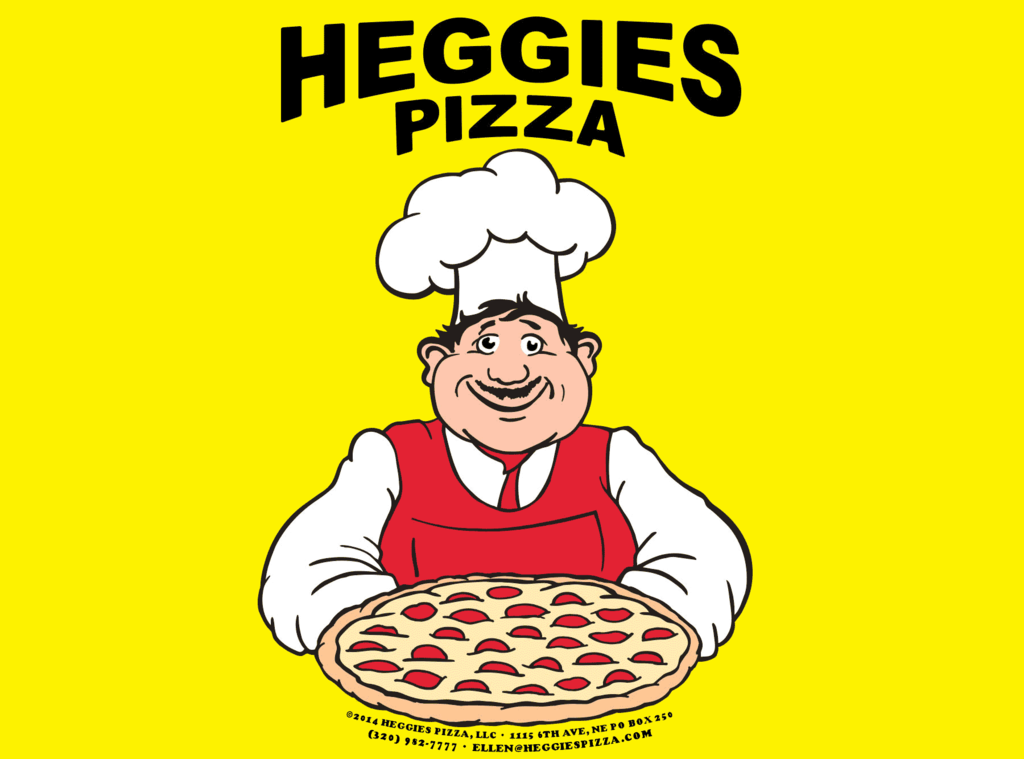 The Central Booster club is again hosting the Airplane Toss during the varsity basketball game on Saturday January 29th. During halftime of the 7:30pm Girls Basketball game, the Central Booster Club will be doing their annual Airplane Toss with hundreds of prizes to give away. Fun for all ages! Please join us! Game Times: 3:00 C squad games 4:30 JV games 6:00 Boys Vasity 7:30pm Girls Varsity

Raider Events: Tuesday January 18, 2021 Boys Basketball vs 6:00pm vs. Legacy Christian Academy C-Squad @ 6:15PM JV @ 6PM Varsity @ 7:30PM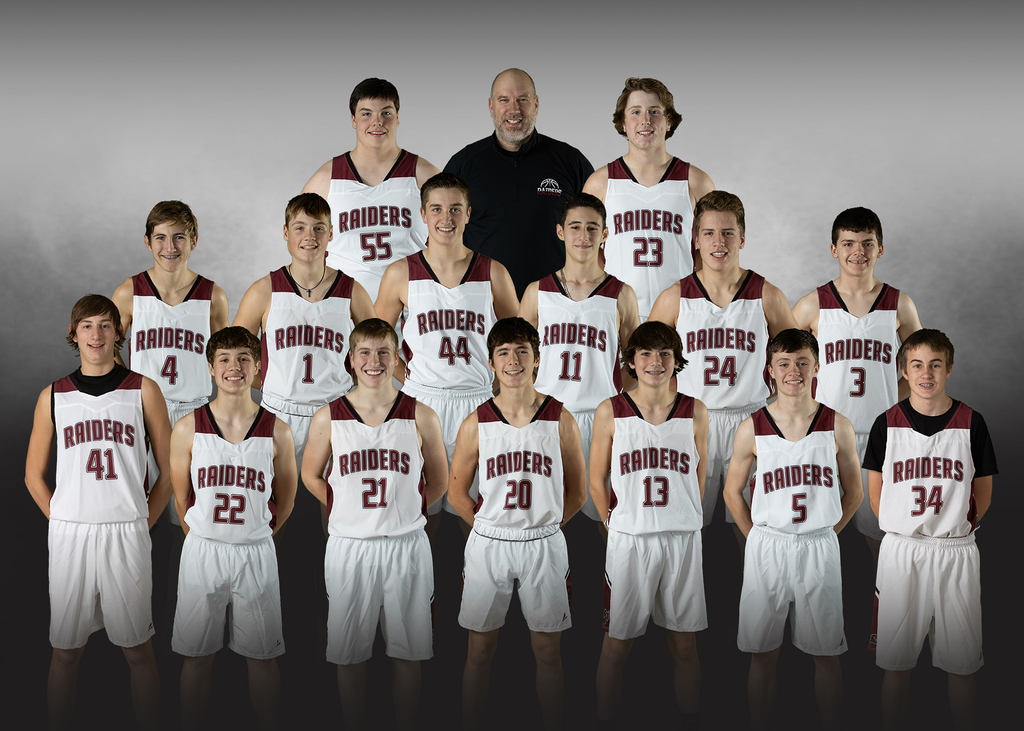 Raider Events: Monday January 17, 2021 Girls Basketball @ St. Peter JV @ 6:00PM Varsity @ 7:15PM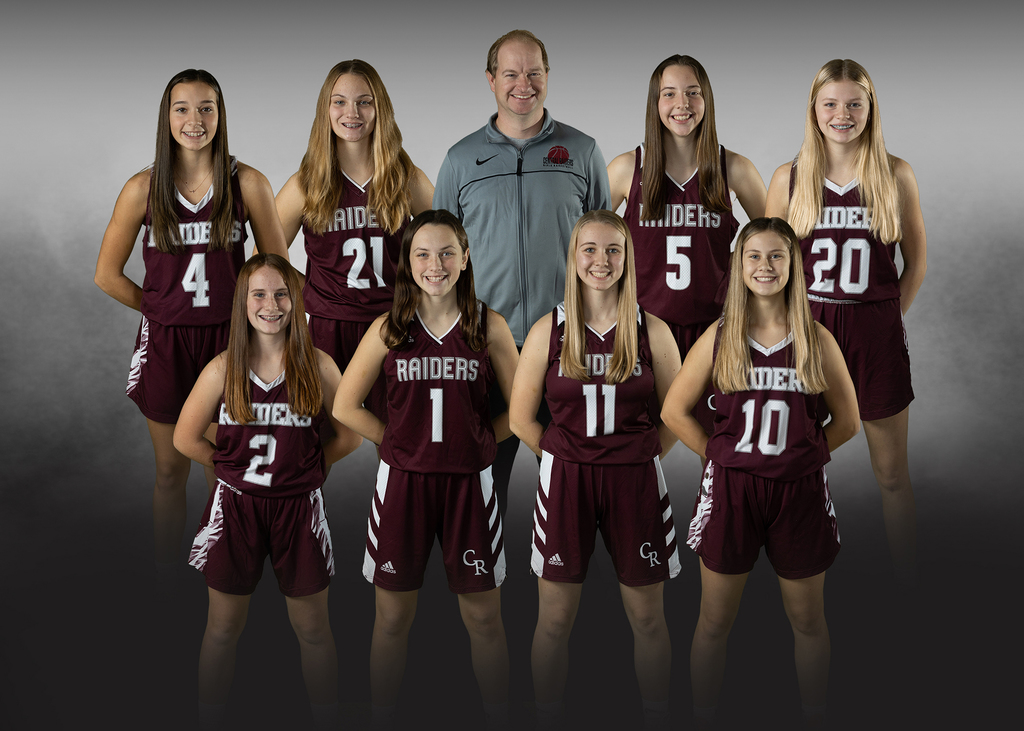 CONGRATULATIONS to Carson Mellingen, Nathan Panning, and Lilly Nelson; "all conference winners" in the One Act Play These students were chosen based on leadership, talent, work ethic, and overall teamwork.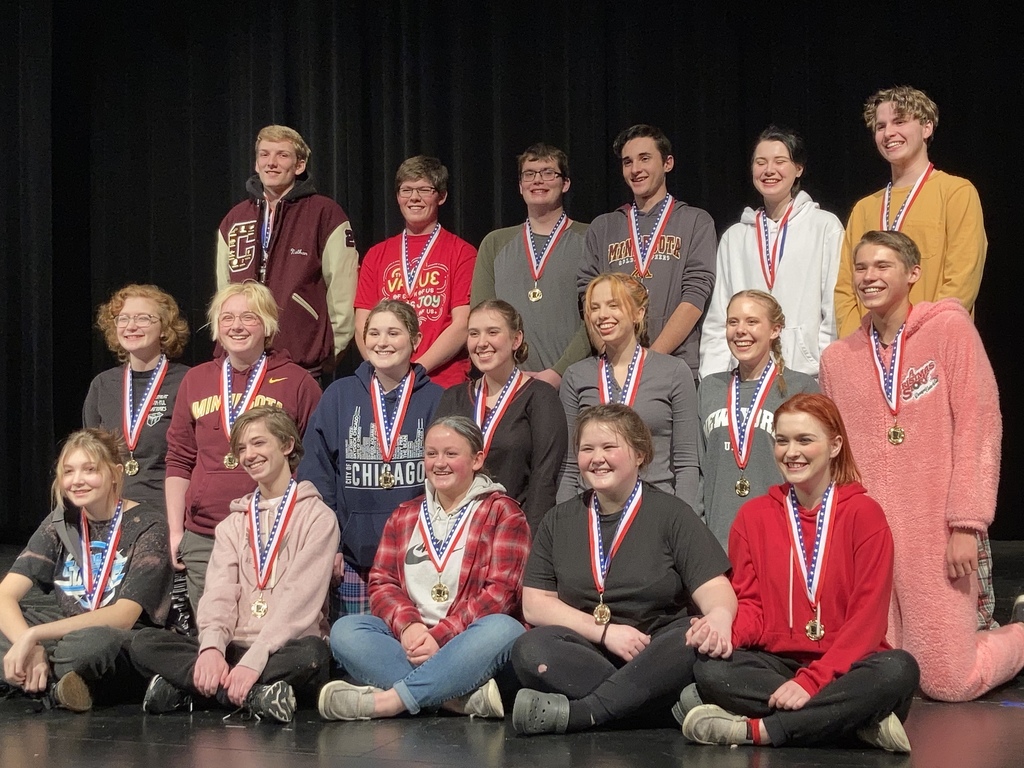 RAIDER EVENTS: Saturday January 15, 2021 Wrestling Invitational @ St. Croix Lutheran @ 9:30AM One Act Competition on @ Le Sueur Henderson High School (LSH) @ 9:10 AM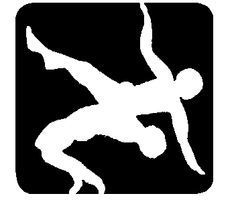 RAIDER EVENTS: Thursday January 13, 2021 C-Squad Girls Basketball vs. Belle Plaine @ 6:00 Varsity Girls Basketball vs. LSH @ 7:15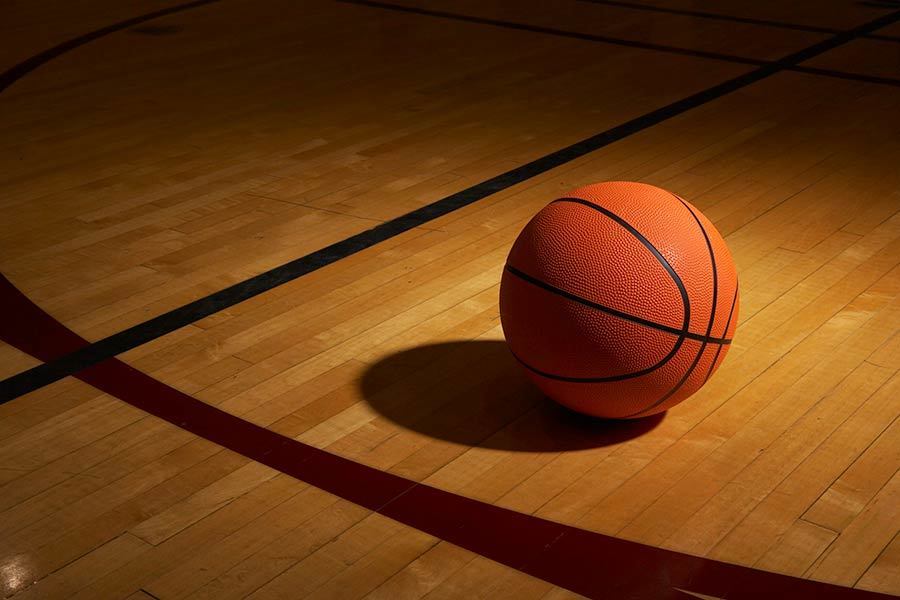 Congratulations to Senior High Knowledge Bowl Team Neon Beige for placing 2nd at todays meet in Mankato with 105 questions answered correctly! Team members: Erin Bohn, Collin Willems, Trey Gratz and Nathan Panning.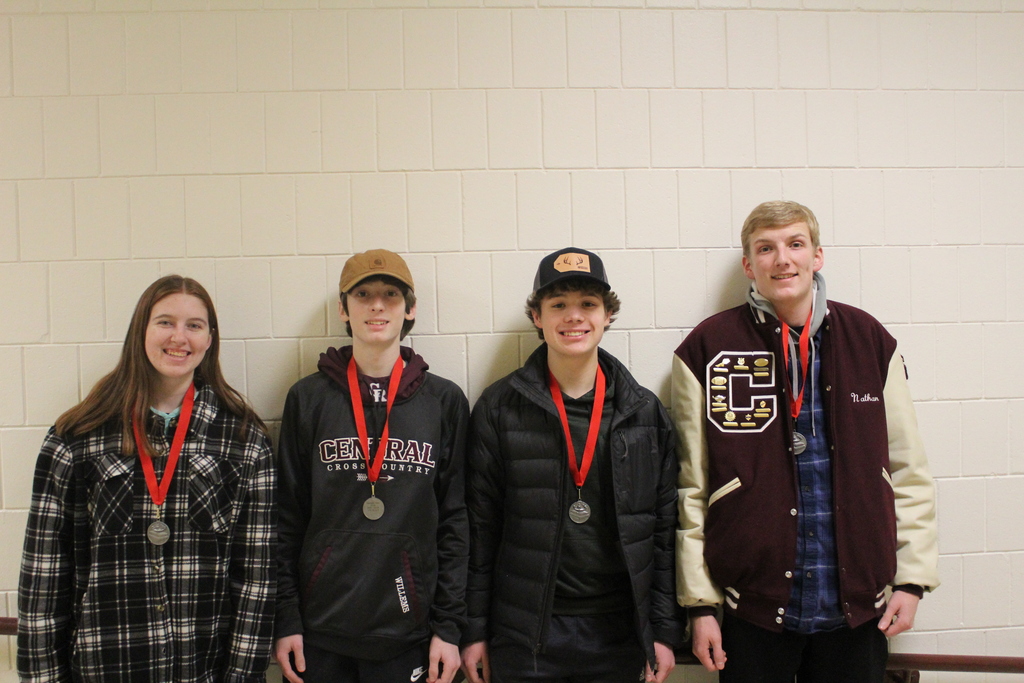 A HUGE Thank YOU to the Catholic United Group of Norwood for the generous donation of snacks for the Raider room!

RAIDER EVENTS: Monday Jan 10, 2021 Boys Basketball vs. Belle Plaine C-Squad @ 6:00 JV @ 6:00 Varsity @ 7:15 Girls Basketball @ Hutchinson C-Squad @ 5:30 JV @ 5:30 Varsity @ 7:00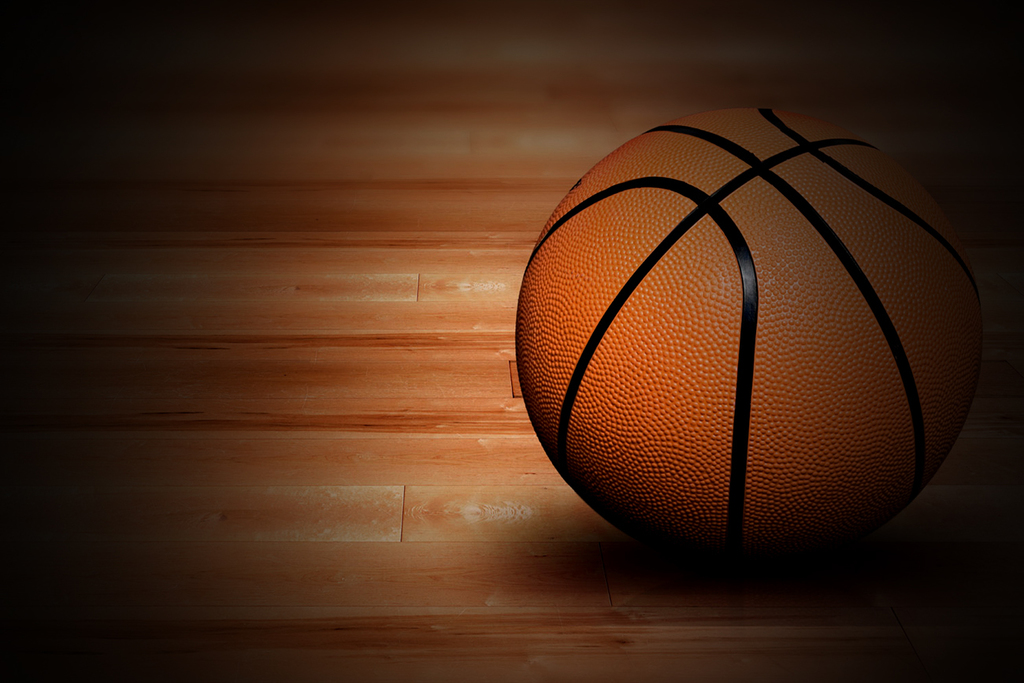 *RAIDER REMINDER* School is back in session Monday Jan 3, 2022!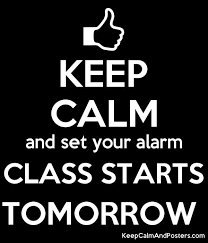 HAPPY NEW YEAR!!