Who will be Crowned 2023 Homecoming King and Queen??? Find out at Homecoming Coronation: MONDAY 9/18/23 7:00PM CHS GYM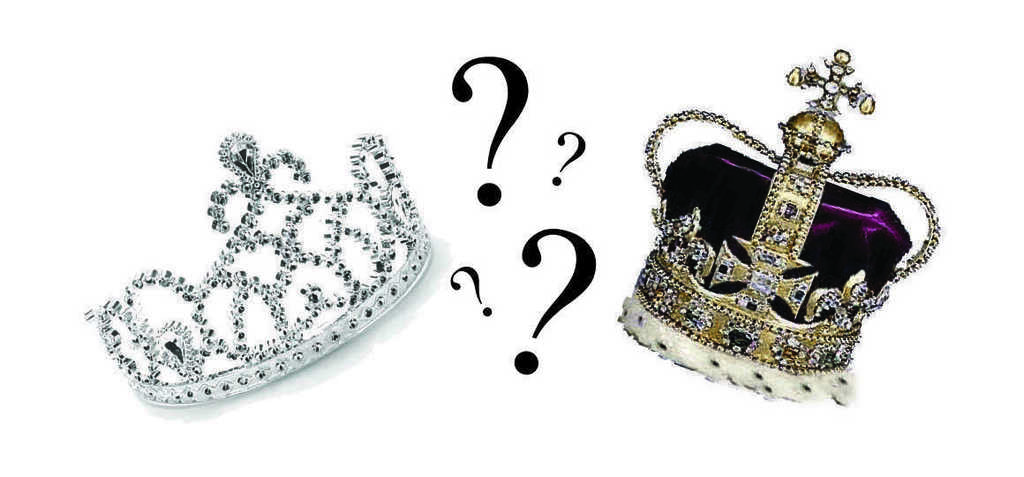 IMPORTANT UPDATE!!! MS/HS PICTURE DAY has been postponed. Date TBA. ATTENTION MIDDLE/HIGH SCHOOL FAMILIES TOMORROW (Friday 9/15) is PICTURE DAY!!! Order forms are in the Middle School and High School Offices. You can pre-order photos online : mylifetouch.com Picture day ID: EVTCV8487
ELEMENTARY HOMECOMING dress up days: Sept 18-22, 2023 Monday - PJ Day Tuesday - Sports Day Wednesday - Wacky Wednesday Thursday - Dress Your Best (Picture Day) Friday - Raider Pride Day

KID'S CO IS HIRING for the 23-24 School Year! Kids' Company is a child care program located at Central Elementary School in Norwood Young America that offers fun activities for Preschool – 5th grade kids. We are looking to hire Team Leads who are a high school graduate, energetic, enthusiastic and enjoy working with children. For more information or to apply, please contact Phil Hendrycks at 952-467-7395 or email
phendrycks@isd108.org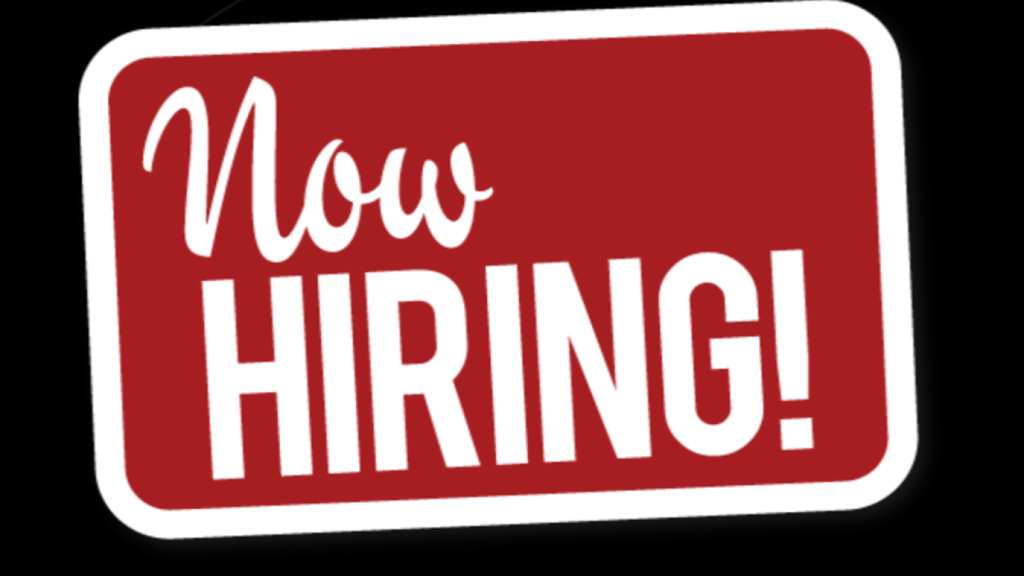 RAIDER REMINDER* Middle School/High School OPEN HOUSE TONIGHT (Thursday 9/14)!!! 3:30-5:30pm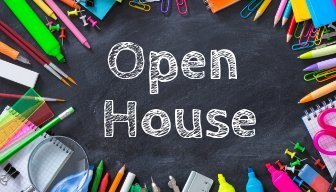 RAIDER EVENTS: Thursday 9/14/23 Volleyball @ LeSueur-Henderson C-Squad @ 4:15pm JV @ 5:30pm Varsity @ 7:00pm Girls Soccer @ Delano Soccer Complex JV @ 5:00pm Varsity @ 7:00pm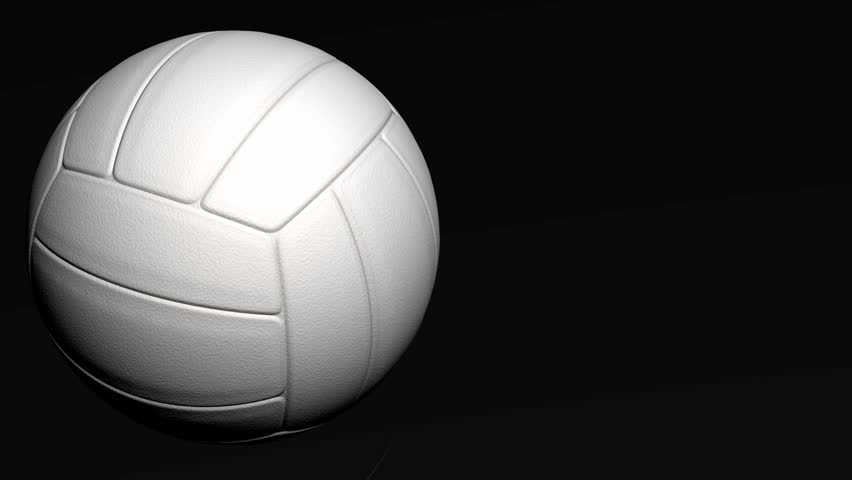 Elementary Open House October 2, 2023 5:00pm - 7:00pm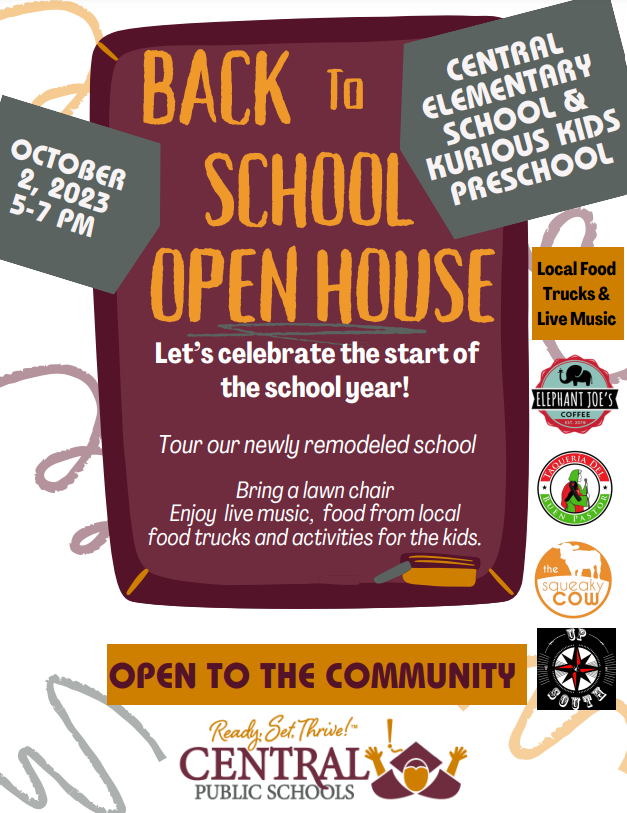 MS/HS OPEN HOUSE Thursday 9-14-23 3:30pm - 5:30pm Mr. Larson will be giving a welcome presentation in the commons at 4:00 and 4:45 for families.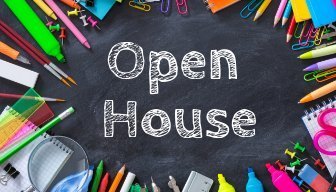 HOMECOMING WEEK SCHEDULE of EVENTS - HIGH SCHOOL: 9/18 - 9/22) Monday 9/18 PJ Day Powder Puff Game (Raider Time) Coronation @ 7pm Tuesday 9/19 Beach Day *Boys Soccer @ Hutchinson 7pm *Volleyball @ SW Christian 7pm Wednesday 9/20 Gym Bro vs Pillate Princess Thursday 9/21 USA Day Boys Volleyball (Raider Time) *CC @ Glencoe 4pm *Volleyball @ Lester Prairie 7pm *Girls Soccer vs Hope Academy 6:30pm Friday 9/22 RAIDER PRIDE DAY Homecoming Parade (1:45pm) Community Pep Fest (2:30pm) *Football vs Randolph 7pm

The Central Raiders Volleyball Program participated in the first of three nutrition sessions with Nutritionist Rachel Gorham, MA, RD, LD from Twin Cities Orthopedics. Gorham emphasizes the importance of good nutrition, specifically for female high school athletes, when it comes to performance, injury prevention, and overall health. A special thank you to the American Legion Edward Born Post 343 for sponsoring the sessions.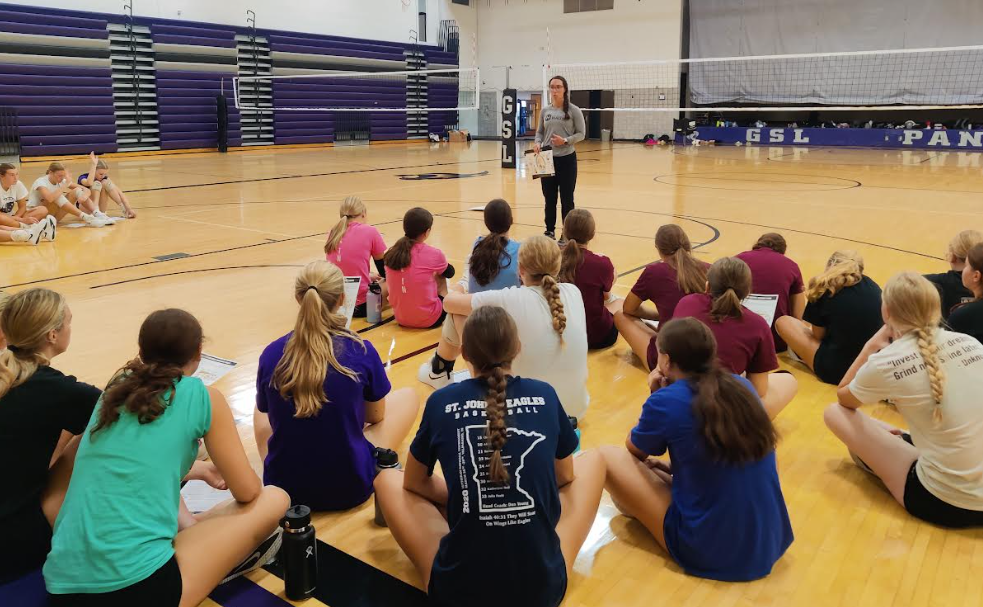 RAIDER EVENTS: Tuesday 9/12/23 Volleyball @ Watertown-Mayer C-Squad @ 5:30pm JV @ 5:30pm Varsity @ 7:00pm Girls Soccer @ Tri-City United JV @ 5:00pm Varsity @ 6:30pm Cross Country Invitational @ Baylor Park JV/Varsity @ 4:00pm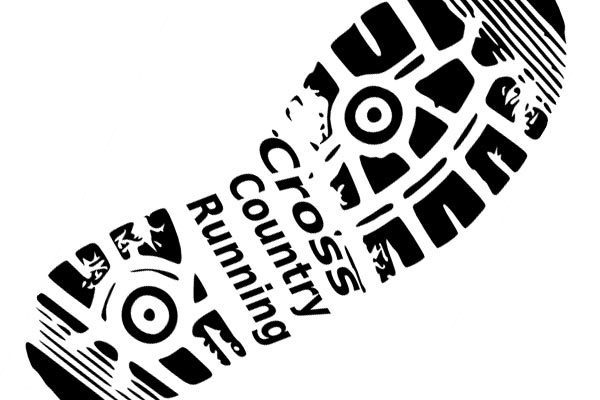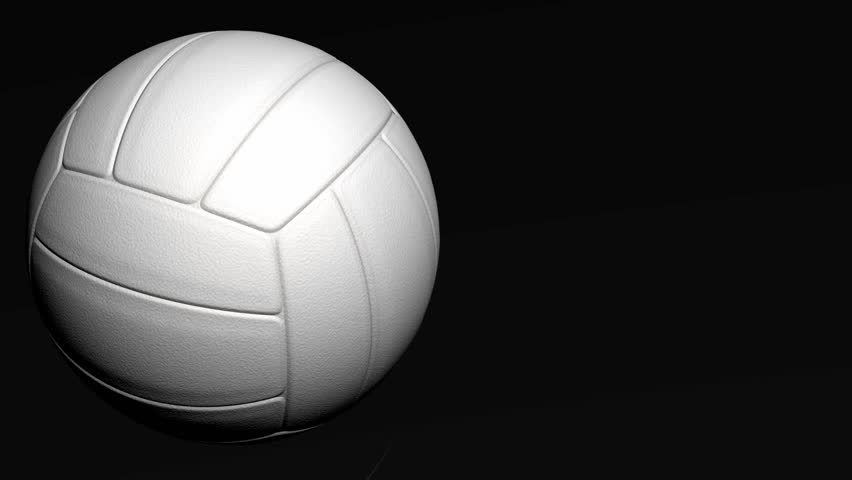 Attention Elementary Parents, The 2023 Homecoming Royalty will be selling Homecoming Buttons on Tuesday, September 12, Wednesday, September 13, and Thursday, September 14 from 8:00-8:30 in the Elementary Library. Cost is $1 and the button will also get you into Coronation on Monday, September 18th.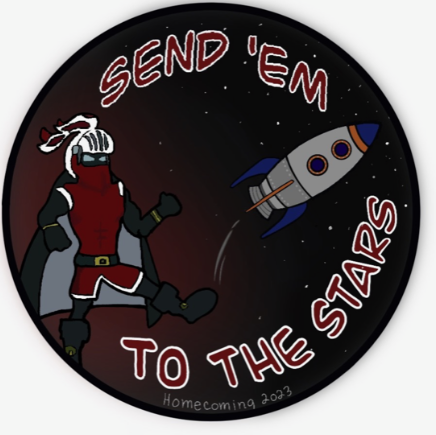 RAIDER EVENTS: Monday 9/11/23 Football vs NRHEG JV @ 6:00 pm Boys Soccer @ Tri-City United Varsity @ 7:00pm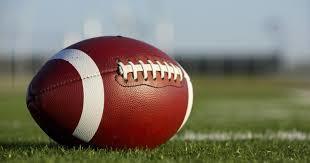 Congratulations to our 2023 Homecoming Court! King Candidates: Grant Erickson, Trey Gratz, Aiden Jensen, Josiah Schnabel, Hunter Smith, Aiden Wachholz Queen Candidates: Abby Kohls, Avery Lueck, Britney Smith, Sarah Steinhagen, Abby Venske, MaLeah Wischnack. 11th Grade Attendants: Carter Storms and Ella Harms. 10th Grade Attendants: Dane Pauly and Avery Smith. 9th Grade Attendants: Will Steinhagen and Kate Strickfaden. The Homecoming Crew hopped on a bus and went to all the Senior candidates' houses to wake them up with the surprise announcement. They then met up with the rest of the court and enjoyed breakfast. A huge shout out to Northside Grill for hosting this event! You can come and see our Court at Coronation on Monday, September 18th at 7:00 in the High School Gym.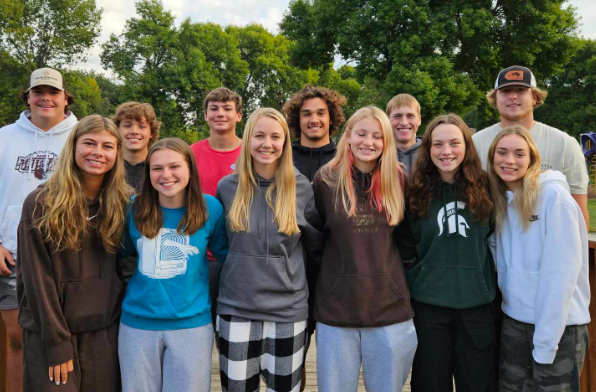 Reminder for all 9-12 students to vote for Homecoming. Ballots are posted in your Grade Level Google Classrooms. Voting closes at 5:00 on Sunday, September 10th. Any questions, email
kstreet@isd108.org
.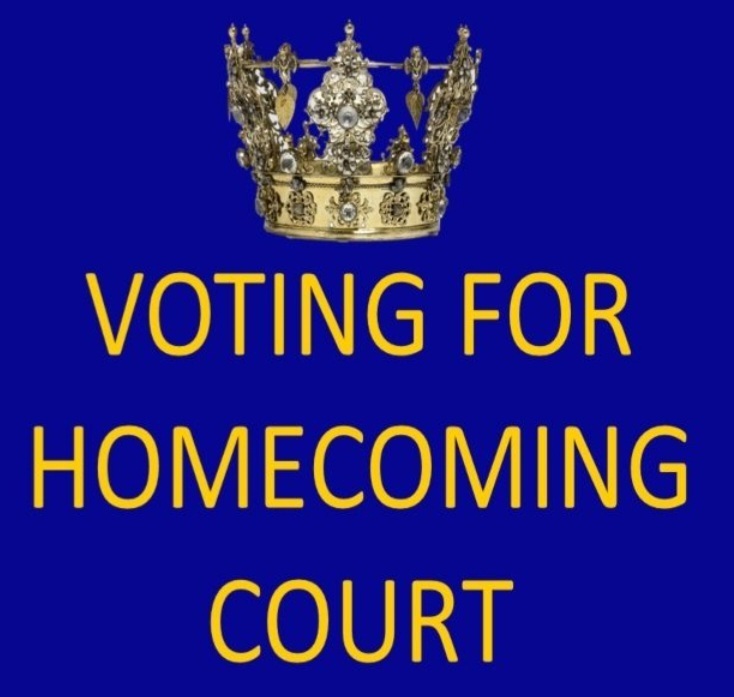 RAIDER EVENTS: Saturday 9/9/23 Football @ New Richland Varsity @ 1:00 pm Volleyball Invitational @ Mound Westonka High School Varsity @ 10:00 am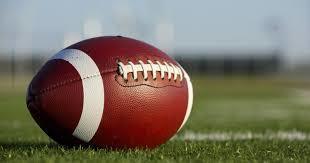 Central is looking to hire a SCHOOL NURSE (LPN or LSN). WORK DAY/YEAR: Full-time, 1.0 (begins August 2023) REPORTS TO: Building Principal and Director of Student Services SALARY: Based on level of education and full years of licensed experience. BENEFITS: Full benefits available If you have questions regarding a job posting, contact Becca Braun, Director of Student Services, at 952-467-7000 or
bbraun@isd108.org
Qualifications: Current Minnesota license required. Prior successful experience in education desired. Demonstrates continued professional development through course work, research, peer collaboration, and/or job-embedded staff development.

RAIDER EVENTS: Friday 9/8/23 Boys Soccer @ Holy Family Varsity @ 5:00pm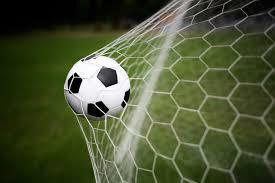 RAIDER EVENTS: Thursday 9/7/23 Girls Soccer vs Mound Westonka JV @ 5 pm Varsity @ 7 pm ***PLEASE NOTE** * ALL FANS MUST ENTER AT THE WEST GATE (ON THE ELEMENTARY SIDE OF THE STADIUM). THE "HOME" BLEACHERS ARE UNABLE TO BE USED FOR THIS GAME** **Alll Tickets must be purchased online - No cash at the gate
https://www.vancoevents.com/BZTO
Volleyball @ Howard Lake-Waverly-Winsted C-Squad @ 5:30 pm JV @ 5:30 pm Varsity @ 7:00 pm Boys Soccer @ Mankato Loyola JV @ 5 pm Cross Country @ Varsity Invitational TCU- Montgomery @ 4 pm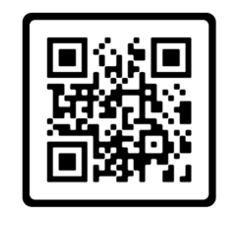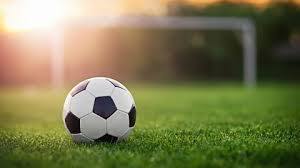 ATTENTION MS and HS RAIDERS and FAMILIES: At this time we are canceling the open house originally scheduled for Wednesday September 6th. We understand how important it is for you to have access to your teachers before the first day of school especially for the incoming 6th and 9th graders as well as the new students to our district. We are currently exploring alternative options to a traditional open house and details for that will be sent out as soon as they are available. Please rest assured that we are dedicated to finding a solution that allows you to experience time with your teachers and the new building.