Class of 2022 Senior Spotlight: Tiyler Gratz

Class of 2022 Senior Spotlight" Nicholas Christianson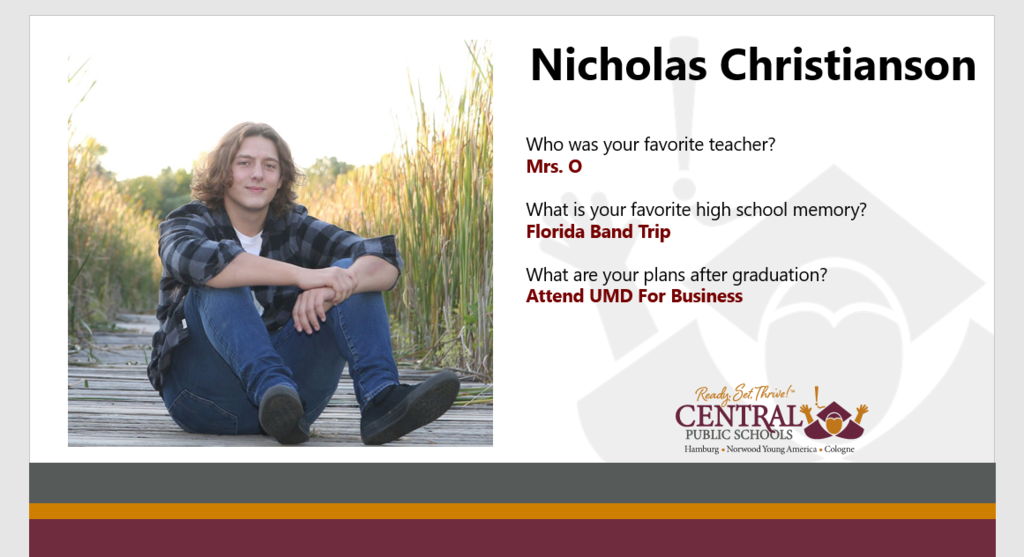 RAIDER EVENTS: Friday 4/29/22 Softball vs Watertown (@ Sports Complex) JV @ 4:30PM Varsity @ 5:00PM Baseball vs Watertown JV @ Robert Fritz Field -Cologne @ 4:30 PM Varsity @ Norwood Sports Complex@ 5:00PM C-Squad Baseball @ Breck (Field 2 ) @ 4:30PM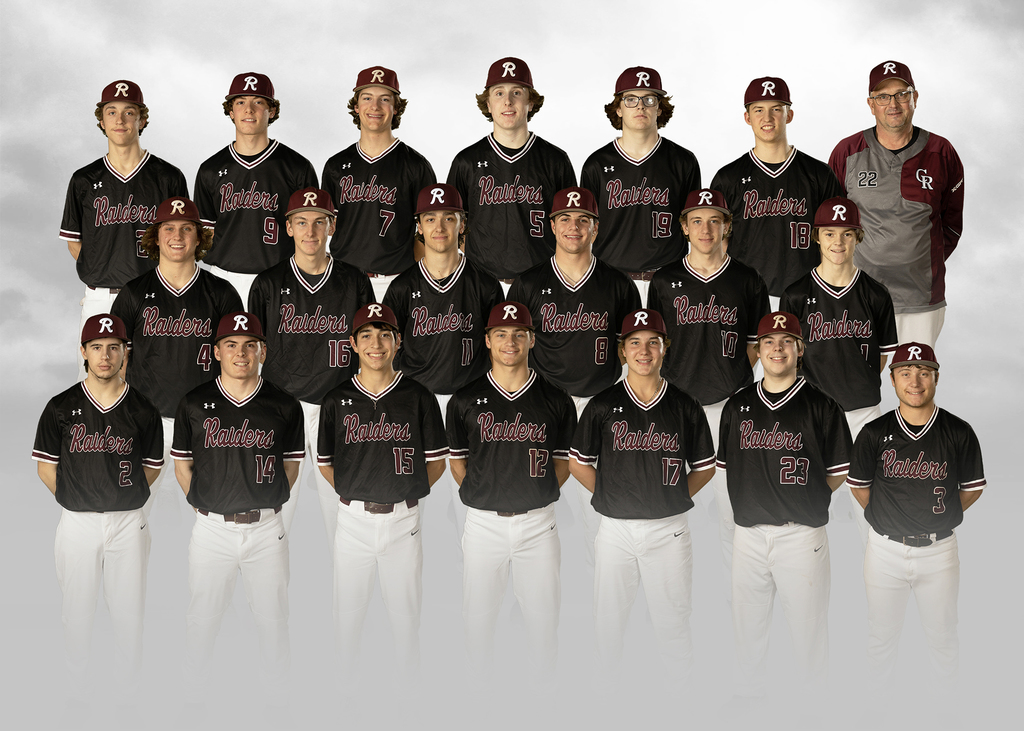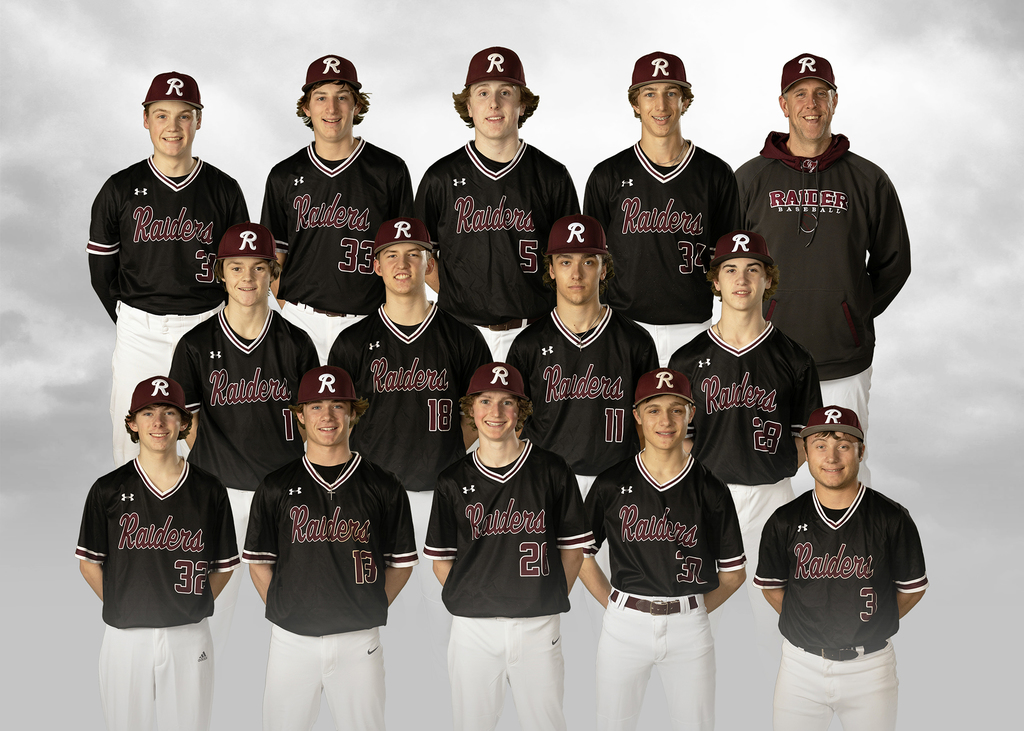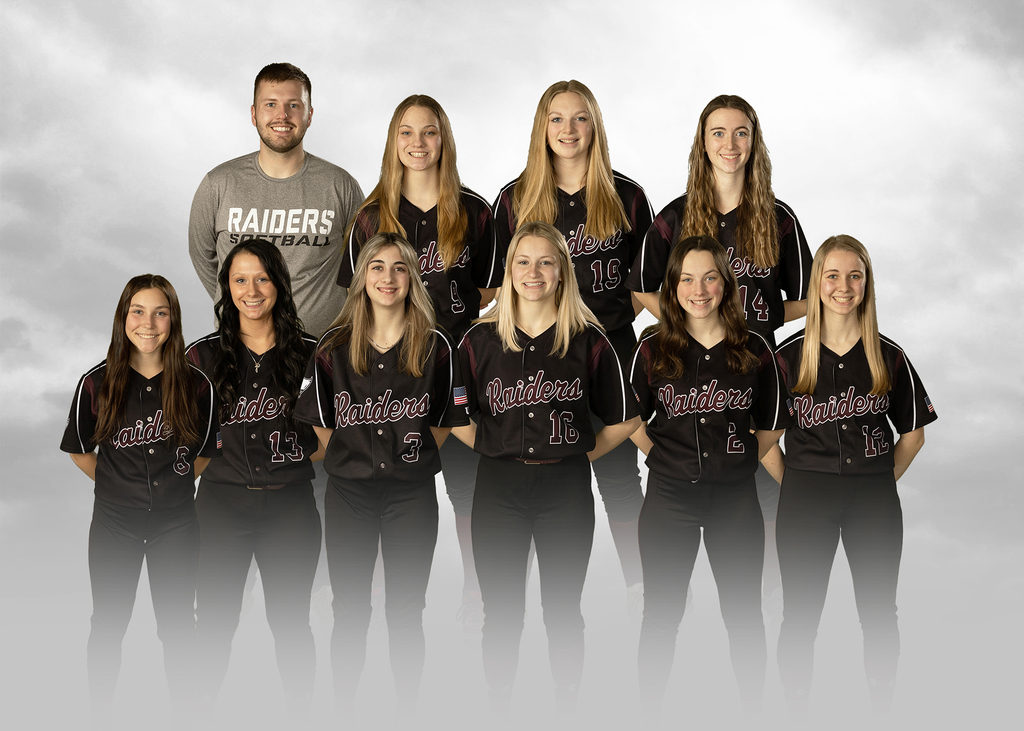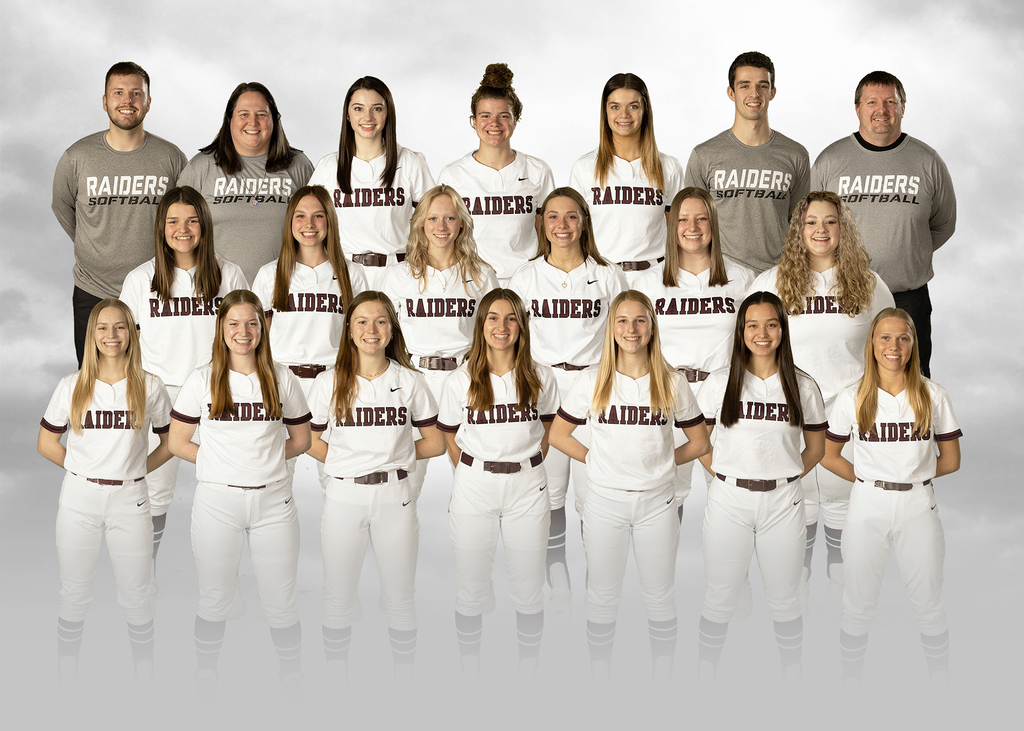 Class of 2022 Senior Spotlight: Lauren Smith

RAIDER EVENTS: Thursday 4/28/22 Baseball @ Belle Plaine C Squad @ 4:00PM JV @ 4:00PM Varsity @ 4:00PM @ NORWOOD SPORTS COMPLEX Softball vs. TCU C-Squad @ 5:00PM JV @ 4:00PM Varsity @ 4:00PM Track and Field Varsity Invitational @ Sibley East - Arlington @ 4:00pm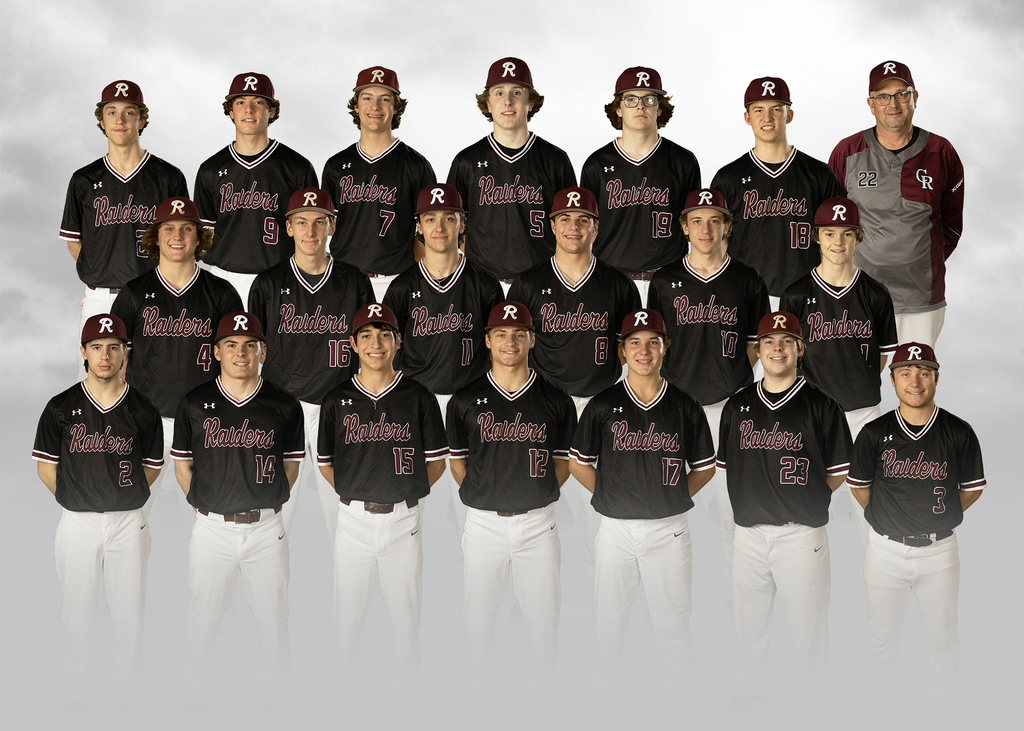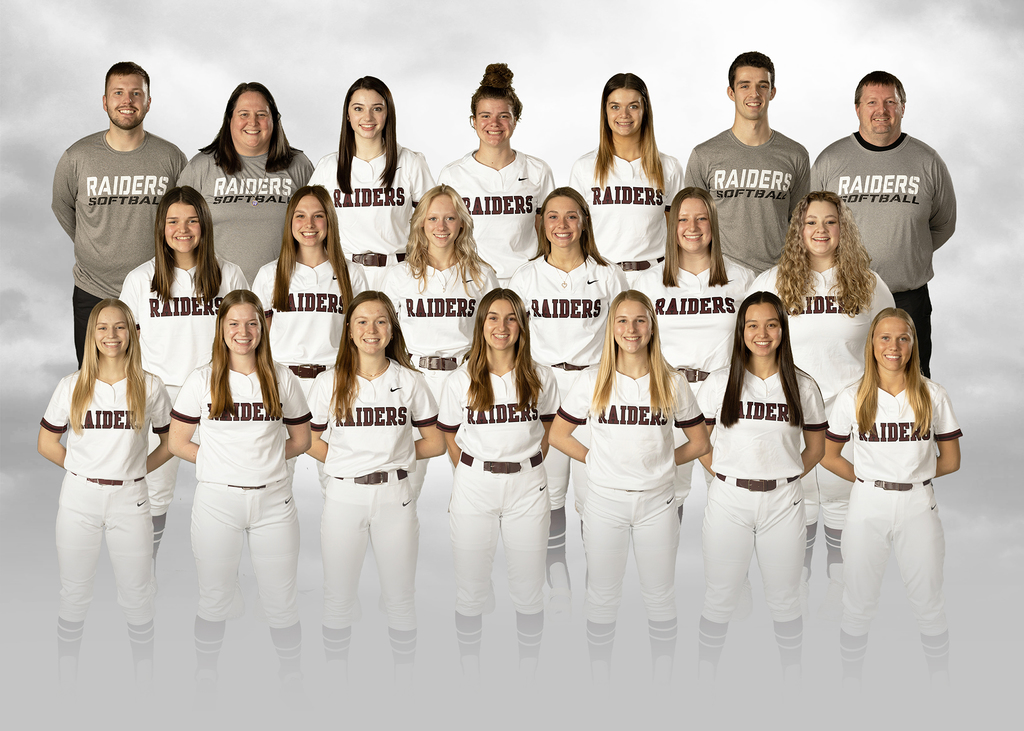 Don't miss out on information and updates that our monthly newsletter provides. Email Andie Franck to subscribe:
Afranck@isd108.org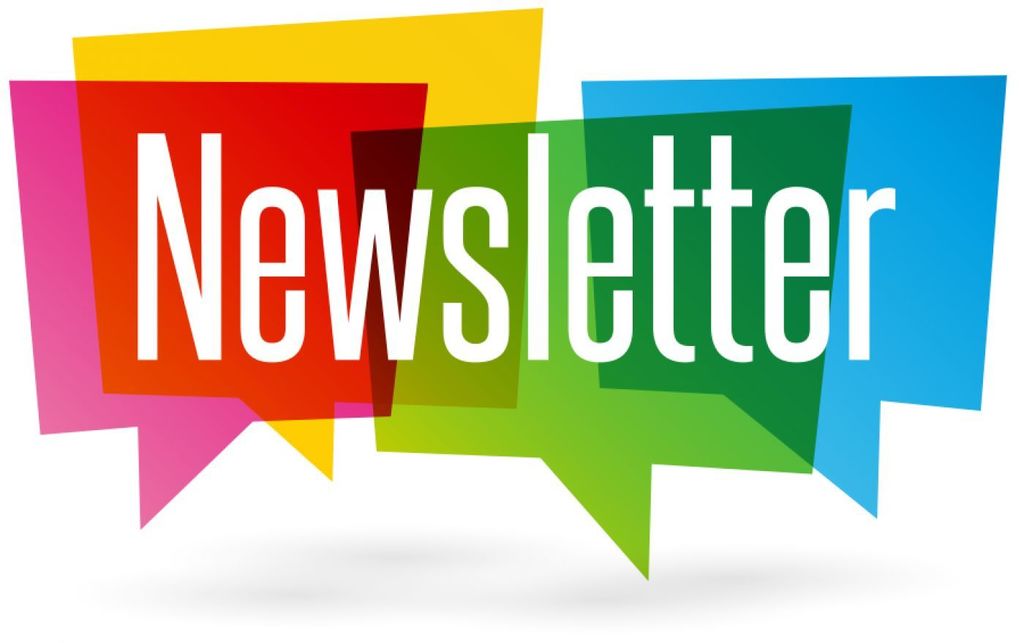 Class of 2022 Senior Spotlight: Kelsey Harms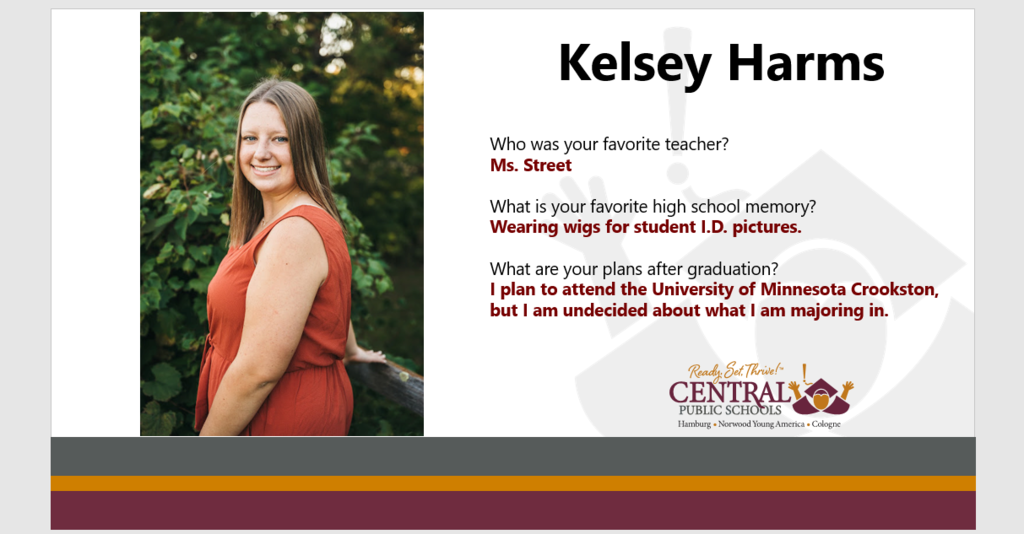 Thank you for supporting the Student Council Red Cross Blood Drive. We collected over 50 units yesterday giving them the ability to help up to 150 people. THANK YOU to all of the students, teachers, staff and community members who donated. We could not do these types of events without your support. Thank you again, CHS Student Council

UP COMING EVENT: Band Concert Wednesday May 4, 2022 CHS Auditorium 5th & 6th Grade @ 6:30PM 7th - 12th Grdae @ 7:30PM

Make a difference in your community and join our team as an Early Learning Tutor. Kurious Kids Preschool is looking for tutors to help kids emerge stronger and ready for school. Early Learning Tutors spend their days helping kids ages 3-5 to talk, read, write, sing, and play in order to develop early literacy and math skills. With great training and on-site coaching, we'll prepare you to help kids succeed.
https://media.thesocialpresskit.com/ampact/ELCPYPIA.mp4

Joseph Docken, a Central Sophomore, has been accepted into the All State Choir! Joe has been accepted into the Tenor/Bass choir as a Bass 2, the lowest part they can sing. This will be his first year in the all state choir, and he will have one additional year to get in again as an upcoming senior. Joe sings bass in choir and is the bass section leader. Joe is also involved in speech, band, and theatre. Students in high school bands, choir, and orchestras audition for an All-State spot in March. Judges listen to the students, evaluating them on their overall musicianship and technique. In mid-April, the MMEA All-State Committee chooses the final rosters considering scores and MMEA's placement policies. 565 students are selected for the seven All-State groups. Joe will attend camp in August where he will meet a guest conductor and attend long hours of rehearsals and sectionals. Although the major focus during the summer camp is developing advanced technique and making music, a full schedule of recreation and social activities gives the students an opportunity to relax and develop new friendships. The August concert is the result of great dedication and commitment by some of the most talented young musicians in Minnesota. All of the young musicians meet again in February to perform at Orchestra Hall as part of the MMEA Midwinter Clinic. ALL-STATE CAMP INFORMATION August 2 noon to August 6 2:30pm, and Feb 17-18, 2023 *All-State Choirs (St. John's University) Mixed Choir, Melanie DeMore, Soprano Alto Choir, Rosephanye Powell, and Tenor Bass Choir, Dwight Jilek CONGRATULATIONS JOE!!!!

Happy Administrative Professional day! Thank you, Kelli Perlich (Elementary Office), Amanda Nelson (Middle School Office), Linnae Paumen (High School Office), Lora Willems (Com. Ed/AD), Kathy Heckmann (Guidance Office), Andie Franck (District Office), Lynn Perterson (District Office), JoAn Carlson (District Office). We appreciate all of you and everything you do for our schools, students and staff.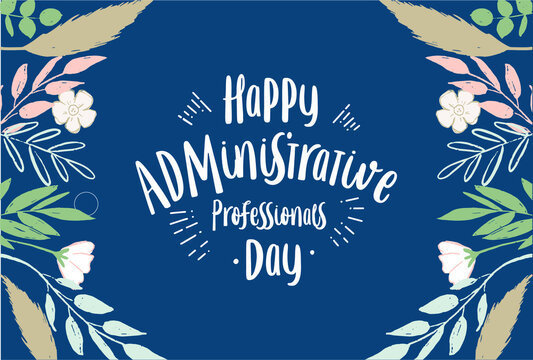 Class of 2022 Senior Spotlight: Raven McCullough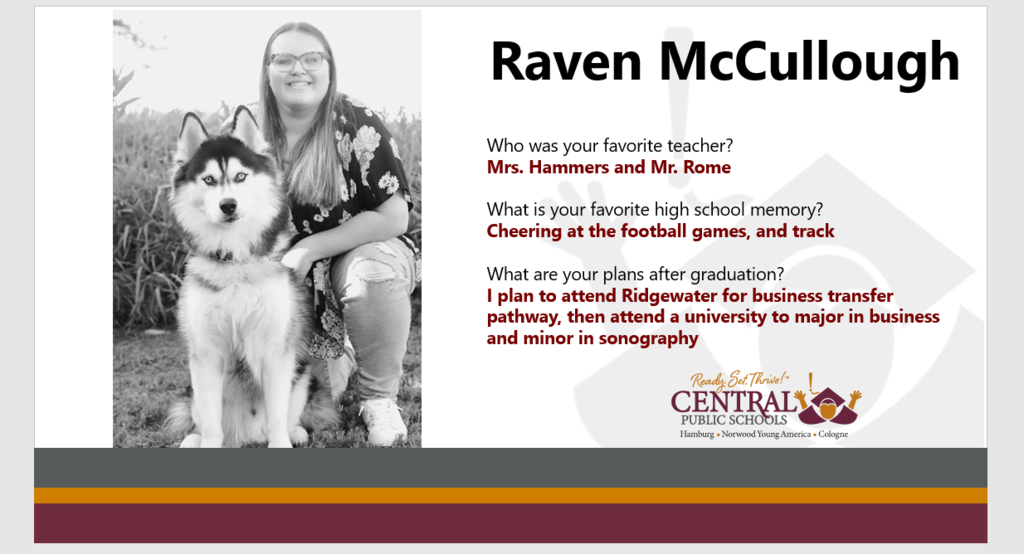 RAIDER EVENTS: Tuesday 4/26/22 Softball @ LSH (Henderson Bender Park) C-Squad @ 4PM JV @ 5PM Varsity @ 4PM (doubleheader) C-Squad Baseball @ Lester Prairie @ 4:30PM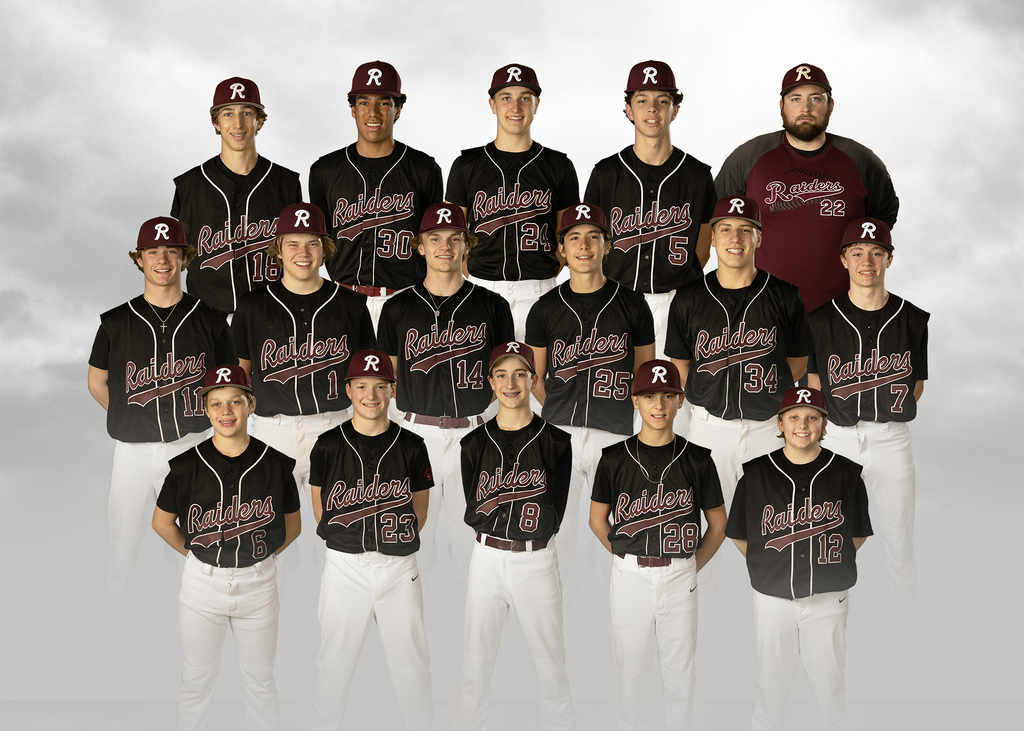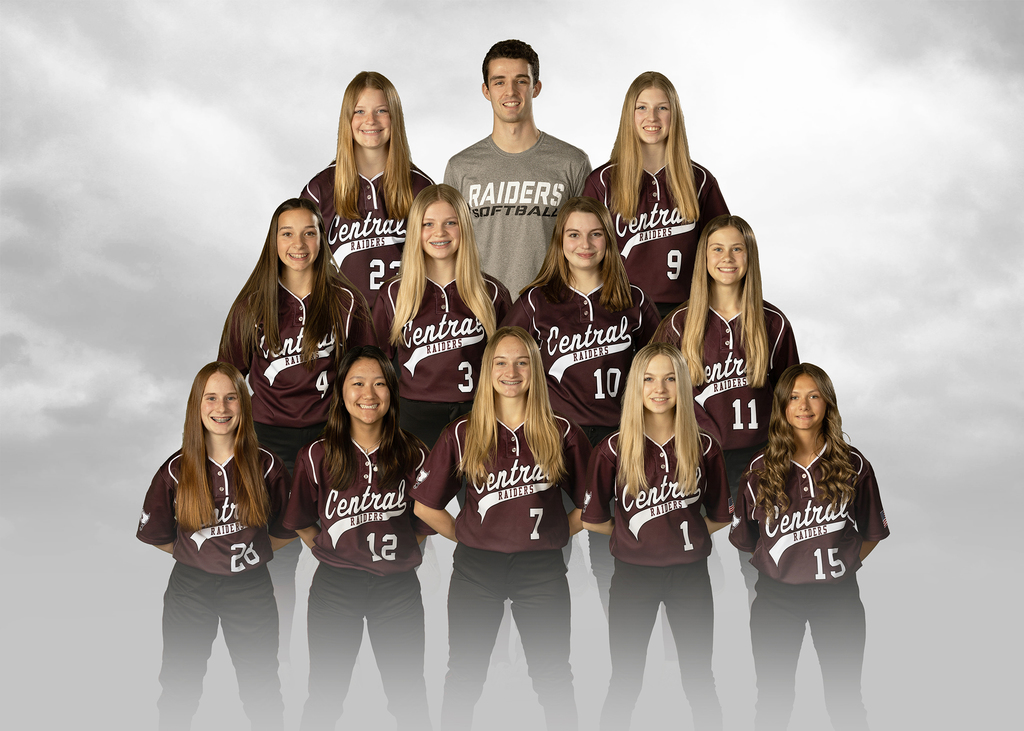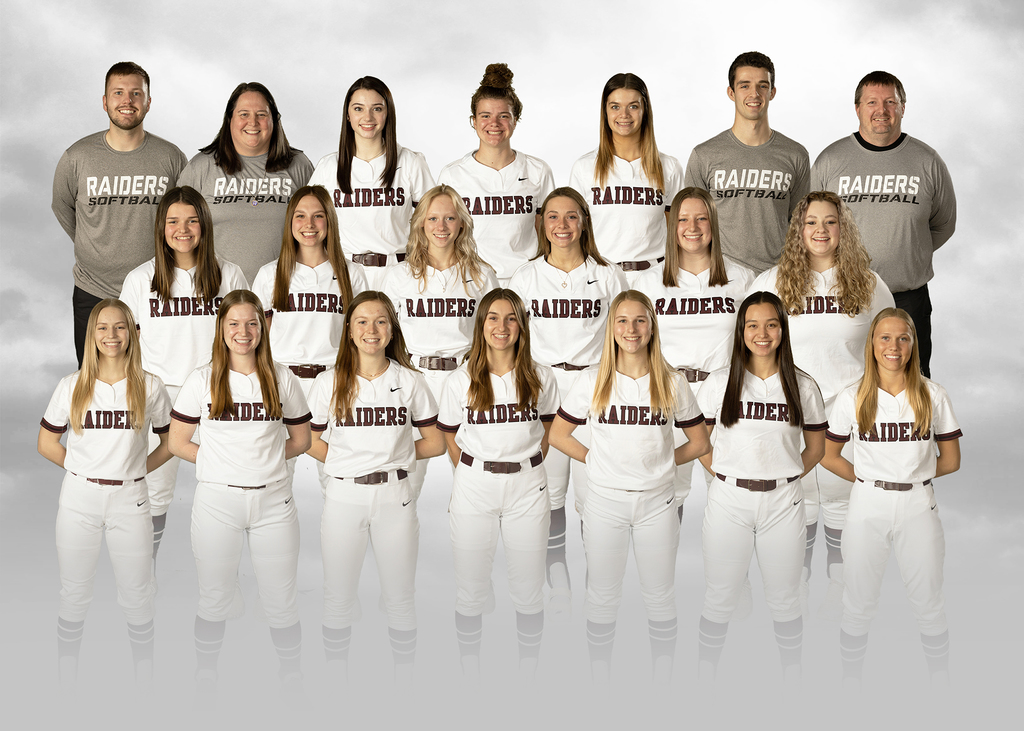 ATTENTIONS RAIDER NATION: We are having difficulties with our voicemail system. We are working to get it repaired ASAP. Thank you for your undersatnding and patience.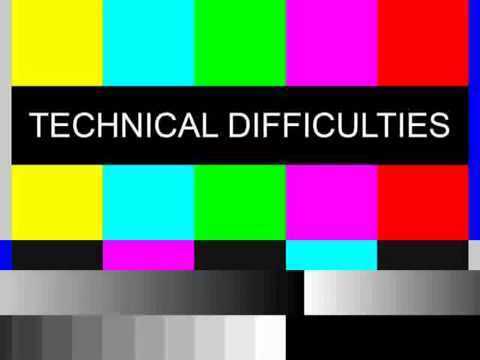 Class of 2022 Senior Spotlight: Mariela Mendoza-Gomez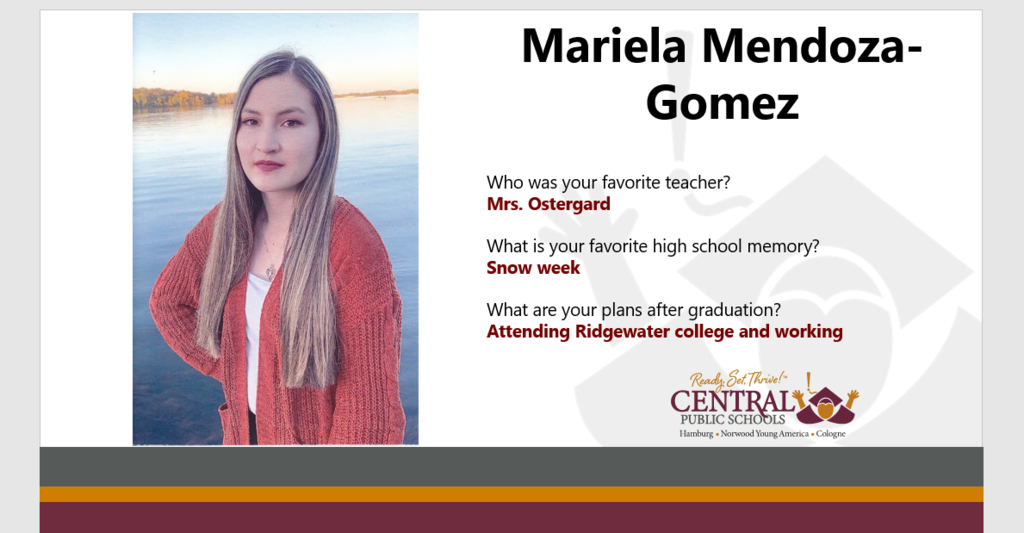 Mark you calendars: Friday May 13 is MENTAL HEALTH DAY at Central Middle/High School! Mental Health Day is a day for students to "take a break". This time of the year students have a lot going on , we want them to be able to have a day to take care of their mental health and not worry about school for a few hours. We will have food trucks here from 11AM - 1PM for STUDENTS, STAFF and COMMUNITY MEMEBRS to purchase goodies.

School Board meeting tonight (Monday 4/25/22) @ 6PM at CENTRAL ELEMENTARY MEDIA CENTER

Class of 2022 Senior Spotlight: Brayden Baumann