RAIDER EVENTS: Tuesday 9/5/23 Boys Soccer @ Rockford JV @ 5:00PM Varsity @ 7:00PM Girls Soccer vs Legacy Christian Academy JV @ 5:00PM Varsity @ 7:00PM **All tickets must be purchased online - no cash at the gate
https://www.vancoevents.com/BZTN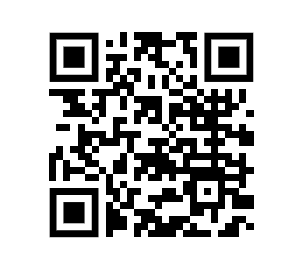 ATTENTION RAIDER NATION The JV Football game scheduled for tonight (9/5/23) has been cancelled due to the heat.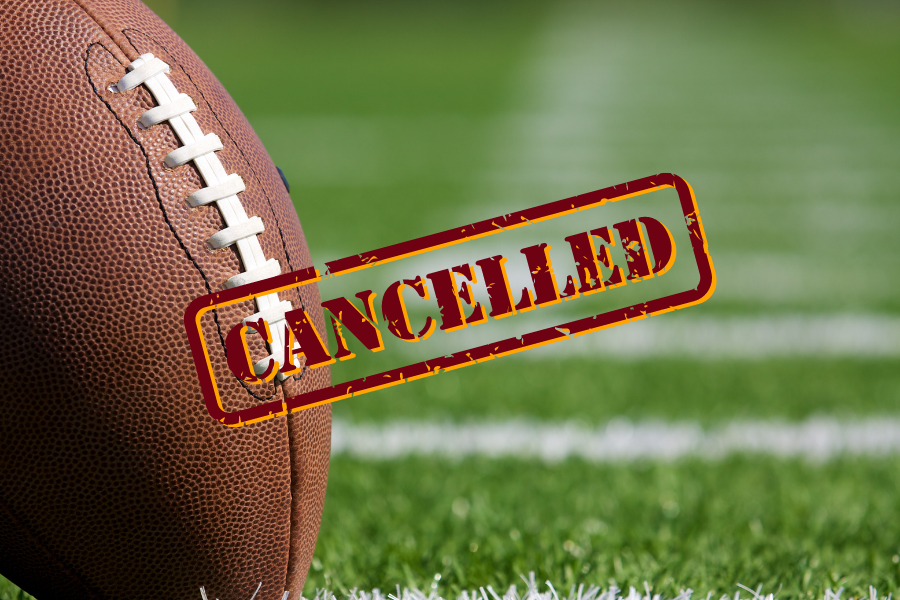 RAIDER EVENTS: Friday 9/1 Football vs St Clair Varsity @ 7:00 pm Parents Night Activities - Player/Parent introductions before the game (Time TBD) Visiting Fan/Parent Notes: *Park in one of three elementary school parking lots off of SW 7th street *Enter gate near Elementary parking lot (west side of stadium) $6 adults, $4 student Raider Ticket Info: All tickets must be purchased online
https://www.vancoevents.com/BZIY
RAIDERS TURF RULES: *Molded Cleats or athletic shoes only-please walk across track on mats *NO sharp objects - metal stakes or spikes *Approved athletic equipment only *NO food - GUM or SUNFLOWER SEEDS - water only *NO Glass Containers or Bottles *No spectators allowed on the track *NO DOGS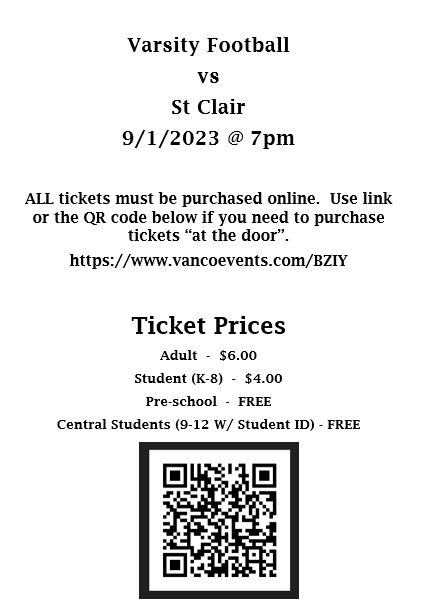 RAIDER EVENTS: Thursday 8/31 Boys Soccer vs. Jordan Varsity @ 5:00 pm Cross Country Scrimmage @ Sibley East Elementary in Gaylord Varsity @ 4:00 pm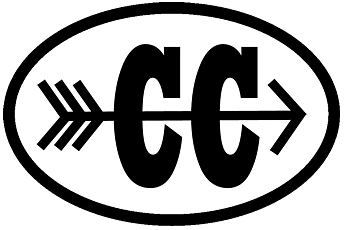 Dear families of Central Schools- The Booster Club invites you to assist in concessions this year please pick a shift or a night to help in the newly designed concession stand. We ask that you make a note in the comment line of what activity you are supporting for the evening, for instance I may make note that I am helping with band or softball as my child is active in both activities. The booster club will hold a drawing for special prizes at the end of the fall season to make a donation to three lucky winning activities. Shifts are broken down and you can choose inside or outside activities!!
https://www.signupgenius.com/go/10C0B45A9AE2BAAF58-fall2
If you have questions feel free to join us at a booster meeting or send a text to 612-270-4972! Thank you, Angie Schneider Central Booster Club Member

RAIDER EVENTS: Wednesday 8/30 Girls Soccer @ PACT Charter School Varsity @ 4:15 pm

We are super excited to announce that the Raider Room has a brand new spot in the elementary building! Students can come get items such as brand new shoes, winter gear and school supplies. If your child needs a backpack, the Raider Room has a great variety to choose from complete with school supplies. In addition to this exciting news, we are pleased to announce we are partnering with Southwest Carver County Food Shelf to bring snacks to students in need. Thank you to Linda and Pam for all your efforts to make this happen. If you have any questions, please reach out to the Kindergarten team (Ann Hendel, Devon Ruburg or Lisa Heckert). #RAIDERPRIDE #RAIDERROOM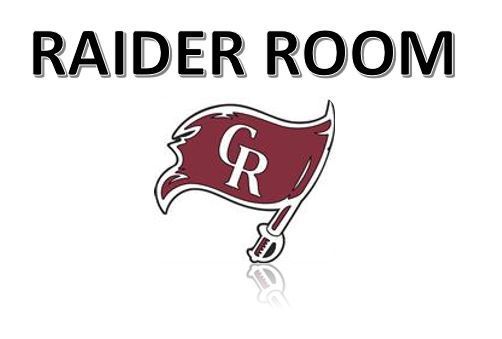 RAIDER EVENTS: Monday 8/28 Volleyball @ Jordan High School C-Squad 4:15pm JV @ 5:30pm Varsity @ 7:00 pm Girls Soccer @ Hutchinson High School Varsity @ 5:00 pm Boys Soccer vs Watertown-Mayer Varsity @ 7:00 pm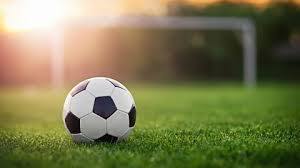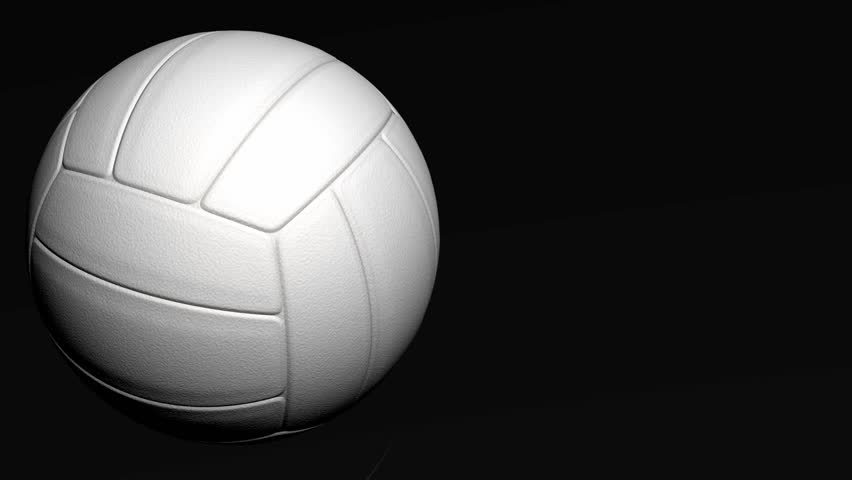 Hey Raider Nation! Ticket Link is OPEN for Friday's football game vs St Clair!! #RAIDERPRIDE
This week volunteers from Edmentum came to help the kinder teachers set up their classrooms. They painted walls, put up bulletin boards, cleaned rooms and so much more. Kinder teachers were so thankful for their help! Thanks again Edmentum!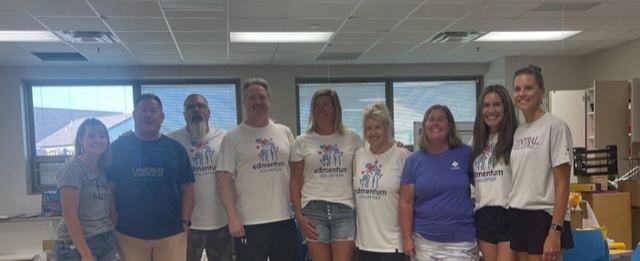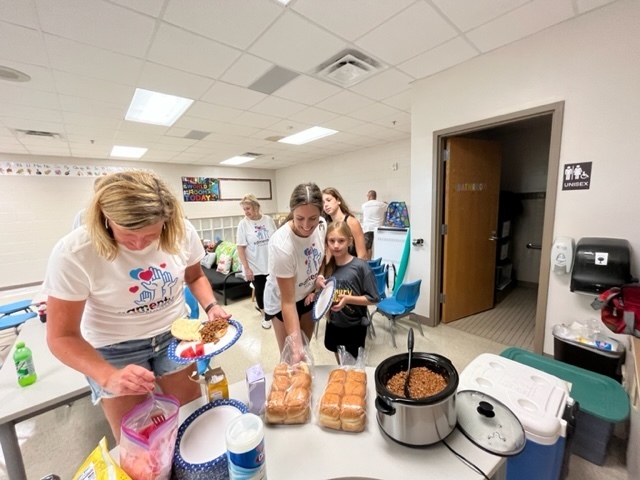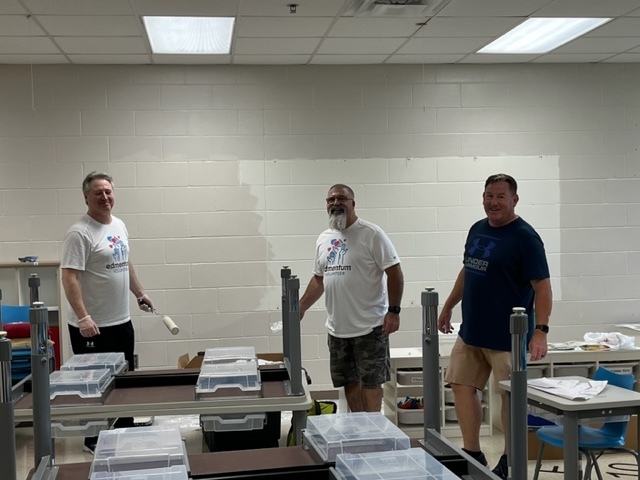 Now Hiring – Two Full-Time Custodians Dashir has two immediate openings at Central Public Schools. o First shift custodian for the elementary o Grounds/custodian for the high school Please contact Keith at
Kartmann@isd108.org
to learn more.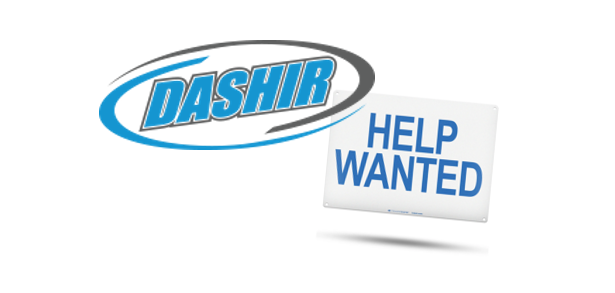 Girls Soccer Friday 8-25-23

to register for this course go to isd108.ce.eleyo.com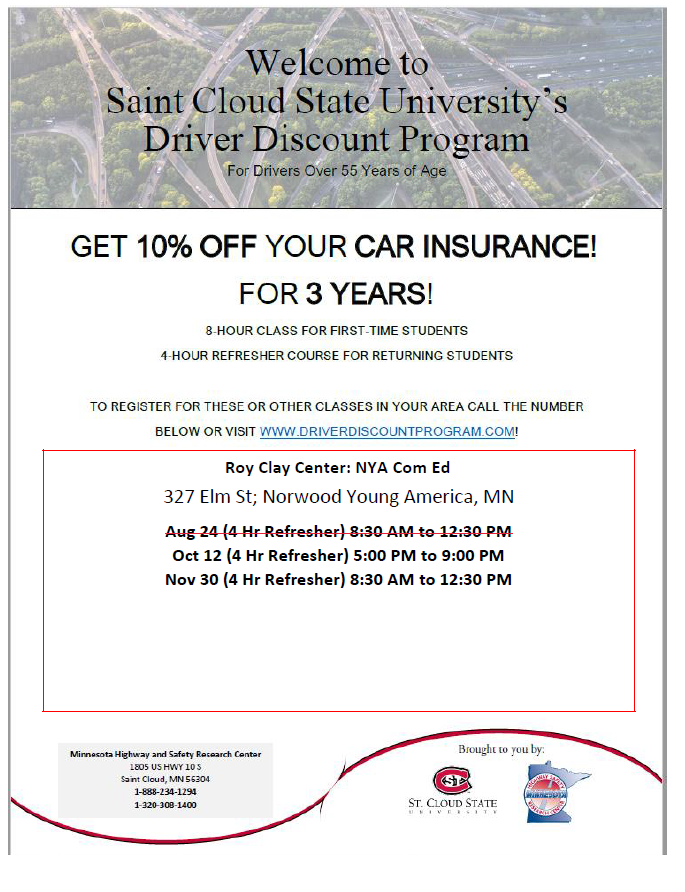 Girls Varsity Soccer will host their first match of the season on Friday 8/25/23 @ 7pm Please be sure to purchase your tickets using the link below:
https://www.vancoevents.com/BZHC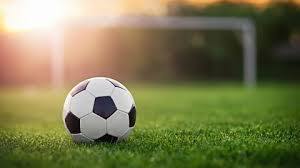 Central Drama is pleased to announce the 2023 fall musical! Drum roll please...Meredith Wilson's "The Music Man" The Central stage will be transformed into River City, IA circa 1912. This sleepy town is stirred up by a slick talking salesman selling band instruments. His antics include him collecting money and catching the last train out of town; only this time...he gets his foot caught in the door. Any student wishing to audition should link-in to the Google classroom listed below.
https://classroom.google.com/c/NTIzNDAxODIwNDQ1?cjc=g7hk26s
*Auditions Sept 5-14, location: TBD. *Show dates: November 16-18, 2023. Ticket prices and times available soon. Any questions please contact Mr. Halpaus via email@
ahalpaus@isd108.org
.

FREE Weekly summer food distribution at the Pavilion LAST DAY is TODAY; THURSDAY AUGUST 17, 2023 3:30 pm-5:00 PM ~Choose from a variety of food options ~Food options vary each week ~Open to all students and families ~No registration needed ~No personal information required ~Come as often as you want SPONSORED BY: CARVER COUNTY PUBLIC HEALTH, AND SOUTHWEST CARVER COUNTY FOOD SHELF WILLKOMMEN MEMORIAL PARK PAVILION 21 MAIN ST. E., NORWOOD YOUNG AMERICA

KID'S CO IS HIRING for the 23-24 School Year! Kids' Company is a child care program located at Central Elementary School in Norwood Young America that offers fun activities for Preschool – 5 th grade kids. We are looking to hire energetic, enthusiastic people who enjoy working with children. For more information or to apply, please contact Phil Hendrycks at 952-467-7395 or email
phendrycks@isd108.org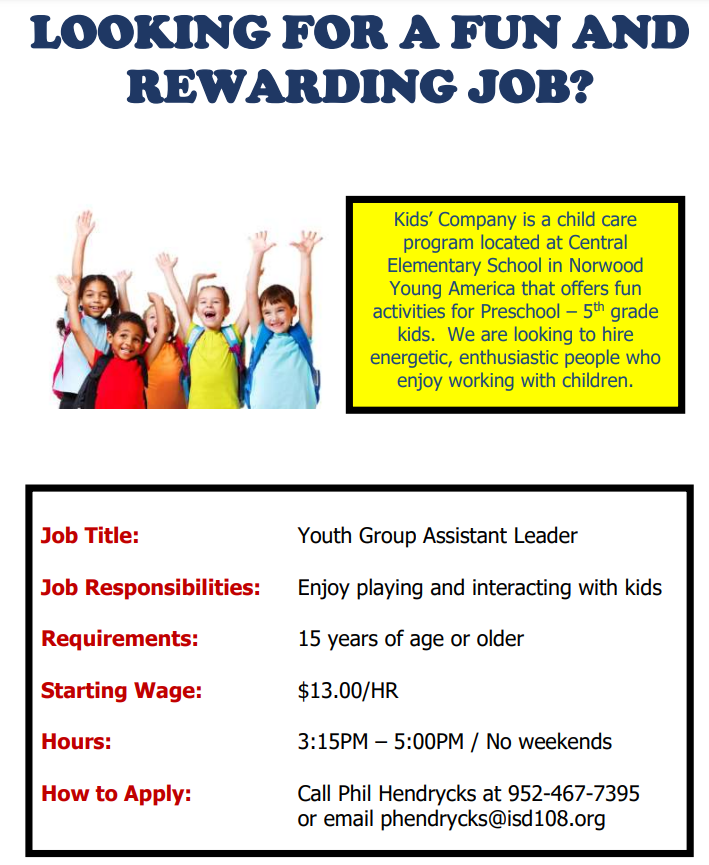 School Board Meeting TONIGHT (Monday August 14, 2023) 6:00 PM Central Middle School