Central's January students of the month enjoyed donuts with the Superintendent this morning! Thanks for showing your Raider Pride!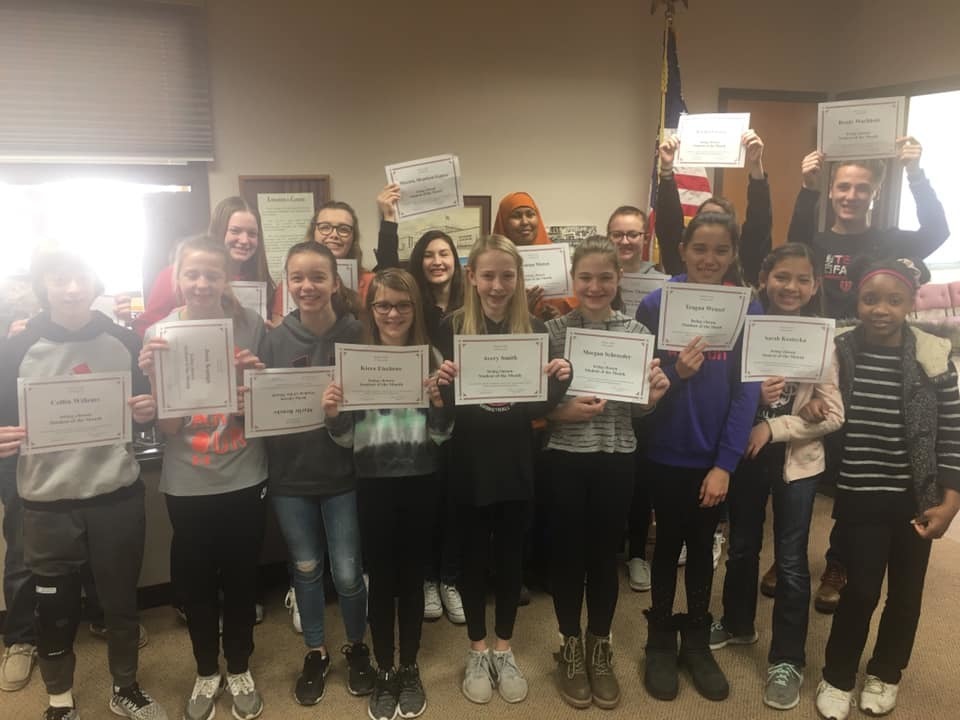 Central is hosting the large group choir contest TODAY, which includes 4 other schools and around 400 students. The contest is MSHSL sanctioned--each choir is judged by 3 official judges for a rating. Good Luck!!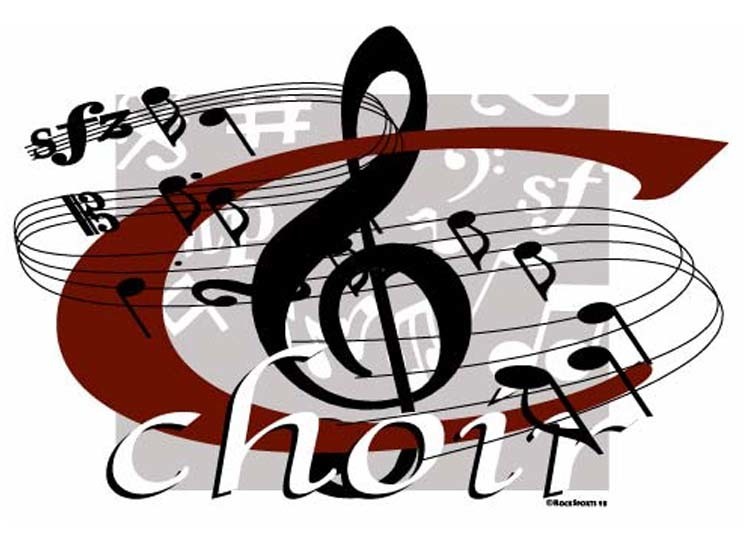 It's "School Bus Driver Appreciation Day"!!!! Central Schools would like to THANK the bus drivers that get our kids to and from school safe and sound. #RAIDERPRIDE #THANKABUSDRIVER

​CONGRATULATIONS to Sean Weckman for making it to STATE WRESTLING! Sean will wrestle this Friday, February 28th at 9:45 am on mat 2 at the state wrestling tournament.​ #RAIDERPRIDE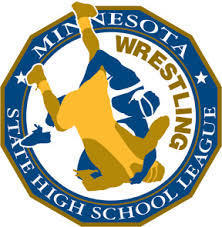 Central Elementary is kicking off our annual Art and Academic Awards (AAA) today. This is a great opportunity for our 1st through 5th grade students to showcase their talents. Look for more information to come home in backpacks today.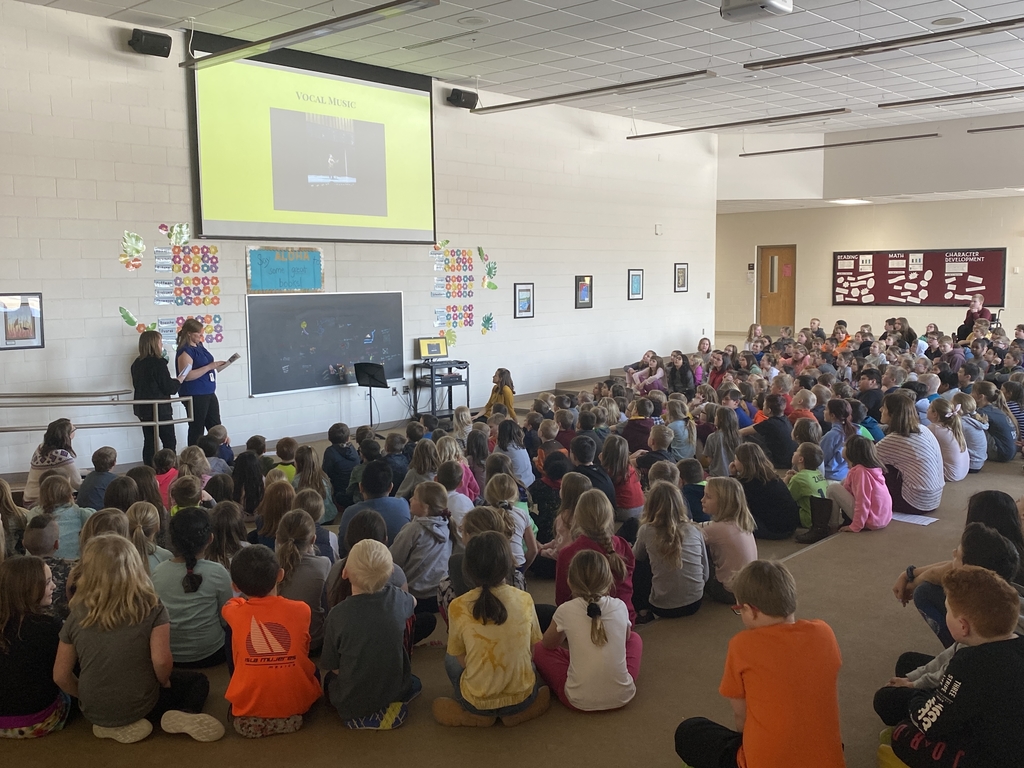 Raider Events: Monday February 24, 2020 Girls Basketball playoffs @ Minnesota Valley Lutheran Varsity @ 7:00 PM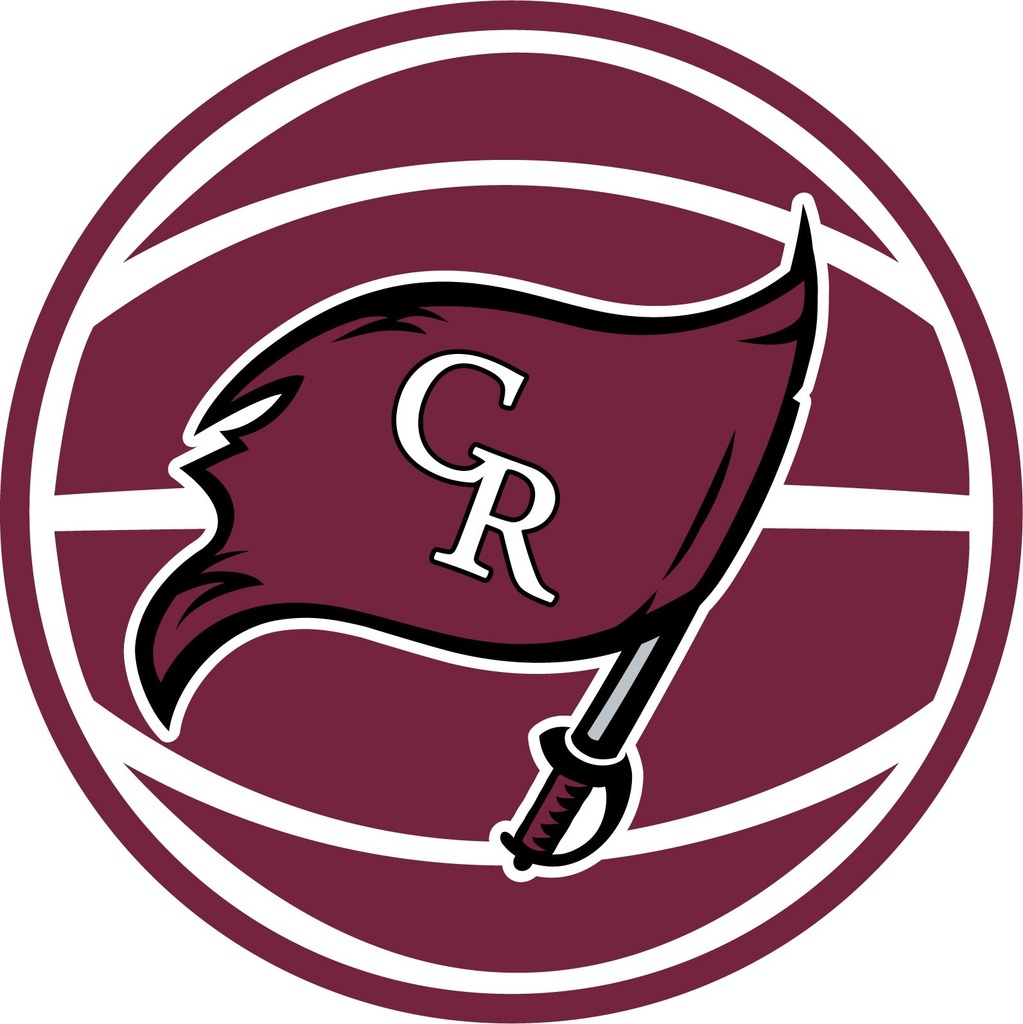 Reminder that all T-Ball, Combo Ball, Pee Wee Softball and Baseball and Crow River Baseball registrations are due February 28. Link to flyer below.
https://5il.co/cj8t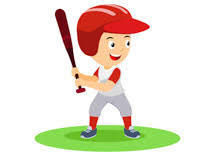 ECFE children and families did lots of hammering, building and creating with this week's "Construction" theme.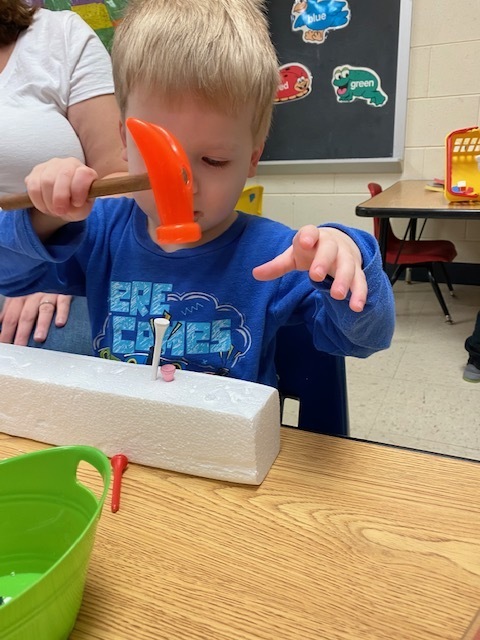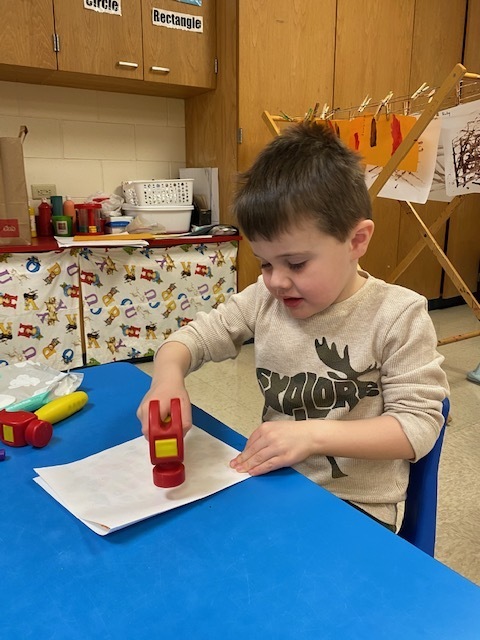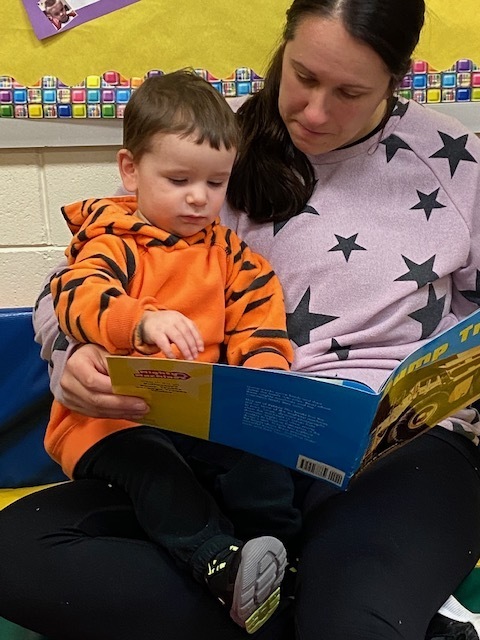 Raider Events: Friday February 21, 2020 Boys Basketball vs. Tri-City United C-Squad @ 6:00 JV @ 6:00 Varsity @ 7:15 Raider Events: Saturday February 22, 2020 Wrestling @ Kimball High School @ 8:00 am
Mr. Daugs was the Special Reader in Mrs. Ackermann's class today... the students enjoyed having time with him.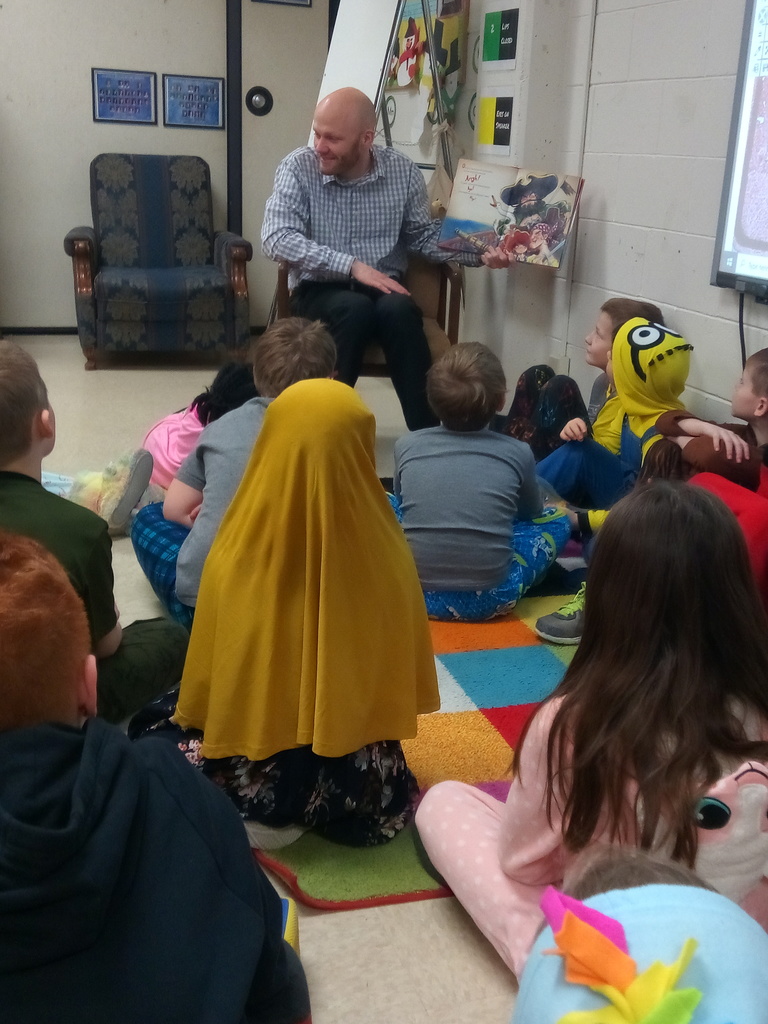 RAIDER EVENTS: Thursday February 20, 2020 Boys Basketball @ Janesville-Waldorf-Pemberton High School C-Squad @ 4:30 JV @ 5:45 Varsity @ 7:15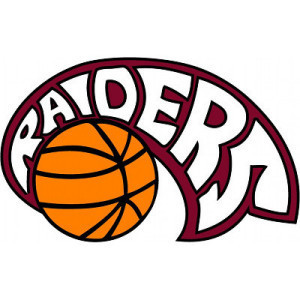 Middle school & High School Student led conferences TONIGHT (2/20/2020); 4 pm - 8 pm.
During the month of February, Mrs Curson's class is doing something they like to call February Friends. Students are assigned a day to share something about themselves that we may or may not know. Today Raiden Slathar shared horses. Thank you Raiden!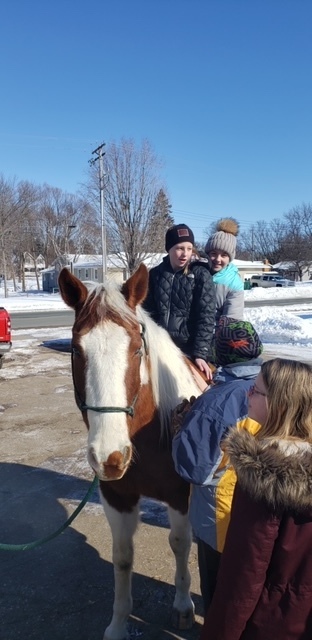 Kindergarten Registration TONIGHT @ 6 PM @ Central Elementary.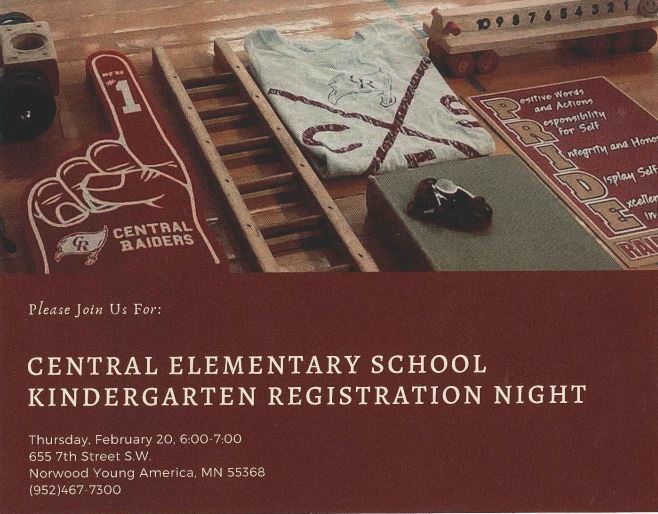 Thank you to the American Legion Auxiliary for donating a flag to each of our kindergarten and second grade students as well as for teaching them about our flag and the Pledge of Allegiance. It is greatly appreciated.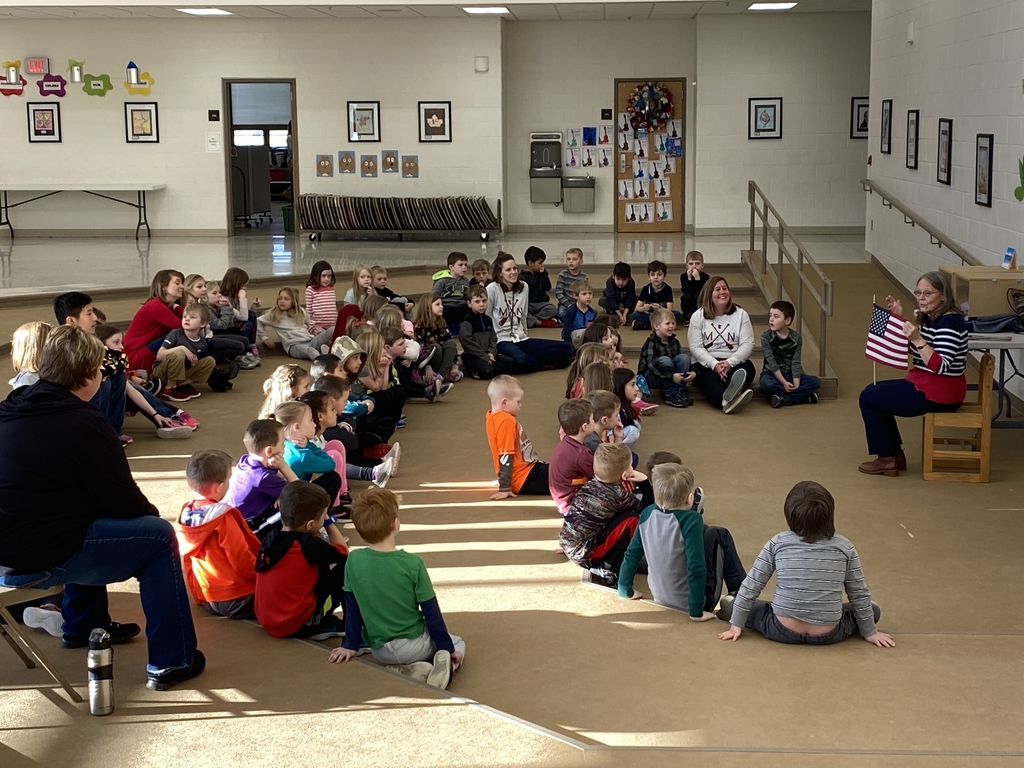 RAIDER EVENTS: Tuesday February 18, 2020 Girls Basketball vs. WEM C-Squad @ 4:30 JV @ 6:00 Varsity @ 7:15 Boys Basketball @ Sibley East C-Squad @ 6:00 JV @ 6:00 Varsity @ 7:15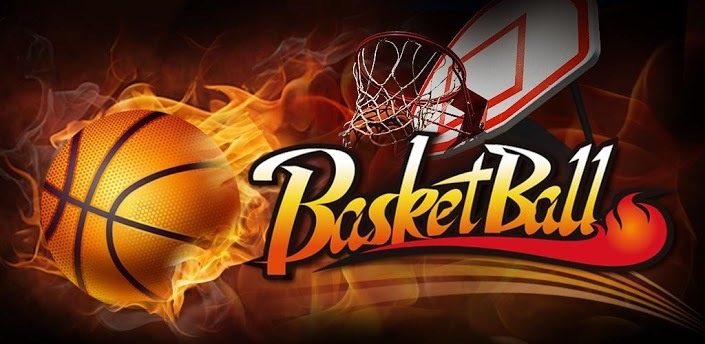 Strong Schools = Strong Communities. Thank you to our School Board for everything you do! #THANKASCHOOLBOARDMEMBER #CelebrateMNSchoolBoards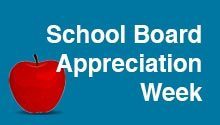 RAIDER EVENTS: Saturday February 15, 2020 Girls Basketball @ Lake Crystal JV @ 545 PM Varsity @ 7 PM Home Speech Meet @ 9 AM *Concessions Available*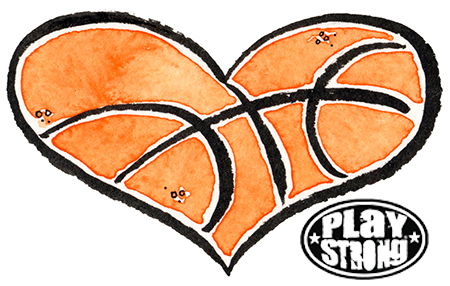 RAIDER EVENTS: Friday February 14, 2020 Girls Basketball vs. TCU JV @ 6:00 Varsity @ 7:15 Wrestling Team Sections @ Howard Lake Qtr Finals @ 5:00 Semi Finals @ 6:30 Championship @ 8:00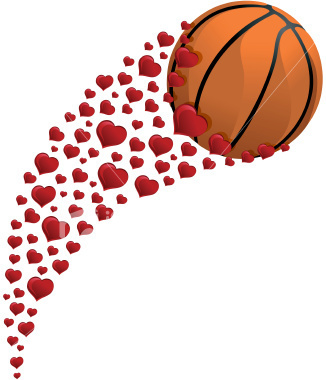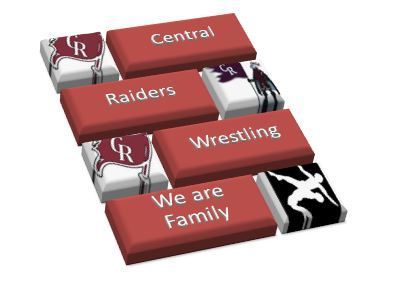 RAIDER EVENTS: Thursday February 13, 2020 Boys Basketball vs Jordan JV @ 6PM Varsity @ 7:15 PM POPCORN NIGHT... Take 2...... Show us the RAIDERS APP on your phone and get a FREE bag of POPCORN!