Good Evening Central Schools, Another winter greetings to each of you! This is just a friendly reminder that the entire Central Public Schools attendance area is in a wind chill advisory until 10AM tomorrow. Please ensure your children have on layers and all exposed skin is covered as they head out the door tomorrow for the bus stops. Bus routes ran about 5 minutes slow this afternoon, so please take that into consideration in the morning. In partnership, Tim Schochenmaier Superintendent
Middle School is raising money for the Leukemia and Lymphoma Society of MN (Pennies for Patients) until the end of February. This is a competition between Central Times....... *Coins count for you and *paper money counts against you (you can sabotage another central time by putting paper money in their collection jar) The CT group that wins gets to pick their reward. This competition will go until the end of Feb. It is also Snow Week in the Middle school!! Cupid Grams are on sale NOW!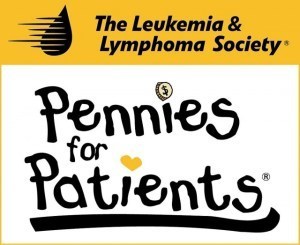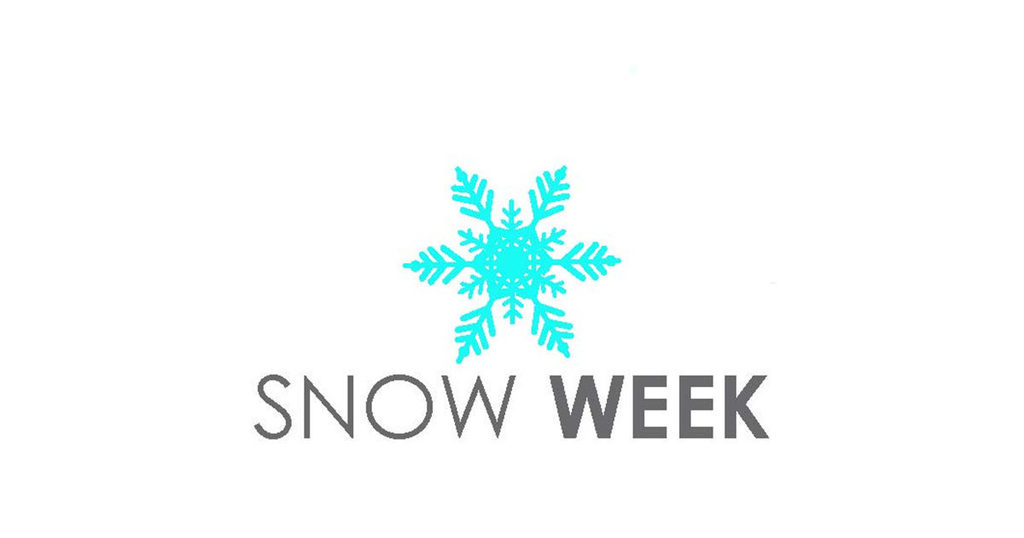 Central High School Students had the opportunity to see the play, "The Balancing Act", on financial responsibility from the Climb Theater this morning.

POPCORN NIGHT TAKE 2........ Because of mechanical issues with the popcorn machine last night, we were unable give away popcorn for the APP Promotion. We have rescheduled POPCORN NIGHT for THURSDAY February 13, 2020 at the Boys Basketball game. Show us the App on your phone and get a FREE bag of POPCORN Thursday 2/13/2020.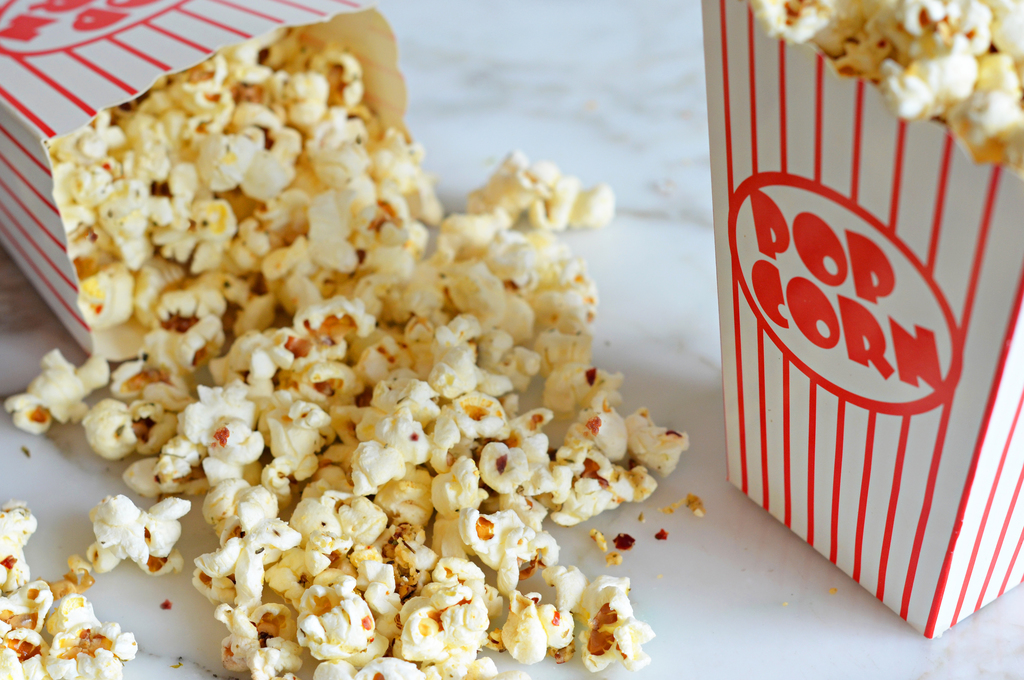 Kindergarten Registration Thursday February 20, 2020 @ 6 PM. **Any Child turning 5 before September 1, 2020 is welcome to attend** Parent information and assistance in registration will be provided in the atrium while students engage in activities with Kindergarten Teachers.
Kurious Kids Pre School Registration Night at Central Elementary School in NYA: Monday March 9, 2020 @ 6 PM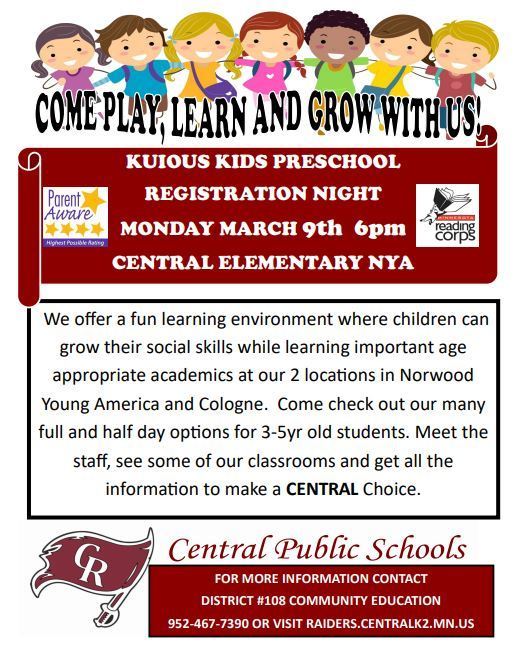 The High School Student Council will be selling hard candy Lip suckers during 1st and 3rd lunches Tuesday through Friday this week. After Friday, they will only be sold in Mrs. Hammers' room (while supplies last!)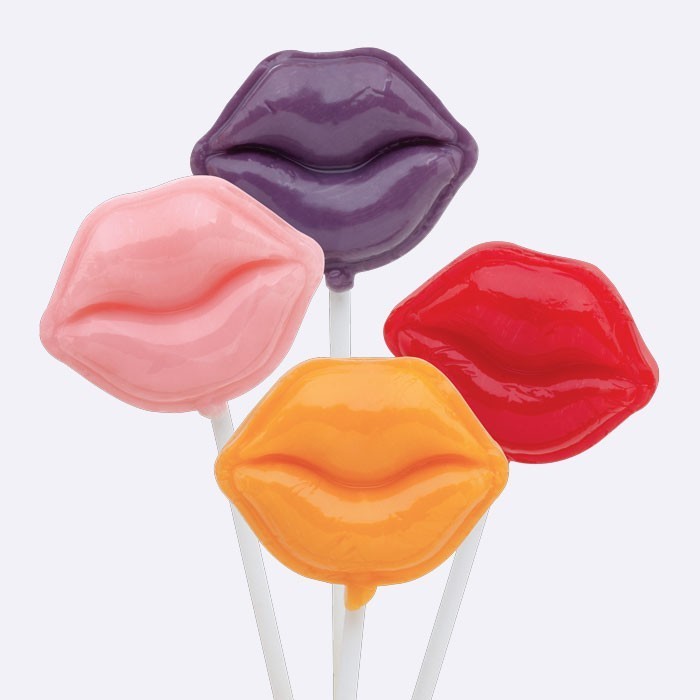 RAIDER EVENTS: Tuesday February 11, 2020 Boys Basketball (senior night) vs. St. Peter JV @ 6 PM Varsity @ 7:15 PM **POPCORN NIGHT** Show us the APP on your phone and get a FREE bag of POPCORN!!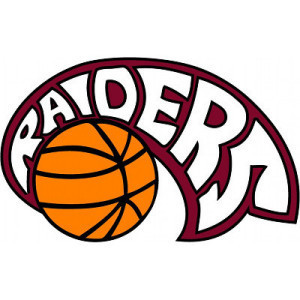 Central Elementary 1st grade Students Celebrate 100 days of school!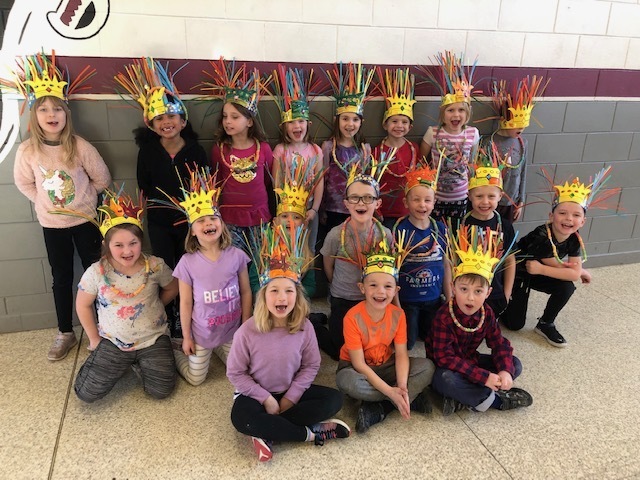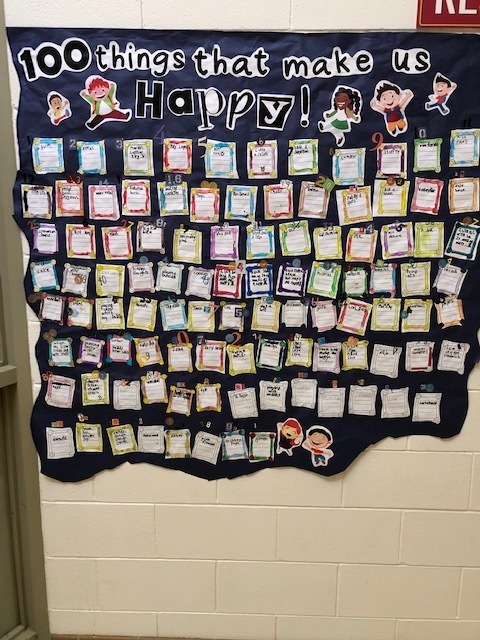 RAIDER EVENTS: Monday February 10, 2020 Girls Basketball vs. HFCHS JV @ 6 PM Varsity @ 7:15 PM
CONGRATULATIONS to the Central Middle School 2nd Quarter Honor Roll Students: 6th grade A honor roll *Emmitt Barthel, *Marlena Beneke, *Kiera Eischens,* Kyson Evenski, *Parker Honl, Alexis Johnson, *Josie Kamps, *Emma Krohn, *Melanie Marttinen, Cassandra Reams, Aleese Rolf, Gabriella Schmidt, Vanessa Schmidt, *Morgan Schroeder, *Raiden Slathar, *Avery Smith, Sy Twiest, *Luke Vinkemeier, Samuel Woizeschke 7th grade A honor roll Morgan Alar, Amelia Anderson, Kadence Arndt, *Bailey Barron-Crone, Brody Behrens, Cloe Bladow, Daniel Brown, *Lacey Buckentin, *Jolee Bunn, Brielle Butler, Madelyn Chvala, *Bradyn Daugs, Saul Favela, *Emma Flannery, *CaliJo Fox, *Ella Harms, *Hayden Harms, *Kiera Hemmann, *Jenna Huotari, *Ethan Hutchins, Willow Killion, *Chloe Knopik, Dylan Kromarek, Gavin Lueck, Taytum Lund, Carson Mellingen, Natalie Mendoza Gonzalez, *Caleb Michels, *Isabella Miller, Grace Mueller, Lillyan Nelson, *Haley Neubarth, Kaiden Oelfke, Jacob Proskin, Emily Romero, Kylie Ruddies, *Benjamin Schefers, *Mackenzie Simon, *Abigael Stangret, Willow Stewart, Carter Storms, Jack Strickfaden, Hunter Sudheimer,*Nicholas Weege, Ella Wickenhauser, Zachary Wickenhauser 8th grade A honor roll Kieran Allison, *Amelia Amrhein, Aiden Barthel, *Avery Boyer, Danica Dietzel, *Holly Feist, Brenna Foster, Ayla Fox, Sawyer Goetz, *Treyton Gratz, Abigail Hartman, Faith Hecksel, Avery Lueck, *Gabriel Michels, Rylee Schneider, Adriana Simek, Athony Simons, *Hunter Smith, Lillian Springer, *Sarah Steinhagen, Emily Stieve, Abagail Venske, Aiden Wachholz, * Collin Willems 6th grade B honor roll Carter Backstrom, Gabriel Braith, Taye Bunn, Brayden Dent, Allison Franck, Taylor Hackbarth, Connor Hansen, Destiny Henke, April Henkel, Braelyn Jens, Jacob Johnson, Katie Krause, Alejo Mendoza, Ryan Neubarth, Dane Pauly, Jacob Petersen, Nathaniel Venske, Bryson Welna, Kaelan Widmer 7th grade B honor roll Carmen Andrade, Ryan Barr, Abagail Beltz, Lucas Conser, Collin Degn, Thyra Goetze, Lily Howe, Molly Ittel, Frederick Johnson, Abdi Matan, Ryan Moberg, Benjamin Molnau, Trevor Neubarth, Erica Richardson, Ethan Robinson, Hannah Schrempp, Chloe Schultz, Hailey Schwartz, Wyatte Tracy-Stern, Bryce Urness, Tia Waas, Kira Weverka, Korrin Widmer 8th grade B honor roll Caleb Bohlman, Gordon Bruckelmyer, Camryn Chase, Austin Dent, Joe Docken, Grant Erickson, Kayla Fritz, Carson Gutknecht, Allyson Hedin, Maxwell Hoernemann, Aiden Jensen, Ethan Marttinen, Alec Minkel, Parker Newman, Nicklas Poppler, Christopher *Denotes straight A honor roll
MIDDLE SCHOOL SNOW WEEK!! February 10-14, 2020 ~Monday- P.J./Cozy Day! Come to school in your cozies today! ~Tuesday- Students dress like teachers/teachers dress like students Day! Do you have someone in mind? ~Wednesday- Mismatch/Crazy Hair Day! Unmatched Craziness Today! ~Thursday- Meme Day! Come to school as your favorite meme! ~Friday- Valentine Color Day! 8th grade wears Red; 7th grade wears Pink; 6th grade wears White! * Cupid Grams will be on sale Wednesday-Friday! (25cents) * Pennies for Patients will be going on also! Help a good cause!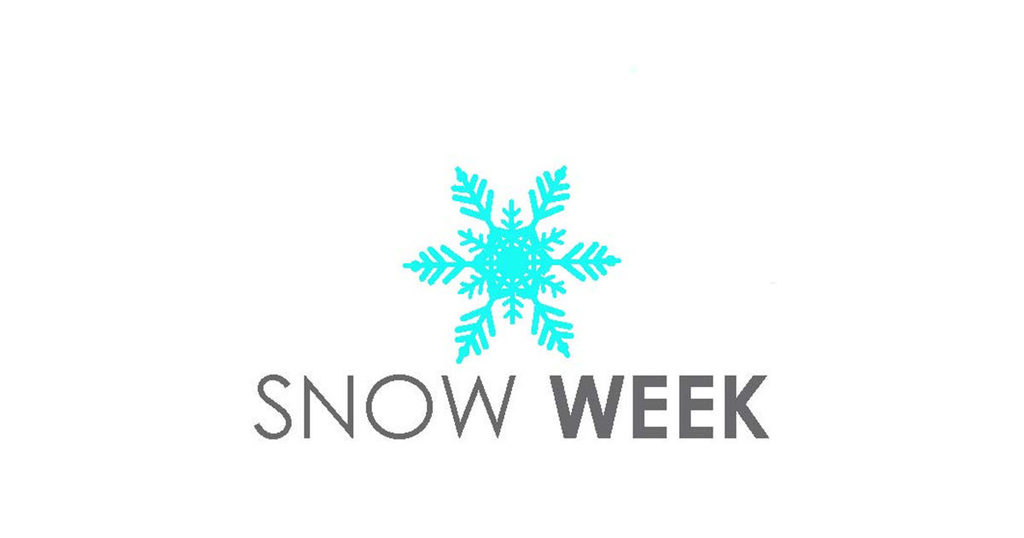 Books and Bagels Book Club had their first meeting today. Students in grades 3-5 get to enjoy breakfast while the group discusses the assigned reading. This years book is "Raymie Nightingale" by Kate DiCamillo. The book Bagels and Books club meets 2 times a month (Thursday mornings from 7:40 AM - 8:10 AM). There were lots of smiles and great discussions this morning.

Raider Events: Thursday February 6, 2020 Girls Basketball vs. Jordan C-Squad @ 4:30 JV @ 6:00 Varsity 7:15 **POPCORN NIGHT** Show us the app on your phone and get a FREE bag of popcorn @ tonight's game!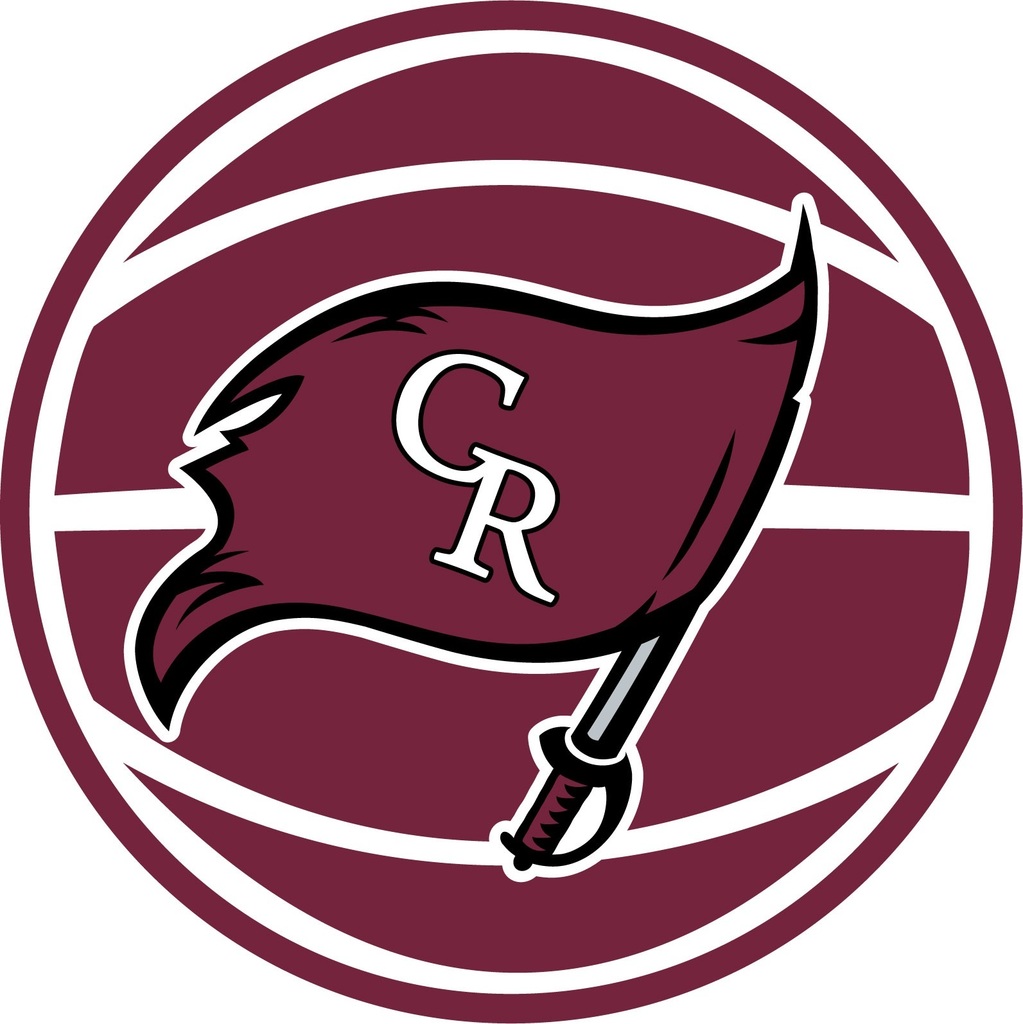 CONGRATULATIONS to Tyler Smith who has been named as 1 of the 36 winners in the state for The Minnesota State High School League ExCEL Award! Tyler is a junior at Central High School; his parents are David and Cherie Smith of NYA. The ExCEL winners will be recognized on channel 45 during the broadcast of the Minnesota State High School League winter tournaments.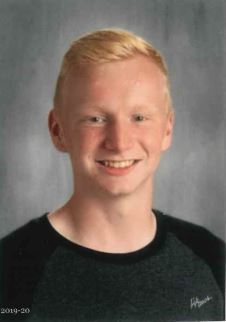 Download the App today and not only will you be able to catch up with the latest student stories, events, and news updates, you can get a FREE bag of popcorn at the basketball game on 2/6/2020 and 2/11/2020....... It's everything Raiders, in your pocket. If you haven't already, download the app on Android:
http://bit.ly/39PKDDl
or iPhone:
https://apple.co/2T0YYqx

Raider Events: Tuesday February 4, 2020 Girls Basketball vs. LSH C-Squad @ 4:30 JV @ 6:00 Varsity @ 7:15 Wrestling Quad @ Springfield w/Canby & New Ulm @ 5:00/6:30/7:30
The following Elementary students showed TEAMWORK in the month of January: Back Row: Zander Harvey, Miles Klein, Brock Neubarth, Libby Hoen, Madalyn Sons, Carmen Bratz, Sarahi Velasco, Caden Heckert, Habib Matan, Austin Kube Third Row: Matthew Storms, Lexi Allison, Cidney Storms, Whitney Cebulla, Gavin Foster, Chase Emerick, Yusuf Ahmed, Davion Lenear Second Row: Wyatt Kley, Brantley Luedloff, Lily Strobel, Carina Marttinen, Olivia Feltmann, Jada Weverka, Nikolai Frisbie, Reagan McMullin, Aubrey Harris, Molly Bladow Front Row: Abigail Braith, Nellie Wasness, Will Vos, Easton Storms, Darin Marttinen, Bristol Wolter, Mayson Schulz, Avery Lind, Zach Zabel, Greta Kamann, Laicey Rademacher Not pictured: Willow Voigt, Lexi Lehrke

Kurious Kids Preschool took a field trip yesterday and visited the Harbor to make valentines with resident living there. #RAIDERPRIDE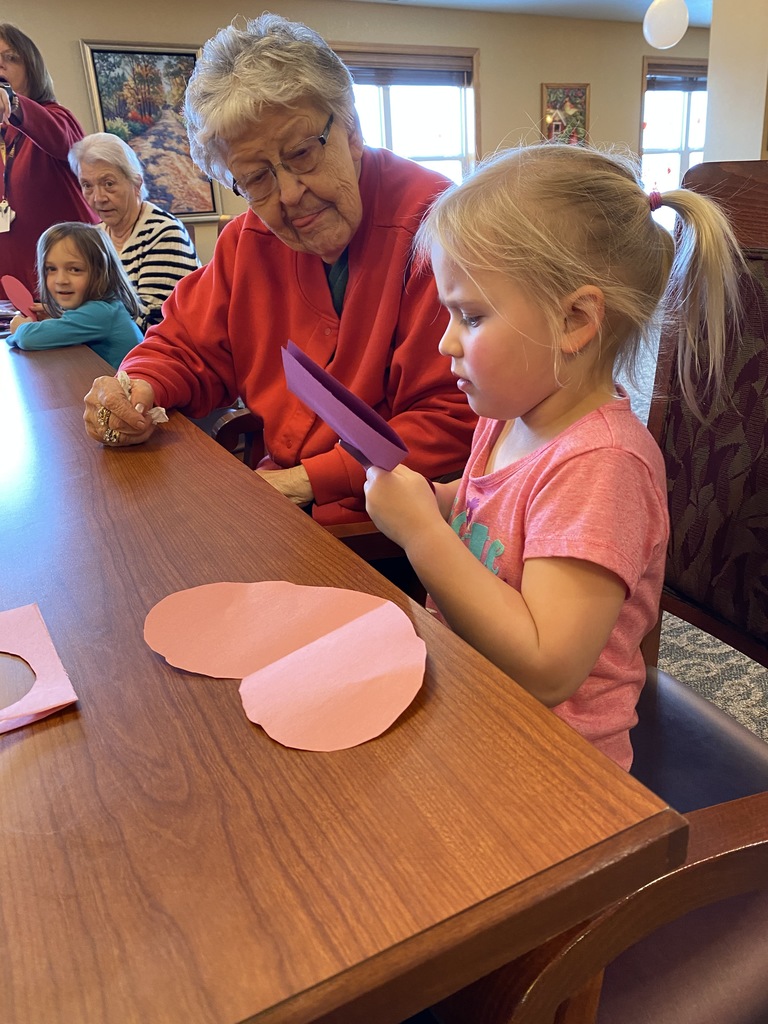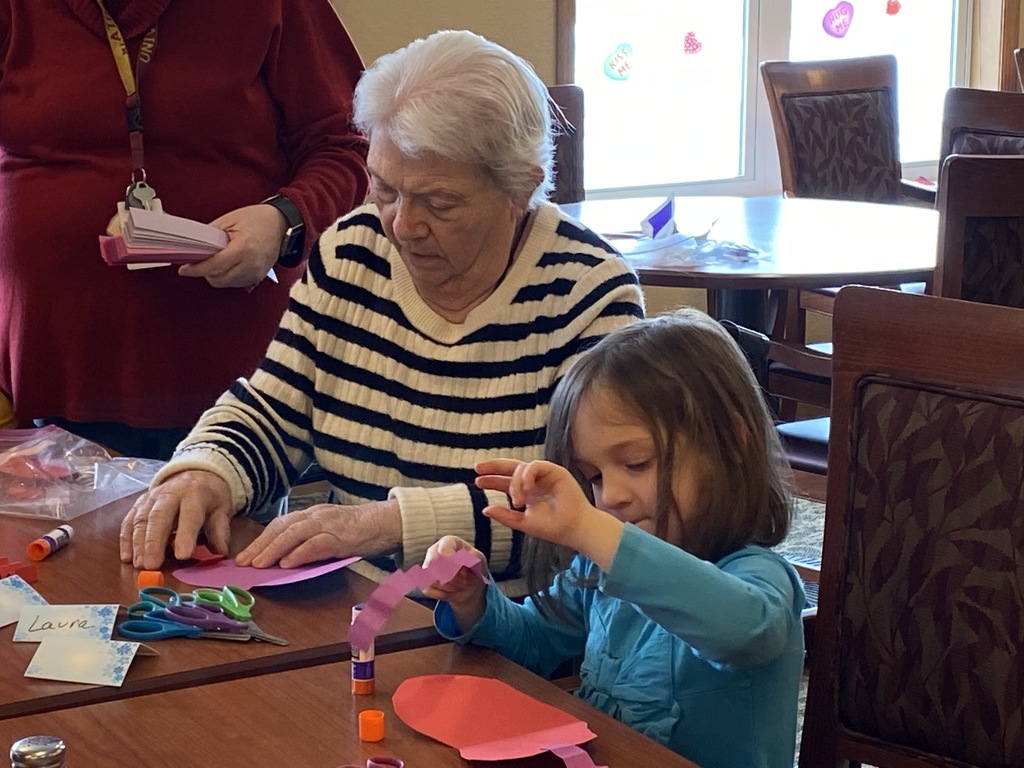 Central Schools is pleased to announce some exciting changes to our online presence. First, as of this morning, Central Public Schools has undergone an update to our website. The new web address is (
www.isd108.org
). Here you can find all the helpful information you did on our previous platform. If you have us bookmarked, please update your records. Secondly, as part of our update, Central has developed an App. You can find it in the Google Play or Apple App store by searching "Central Public Schools ISD 108". This is everything Central in your pocket. Easily connect to your child's teacher, view lunch menus, and follow all the updates from Central Public Schools in one handy spot. Be looking for "specials" at Raider events by showing the app on your phone for free items.